Organic food is a kind of food that is produced without the use of pesticides and chemical fertilizers. In fact, organic farming is a method of farming that does not use chemical fertilizers at any stages of agriculture.
One of the most important advantages of organic food is the existence of better and more natural taste, plus the presence of more nutritional properties of these products than the ones produced in the factories. Also organic foods reduce the risk of diseases.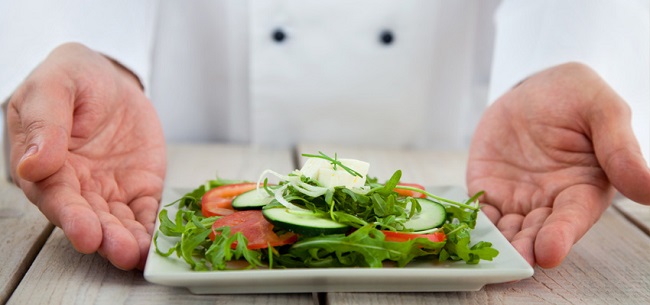 Organic farming is one way to reduce the use of chemical pesticides. Organic foods can greatly attract the attention of those people who care more about their health and before eating any food, think about how it has been cooked, its ingredients and how it has been produced.
Customers of organic restaurants go there to get healthy and quality food. One of the best ideas you can use in your restaurant is to use organic ingredients for cooking. Foods that have this characteristic are completely natural because of the proper way they have been grown; Therefore, the foods prepared with these ingredients are 100% natural and will contain more vitamins. One of the important points in setting up a restaurant, is the existence and use of new and creative ideas that are attractive and innovative for people. One of the ideas that can be well received by the people is to set up an organic restaurant.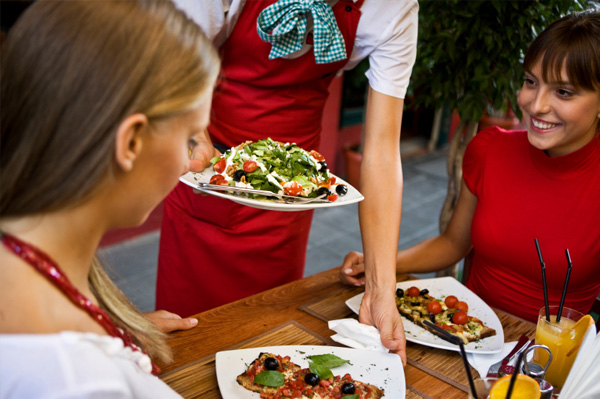 Starting a restaurant that has all the foods (ingredients) without chemical additives and serves organic food, helps people's health significantly. This is an idea that can compete with other restaurants. You can also use this idea as one of the home-based businesses and start a home-made organic food caterer and become one of the best caterers there is.