One of the issues that has not been addressed much and can encourage people to collect garbage is the issue of recycling, which many still do not believe that waste can be turned into usable materials, even a small percentage that have come to believe, unfortunately they are not making much effort in this regard.
Recycling means using the materials that has been used before to produce the same product or different ones. For example, paper production does not require the cutting of many trees, which are considered to be one of our most important natural environmental resources; Instead, we can easily produce the paper we need using waste paper, cardboard, or newspapers.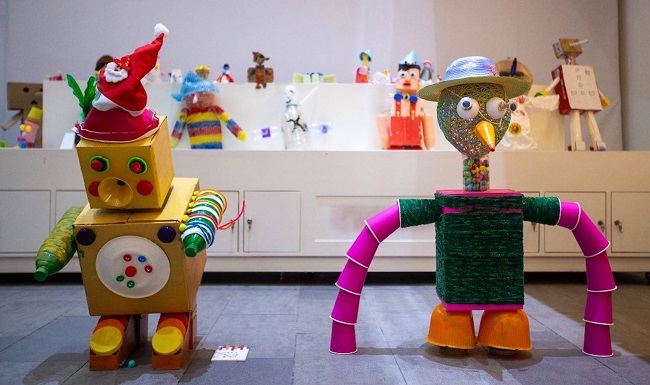 One of the artistic and creative business ideas is the idea of turning recycled materials into works of art and selling them. In fact, turning waste into something useful and beautiful is an art and someone who uses waste materials and scrap and turn them into nice items, is an artist.

Wastes which often includes obsolete metals and machinery. Contemporary artists with various media, including painting, sculpture, performance, layout, architecture, handicrafts, costume design, rhinestones, have used waste as raw materials in the creation of their work; Which was sometimes a sign of protest against the social or industrial situation, and they saw dumpsters as a cheap and affordable means of creating their works.
An artist can make a significant contribution to the preservation of the environment by making the best use of wastes and creating works of art from recycled materials, thereby changing people's perceptions of waste and creating a good thing.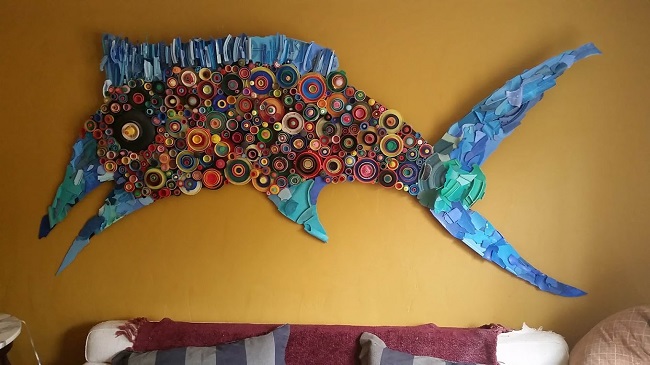 By attending exhibitions and presenting these works in public, the sales market of these works of art has flourished and is welcomed by art lovers. By taking orders for the production of these, you can also generate income and this profession can be a good source of income.
Powered by Froala Editor