Today, any product designed for humans must be usable. Simply put, anything that makes you able to use a product is called a user interface.
Many online and offline website developers work for the convenience of the general public and reduce the cost of building a website. One of the most interesting and creative ideas that people can make money with, is the idea of a site interface designer. Contrary to some people's belief that graphic user interface design is the job of a graphic designer, it should be said that although graphic experts have an important role in designing a website, mobile application and online store, it is not the job of a graphic designer to design a UI.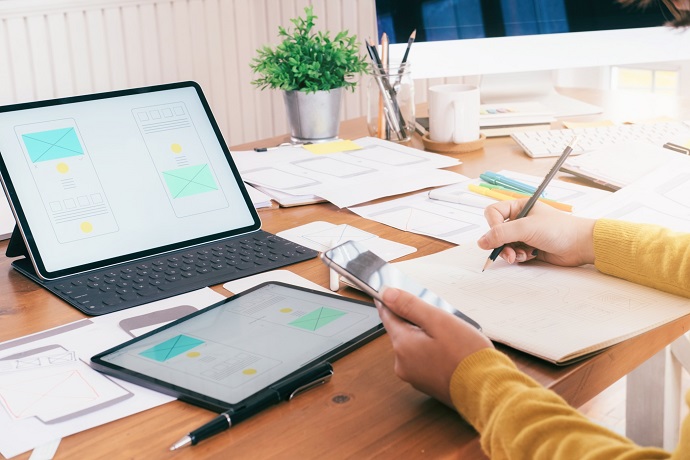 User interface design is a subset of graphics, and what the graphic designer do is visual designs, which is an art. But what a user interface design is a science that simplifies forms for the user, displays messages in front of his/her eyes, and determines the location of buttons.
The user interface design does not focus on artistic and beautiful appearance, but makes every effort to provide the easiest way to get users to the site and expected pages. The designer must have good graphic skills and know how to use graphic software to design the user interface. Some knowledge of programming language does not mean that the user interface designer should know everything about programming site, but he/she should be aware of its general principles in order to interact well with programmers.
When visiting any site, the user has a specific goal that is included in the site design and application design, so in designing the user interface, you should observe the principle of simplicity and try to meet the user's need to visit the site in the fastest and most convenient way possible.
Audience is very important in site design. You need to know the site audience well and match the user's goals with yours. Examine your similar and competitor sites carefully, seek the opinion of your audience, and with a thorough knowledge of their strengths and weaknesses, focus on designing the right user interface with the least weaknesses.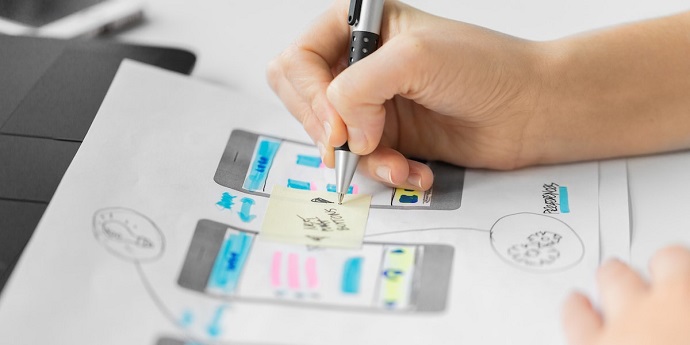 In this way, your competitive advantage over other sites is significantly increased and ensures the future success of your site and application.
Powered by Froala Editor