When the skin wrinkles, it is basically empty under the skin and the skin breaks. In this case, the use of creams and topical treatments can not reduce the depth of wrinkles and can only prevent the formation of new wrinkles. Quick treatments are needed to remove the wrinkles that have formed.
Skin rejuvenation is the first step to removing wrinkles and skin damage. Wrinkles should be able to fill in some of the treatment. Combination therapies will have better results in removing wrinkles and skin damage.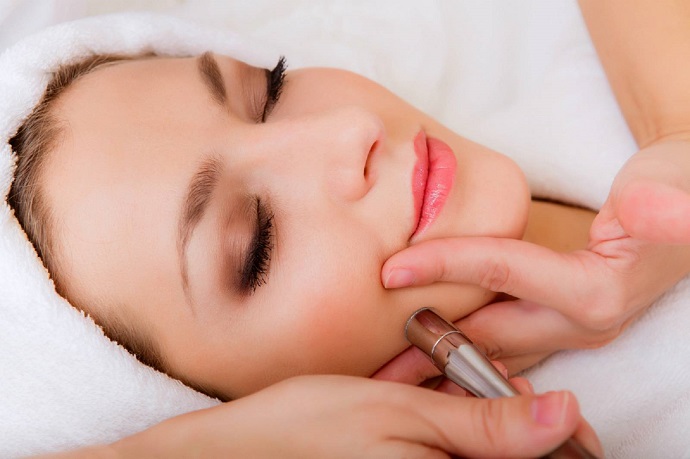 For a person who has uneven and sunken skin due to acne, using microdermabrasion can be helpful. Microdermabrasion is a method in which, using a special device, a very fine crystal of aluminum oxide is contacted with the skin surface at a regulated pressure, creating a very superficial cut in the upper stratum corneum. In addition, a suction is performed on the skin, which causes the crystals to collect from the surface of the skin, as well as improving blood flow to the area and activating fibroblast cells, thus repairing and refreshing the skin.
This is a skin rejuvenation procedure that uses a rotating device. This device removes the outer layers of the skin with a special delicacy. With this method, significant changes are made in the appearance of the skin. One of the main disadvantages of microdermabrasion is its high price. But due to its popularity, there are many clinics and treatment centers that offer inexpensive treatments.
Powered by Froala Editor