Today, living in the desired home is one of the desires and goals of human beings. However, due to the lack of suitable land and high construction costs, the reconstruction of existing and old houses may be a better solution to achieve this goal. Old works always give us a great feeling, but sometimes being modern overcomes everything.
There are many reasons why people prefer to renovate their homes. By changing the needs of the family and the need to maintain a building, reconstruction or renovation happens. Renovation of buildings is something that is being done in the country today as a way to make old houses look better. Some houses lose their original charm after a few years, so by renovating, their appearance can be changed and the house can be as good as new. Weak construction causes a building to need to be rebuilt before it can last its useful life.
Before the reconstruction, specialists and engineers should check the architecture of the structure and its features so that the reconstruction can be done at the lowest cost and without damaging the building.
If you have studied civil engineering, architecture and construction and are looking for a suitable job to earn money, renovating old houses is one of the professions that is attractive, creative and profitable. In order to start this profession, in addition to expertise, you also need interest and even love to succeed in this job.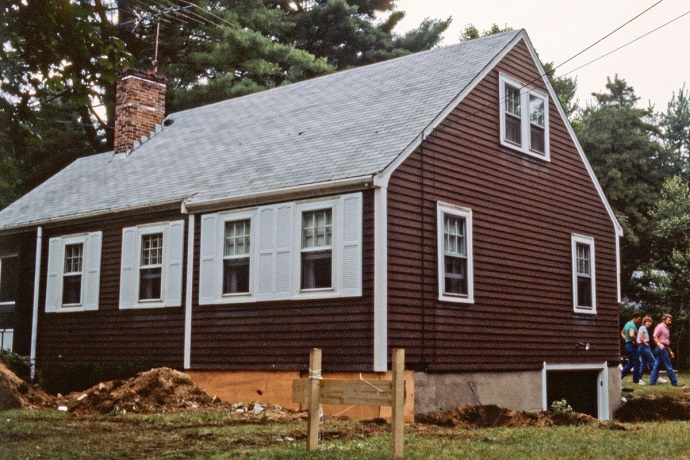 Demolition and reconstruction of the building must be done in accordance with safety principles and with the necessary care, because otherwise serious damage will be caused both financially and in terms of life. Demolition operations must be thoroughly calculated and principled to minimize the occurrence of construction accidents, so it requires sufficient expertise.
Powered by Froala Editor