Traveling is a fun activity and takes us away from everyday life and the worries of life for a short period of time. Travel has many benefits that those who travel a lot must be familiar with these benefits and advantages.
Traveling is not just fun and an entertainment, it is an informative and enjoyable experience that we see the beneficial effects of it in different stages of our life. The positive effects that stay with us for years and years and help us live a better life. Traveling has not been easy in the past, but these difficulties have changed today.
Vehicles have increased, roads have expanded on land and air, but travel costs have risen steadily. By offering financial travel plans based on people's budget, this platform reduces travel worries and can guarantee the pleasure of travel by providing various services (while traveling). We all face all kinds of stresses and strains in our daily lives, and all of these factors cause mental fatigue. But if you take a few days off and travel, you will just realize the value of the people around you.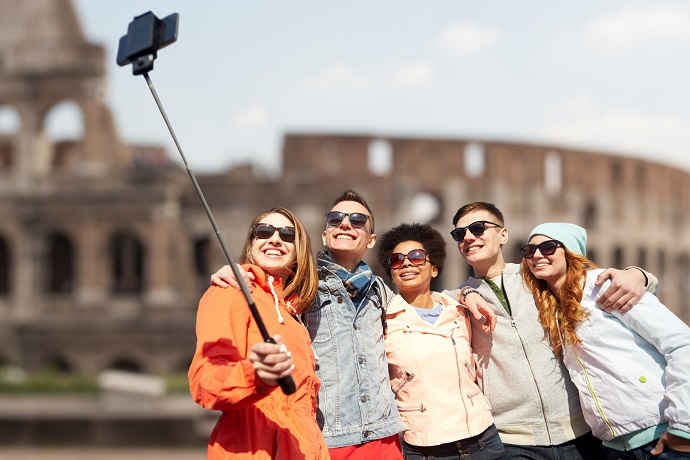 These services can include the suggestion of a touristic location based on the user's mood, information about current events in the user's location and the ability to customize the itinerary using the experience of other users.
Powered by Froala Editor