Bus and taxi stations, benches, railings and traffic jams, trash cans, lights and traffic signs are all members of the same family. Families called urban furniture. The urban furniture family is supposed to reduce visual pollution and help the mental cohesion and peace of mind of citizens caught in the midst of a plethora of environmental propaganda and commuting.
During their presence in urban spaces, people regularly question the world around them. The urban furniture designer must offer new solutions and create new opportunities with the aim of improving the quality of life of citizens. Before cities became what they are today, the people of every city, according to their needs, used various tools for their comfort, even for the beauty of their houses and neighborhoods.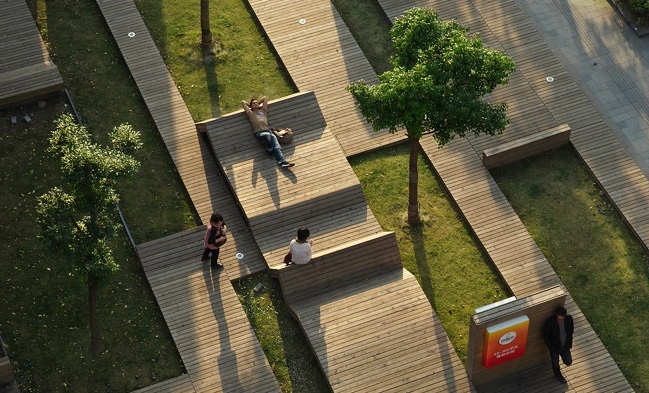 Different ideas for making urban furniture include:
Seats
Seats are essential for the elderly, the disabled, and children, and their best location is high-traffic areas. Sometimes they are installed so that people can enjoy the space around them more by stopping in that place and prepare (and strengthen) the public space for conversation and interaction.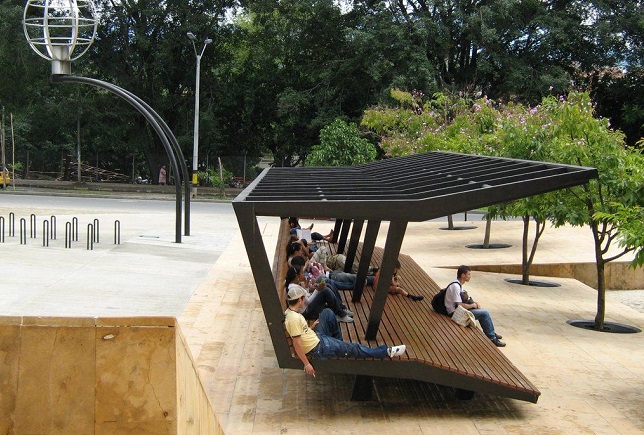 Lights
The most important function of lights is to create social spaces and meet security needs. Then comes the aesthetic function for which the color and on and off of the light are considered. The presence of lights is especially necessary at entrances, intersections, stairs and … .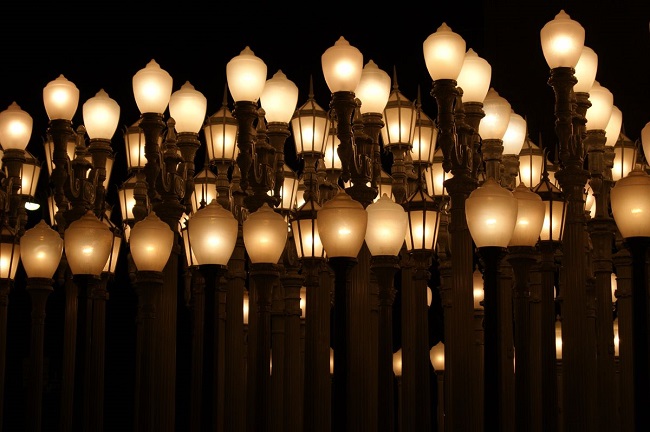 Urban furniture
Urban furniture is very suitable for urban spaces, and they are easy to move and do not interfere with traffic. It is important to note that they should not be shaken and cause disturbance for the people.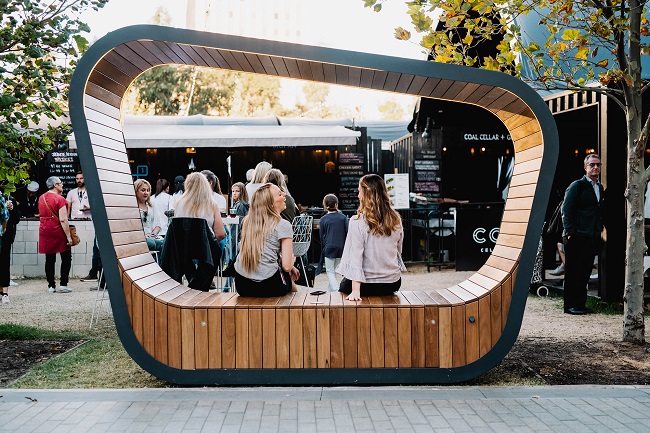 Rotating trash bins
Garbage cans often do not look good, and their doors wear out after a while due to too much opening and closing. For this reason, it may be a better (good) idea to use a rotating trash can that returns to you with a handle or lever.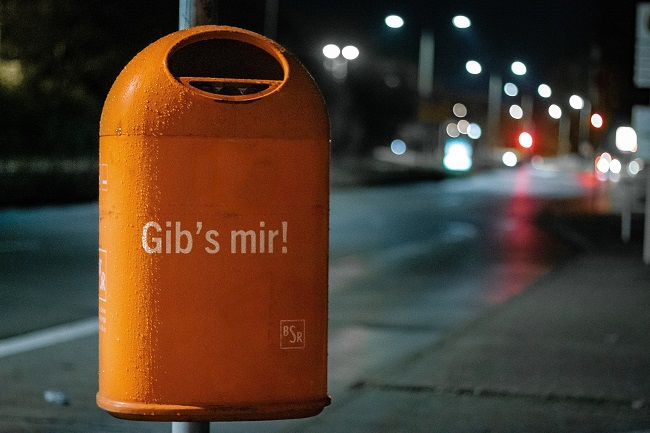 There are many ideas like the ones above that you can design and implement.
Powered by Froala Editor