The Internet now connects all people, and the world today is completely digital and up-to-date. Most people are looking for a way to control their smart devices to make it easier for them to work from home.
IOT or Internet of Things is one of the hottest topics in modern technology, and the best example of this is "smart homes", which are likely to grow significantly in years ahead.
So a great idea for app design is for the app to communicate with and control all of your smart home devices.
Currently, in smart homes, each device has its own applications, you can control them all at once by designing a smart and complete application. The Internet of Things is a new concept in the world of technology and communication, and in short, it is a modern technology in which any creature (human, animal or object) has the ability to send data through communication networks, whether the Internet or intranet.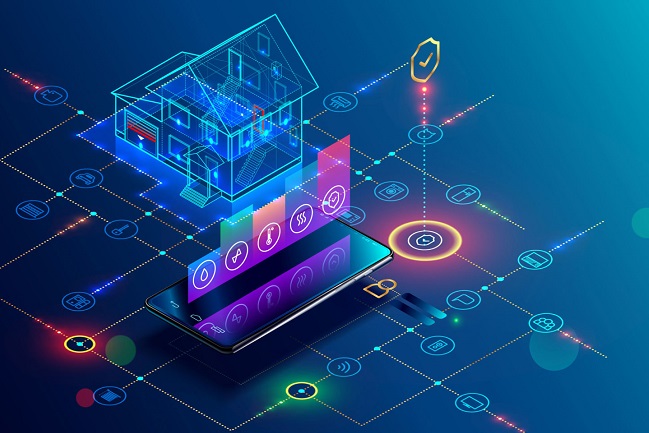 By designing an application in this field, inanimate objects have a digital identity for themselves and allow computers to organize and manage them. The Internet of Things provides opportunities for the direct integration of the physical world and computer-based systems, such as; Smart cars, smart refrigerators and smart homes that are mentioned in various topics and forums these days, and you need to know that all these devices are under the IoT.
By designing this application and its prosperity, you can easily earn money and take a new step in the digital world and succeed. This application manages your home appliances simultaneously by communicating with their application thus allowing its users to easily organize their work (things) at home
Powered by Froala Editor