Today, it can be seen in many large companies in the world that their brand is in the process of logo design, and in many of them, this is a way to promote that business. As the founder of a new business, people need to know what logo design is and try to build a strong brand.
After producing a product in a business, the first thing to do is to design a suitable logo for that company. What matters in logo design is your brand image. The main job of a business logo is to gain the audience's trust in that brand in the first place. This will encourage them to reuse the product.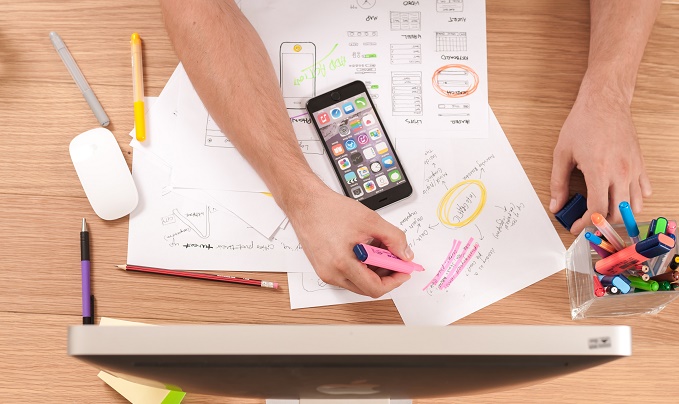 To design, the logo must be unique and the brand name of the business must be used in it. The color of the logo is also very important. To choose the color of the logo, the nature of the brand must be considered.
A logo can be a combination of letters, signs and symbols that characterize a brand. Designing a beautiful and efficient logo is very important in the popularity of a brand in the eyes of the audience. In many cases, the image of a logo is the first thing that comes to mind when you hear a name.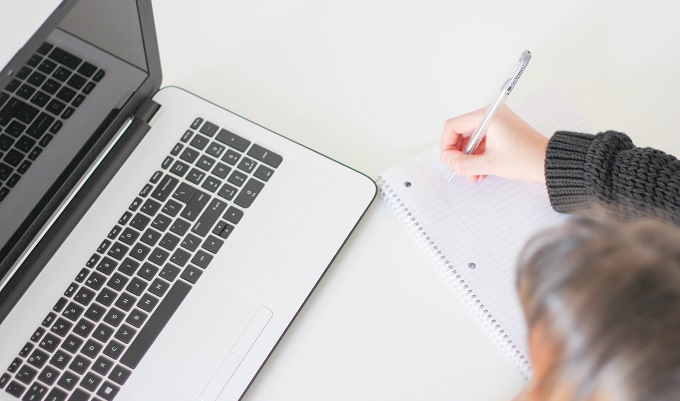 Technically, anyone with a little familiarity with graphic software and even without knowledge of the basics of design and creativity, can create a logo. The cost of design should be seen in terms of investing in the brand and advertising sector, as well as the future of the business.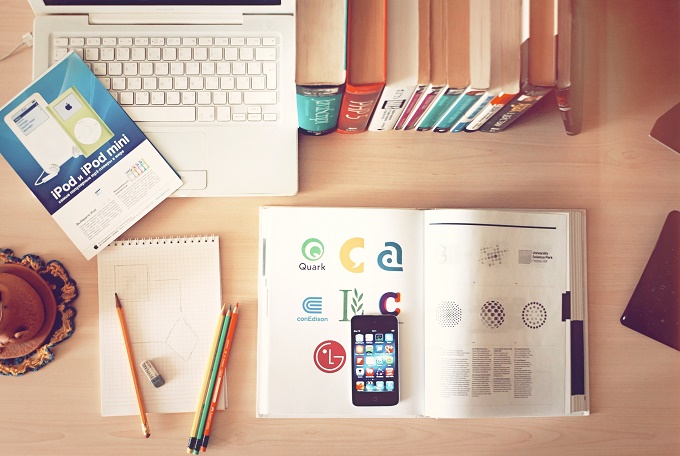 Logo design is the starting point and visual identity of your business as well as good design for you. Creating a lasting mental image in the minds of your audience plays an important role in the development of your business and marketing and makes your logo well seen at all times. A good and successful design should be able to establish a two-way and honest relationship between the owner of the logo and the business to which it refers, and evolve over time with the business and not lose its durability with different designs and fashions.
Powered by Froala Editor