Today, the Internet has become a family member for users, and the need to produce and design a website has increased. A website is a place on the Internet that holds one or more pages for a specific purpose. A website is made up of various files and images and uploaded by the site designer for everyone to see.
This is a great internet business idea. For a web designer, nothing is more frustrating than poor design, because it calls into question the credibility of a collection. If you have knowledge of HTML and a good taste in design, you can start a service business where you design attractive and simple sites for different businesses and make the most of your skills.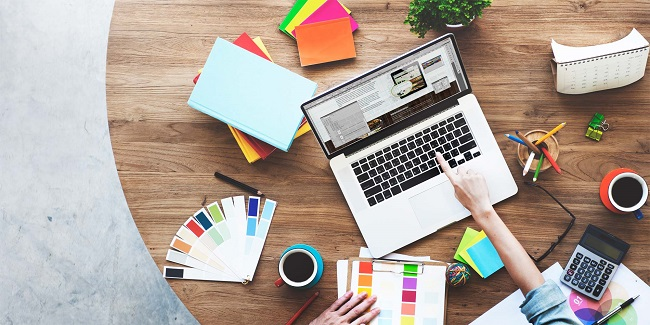 There are many types of websites. Today, a site is designed for almost any purpose, such as an information or sales base and etc. The most successful of these sites are those that follow the principles of site design and SEO targeting, to display information within their website, to target visitors.
The most important factor in becoming a professional web designer, is learning the basics and then gaining experience. After completing the training, you can add real-world experience to your project and become a professional web designer.
To get started, look for a way to become a professional web designer at the lowest cost. This cost includes your time, money and energy. Today, the use of the Internet has increased and this idea has become a good opportunity for web designers and web developers.
Powered by Froala Editor