Today, motivated young people, by going to university and getting a degree, are looking for a job related to their field, in order to earn a decent income. But most people, especially young people, are looking to learn an art that they are interested in and make money from it. In the current situation, going to university is not the only way to get a job and earn money.
One of the ideas that can be started with little capital, is the creative idea of embroidered leather that you can do both in the workshop and at home. Leather embroidery is a profession that you can easily train and learn.
Leather embroidery training courses, can be found in abundance on the Internet and you can easily find a large number of these trainings with a simple search. You can get started by buying natural leather such as sheep, cow, goat and ostrich leather or with low-cost synthetic leather.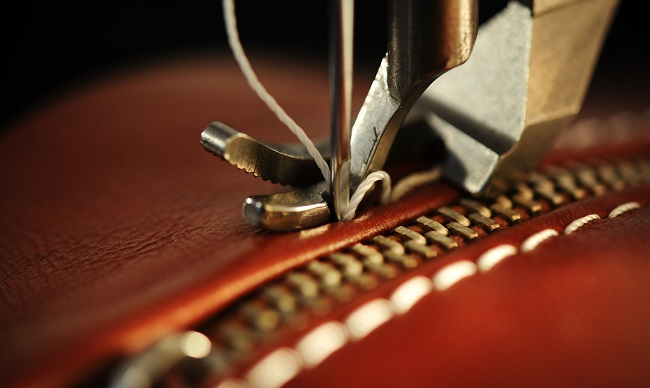 Beef leathers are thicker and are used to make large bags, suitcases, winter and men's shoes; goat leathers that are thinner are better used to make small bags, purses, women's shoes, Desktops, pads, clothes, hats, gloves, etc.
The most important leather embroidery tool is the "pattern" and you must have the pattern of what you want to make; For this purpose, you can either use the ready-made pattern, which can be obtained from leather tool stores, or you can design it yourself.
To draw a pattern on leather, you need to use pens called "nobok" which can be easily removed with a tool called "crepe" or leather cleaner. To cut the stretched pattern, you need to use a "cutter" and "leather scissors" and you need a "waxed thread" and a "needle" to sew the cut pieces of leather back together.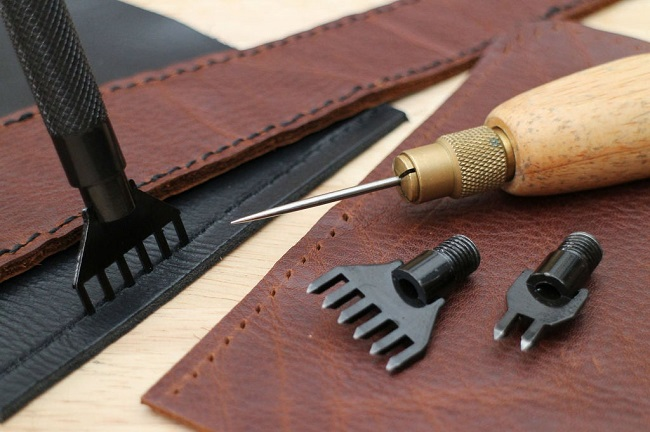 You can start selling products to your friends and family and then expand your customers. You can also sell your products and attract customers by participating in handicraft fairs.