Today, E-book is a completely new phenomenon and its purpose is to bring about fundamental changes in the education and information system. In addition to text, e-books also include audio and video. Also, they can be in the form of files that can be run on the computer, such as Word Text, HTML, PDF formats and etc.
Gathering your skills in a downloadable book that provides information to those looking to improve their skills, career advancement, or start a business, is a powerful; effective, and profitable way to work part-time.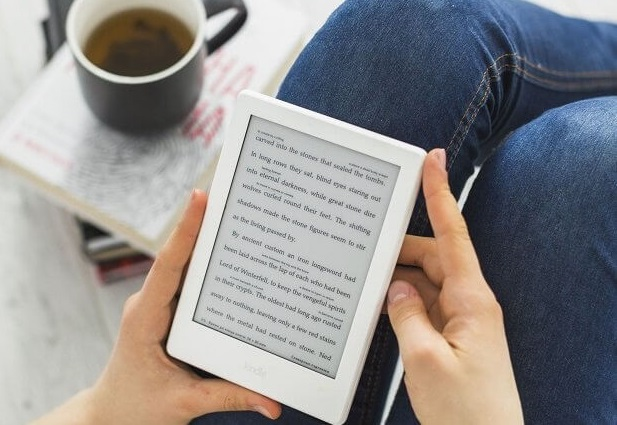 If you are looking for a part-time job that you can do at home and earn money from, it is much easier to do than it seems.
If you enter this field with the participation of writing and creativity courses and your target market, you will see that you can easily earn money.
Printed books are usually heavy and difficult to carry. While e-books are not, you can have a large library of digital books on your mobile phone and access them anytime, anywhere.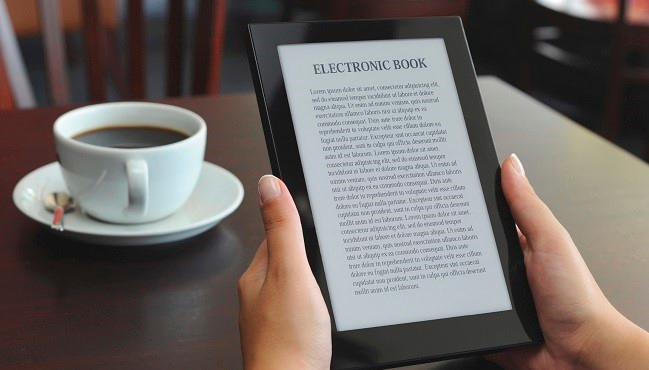 In general, e-book readers communicate better with technology. And if part of the content of the book is questionable, they can learn more about it by copying the text to Google.
Powered by Froala Editor