Today, one of the main axes and indicators of progress and excellence of any society, is knowledge. Individuals' knowledge is gained either by studying the available information, or by doing their own research.
Libraries, as the main centers for gathering information resources, provide the necessary tools for researchers. No researcher can be successful without communicating with a research background in their field. All researchers need to be aware of activities that have already taken place in their subject area or are currently underway. This awareness can be achieved through access to information resources.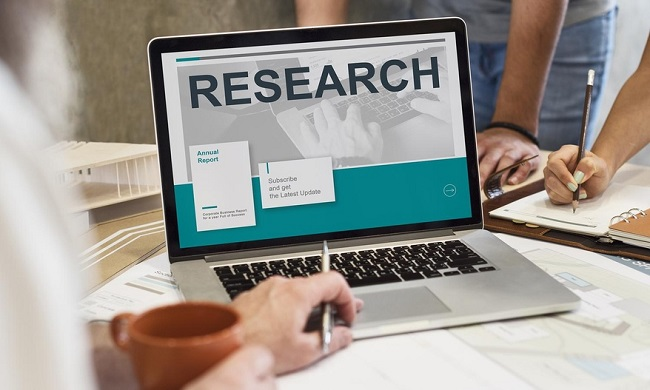 One of the creative business ideas, is a researcher who can be very successful in this field by working correctly and purposefully.
How to become a successful researcher?
A successful researcher is curious and looks closely at the phenomena around him/her. He/she is sensitive to what is going on around him/her, has a questioning mind, and seeks answers to his/her questions, using scientific and accepted methods to conduct his/her research. A successful researcher has the skills needed to find the information resources he or she needs, and if he/she does not know something, he/she will not hesitate to learn new methods.
These resources can be obtained from various places such as libraries, computer networks, and etc. A researcher can search in these sources and study the desired field. Teamwork is also important in research. Researchers work much better together. They publish the results of their findings and share them with other researchers, and together they achieve better and more results.
Other tips to become a successful researcher include:
Work Purposefully
Act Instead of Talking
Be Creative
Be Patient
Plan
Participate in Various Conferences and etc.