Toys are a means of entertaining children, and their construction and use has a long history among all people. A toy is a object that is commonly used by children to help them develop their talents.
Today, many people make money by making toys and dolls at home. This idea is very profitable and creative and also a good idea for moms.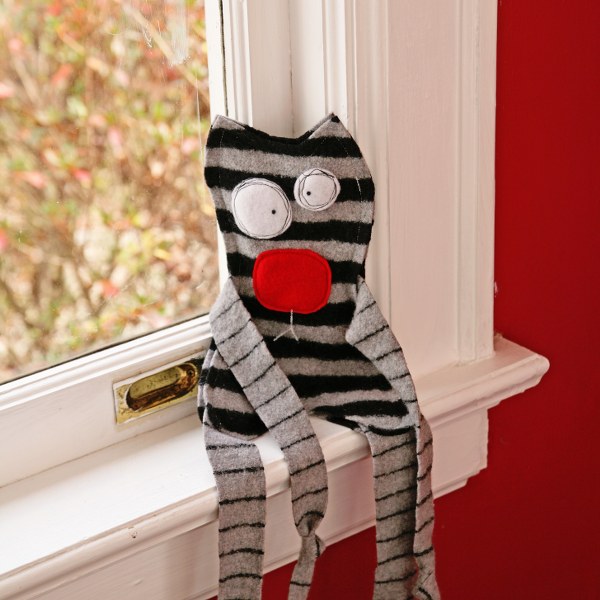 You can produce beautiful dolls by providing the necessary items in your home. Those who want to work in this field, must have some skills, such as the ability to use different techniques, and a creative mind, to draw the initial design of the toy structure.
The raw materials for this home business are very cheap, but the profit from the sale of these products is unbelievable. To succeed in this work, you must have artistic taste and be familiar with the tastes and world of children. You need to design the doll in a way that children will love it.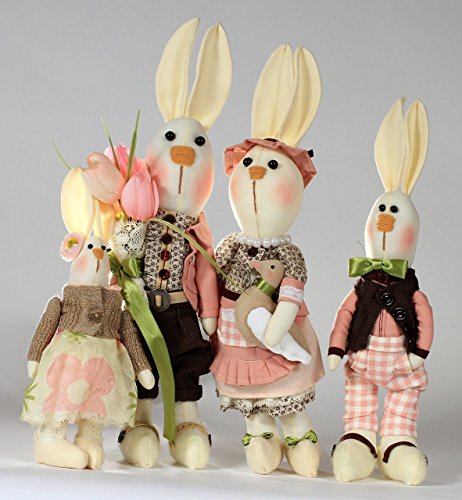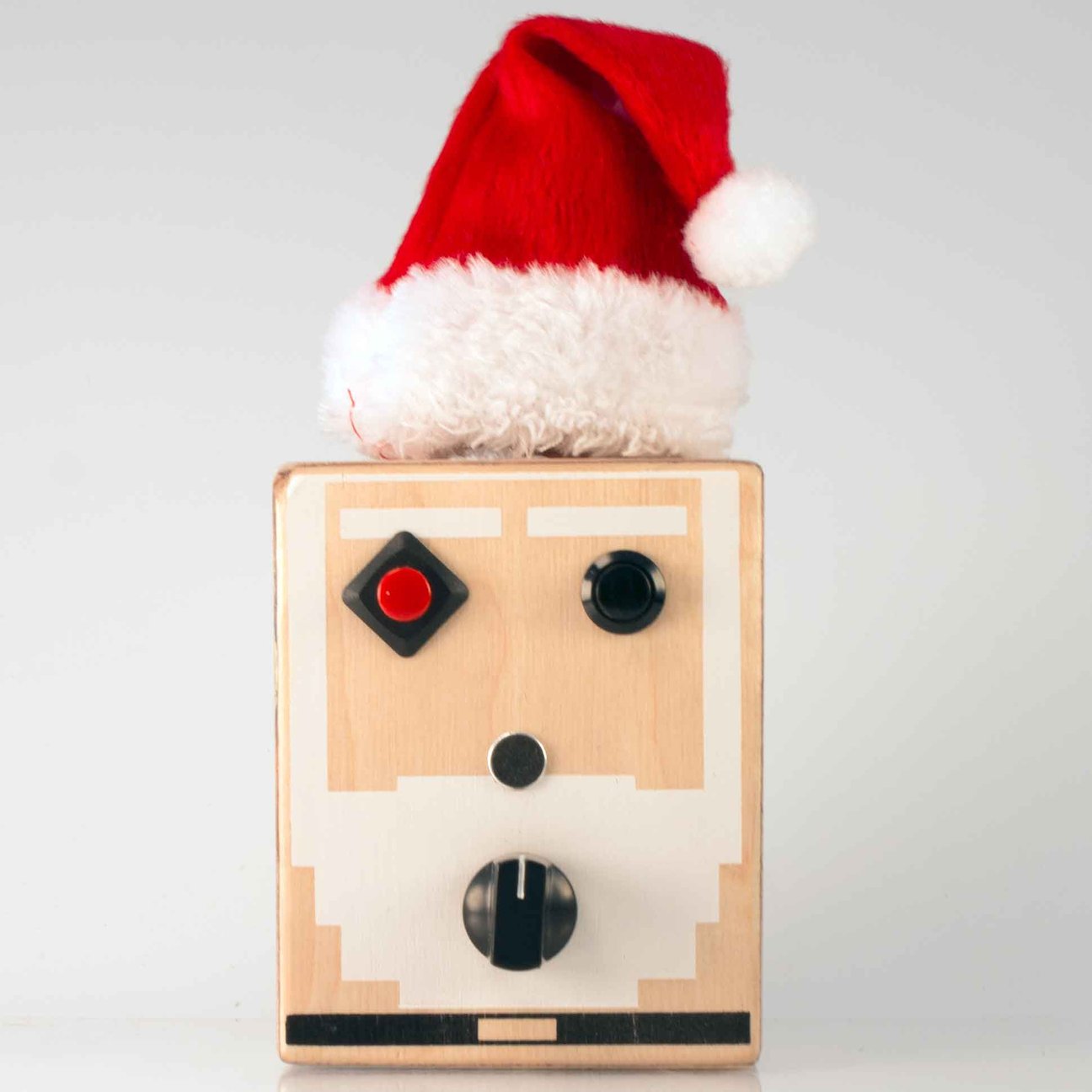 To design a doll at home, first the desired design must be selected and the necessary measurements must be made accordingly. In the next step, the work pattern is prepared, then the pattern is thrown on the fabric and cut. After the cutting stage, it is time to sew. In the final stage, the prepared design should be filled with clouds, cotton or pieces of fabric.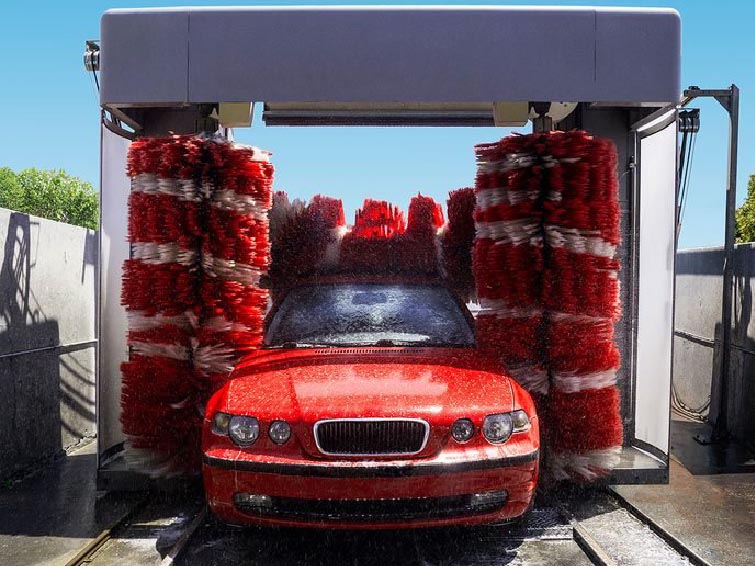 There are several ways to sell these dolls, including handicraft stores, selling in cyberspace, and in bulk, or you can take order in advance and deliver them after they are ready.
Powered by Froala Editor