People who like to study and read and read a number of books every months and every year, know that leaving a mark on the last page you read, is very important; because forgetting the last line and searching for it all over the book, is quite frustrating.
To avoid that, we leave a sign to remember the last page we have read.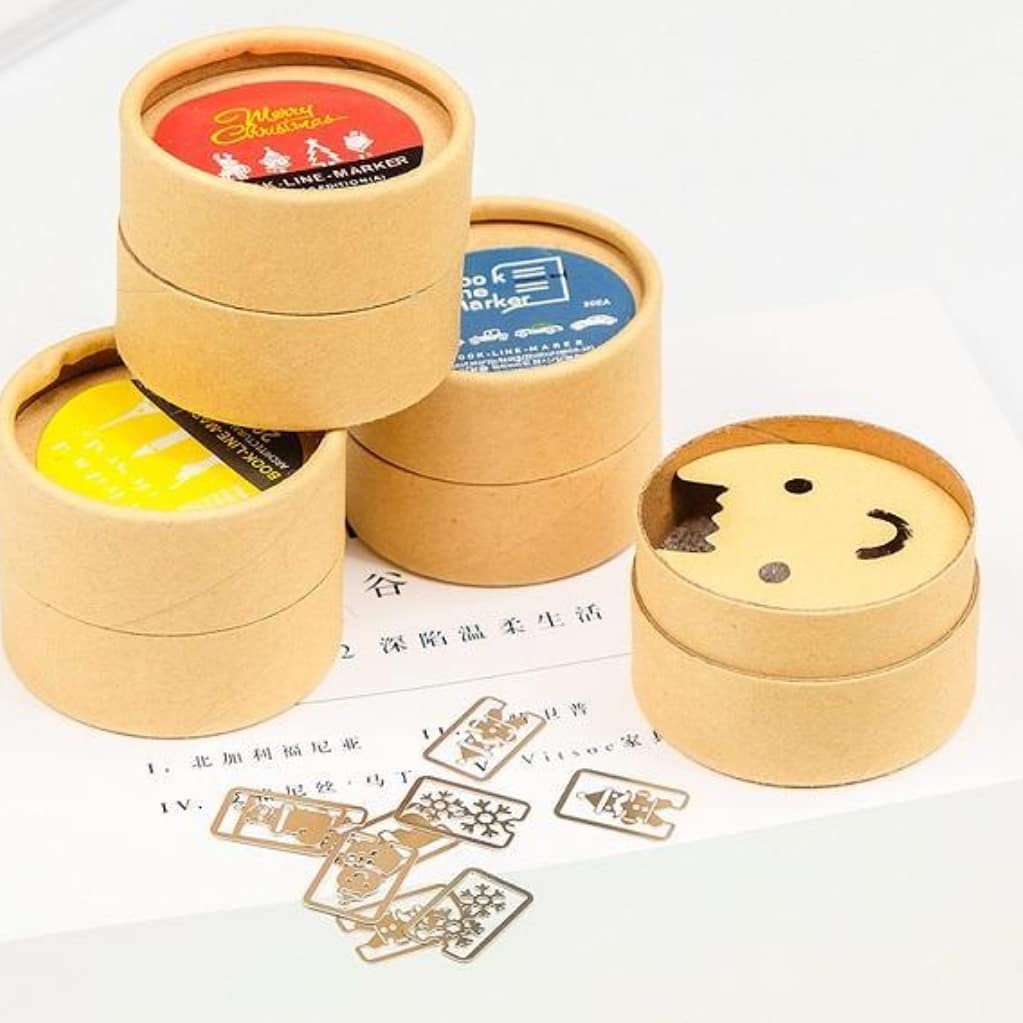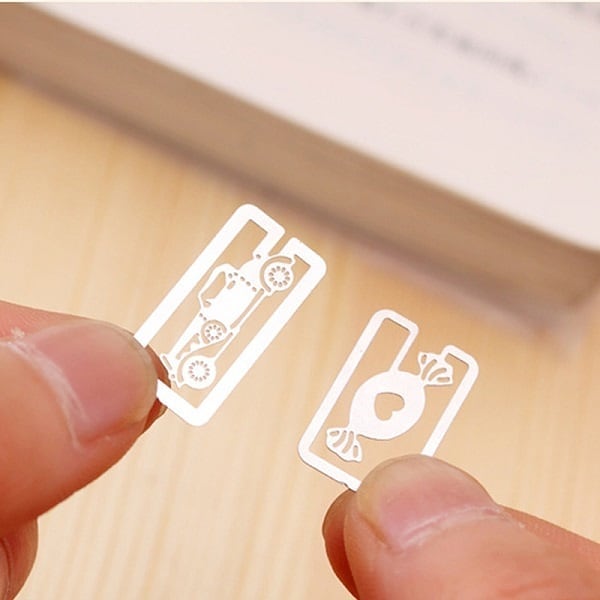 Thematic Design Note-Book Idea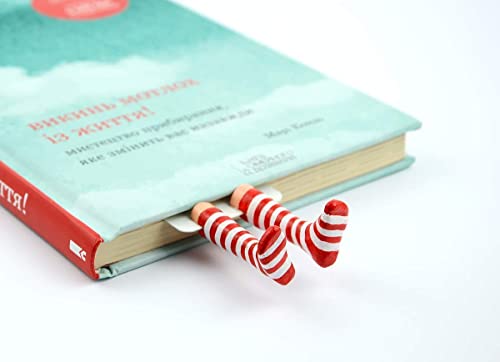 Some people leave a piece of paper, some people draw a line or leave a reminder with pen or paper; some fold the page and etc, but these choices are not the best idea; because it leaves a mark that does not go away.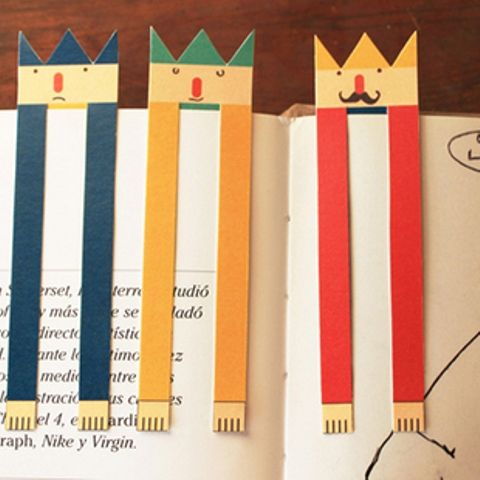 Book Shelf, A Nice and Lucrative Idea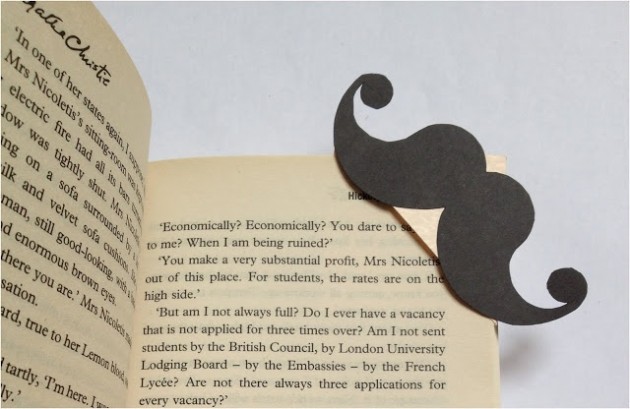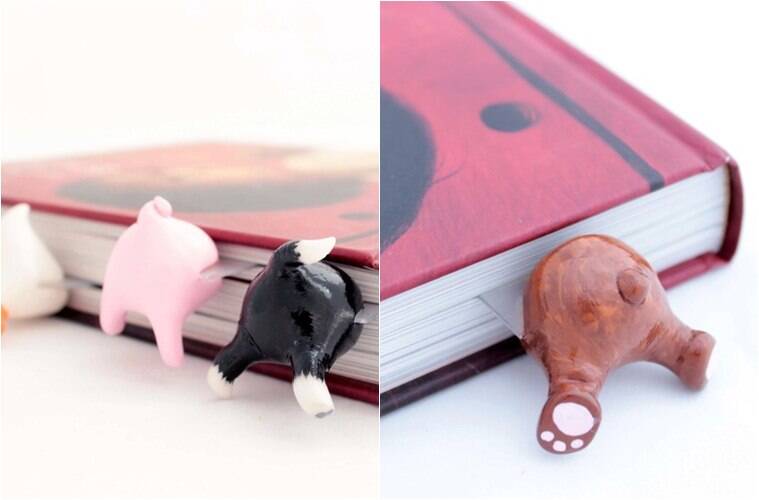 But no worries, there is something better: BOOKMARKS!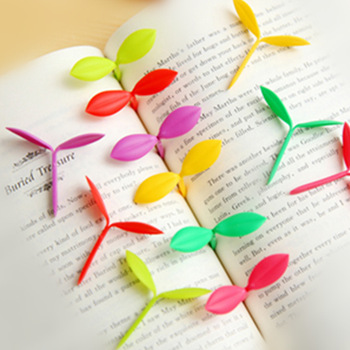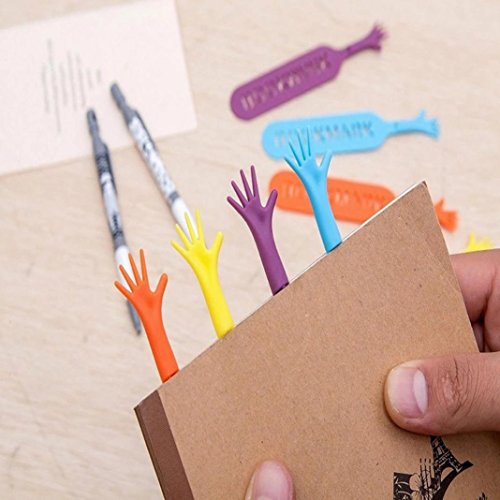 Book Cafe, A Unique and Special Idea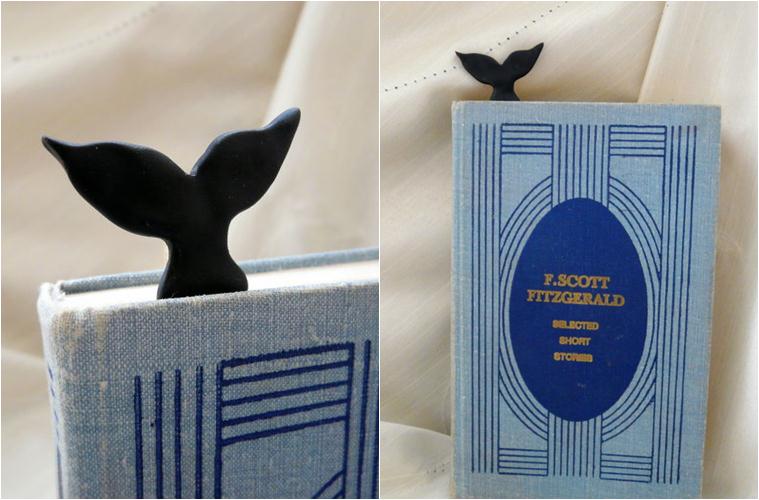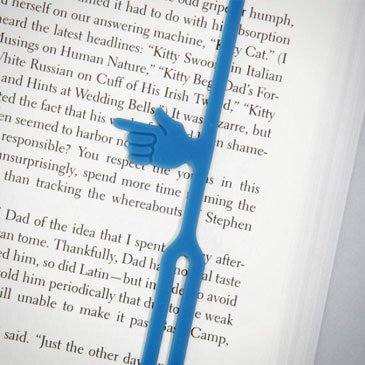 Bookmark is a strip of leather, card, or other material used to mark one′s place in a book.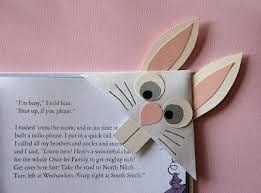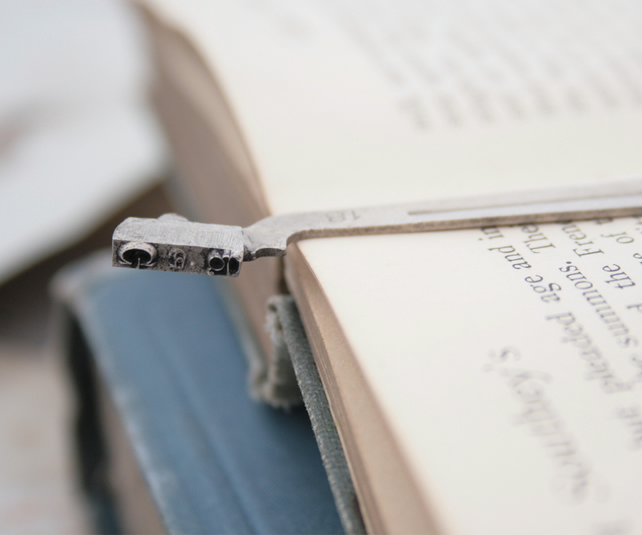 Bookmarks can be paper, cardboard, metal, plastic and even can be magnetic. It all depend on your opinion and the amount of capital you want to spend.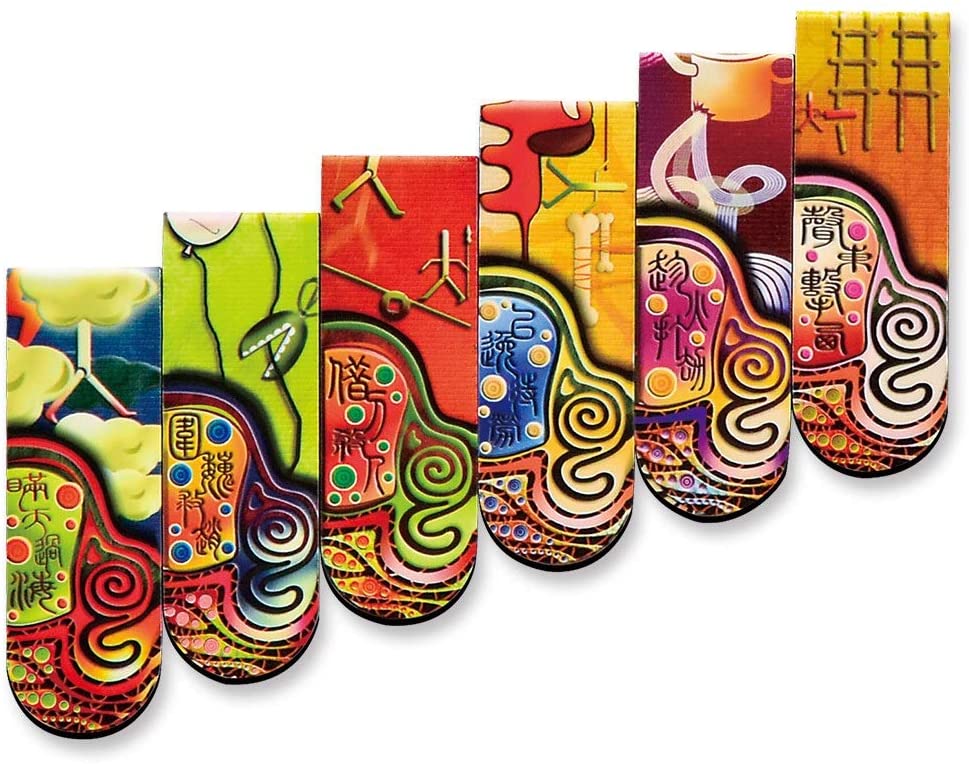 Home Decor Gifts For Book Lovers, A Nice and Unique Idea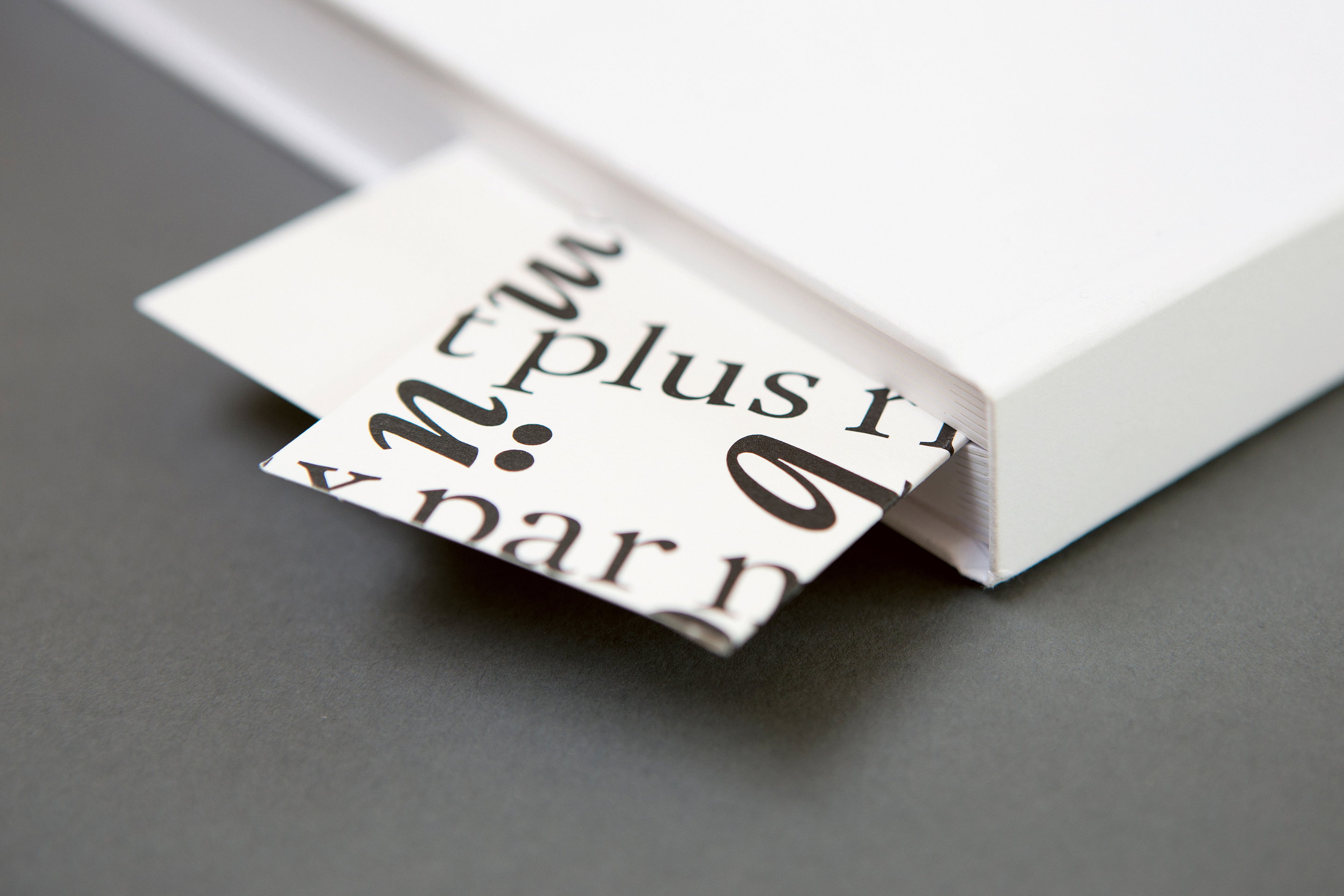 Bookmarks has a lot of types and models, but the more beautiful and creative the bookmarks, the better they make us feel.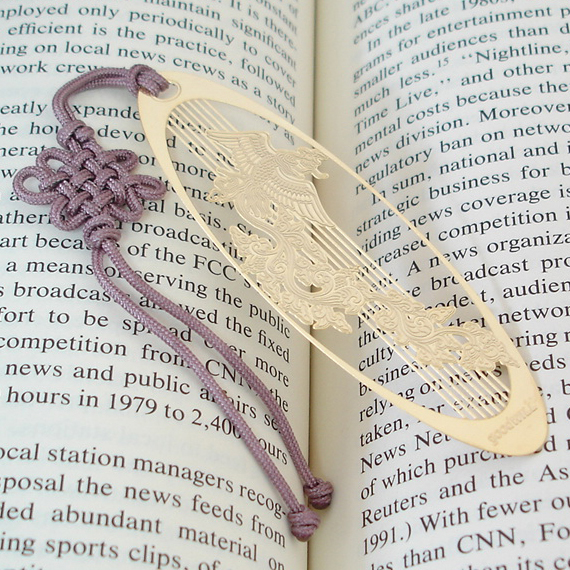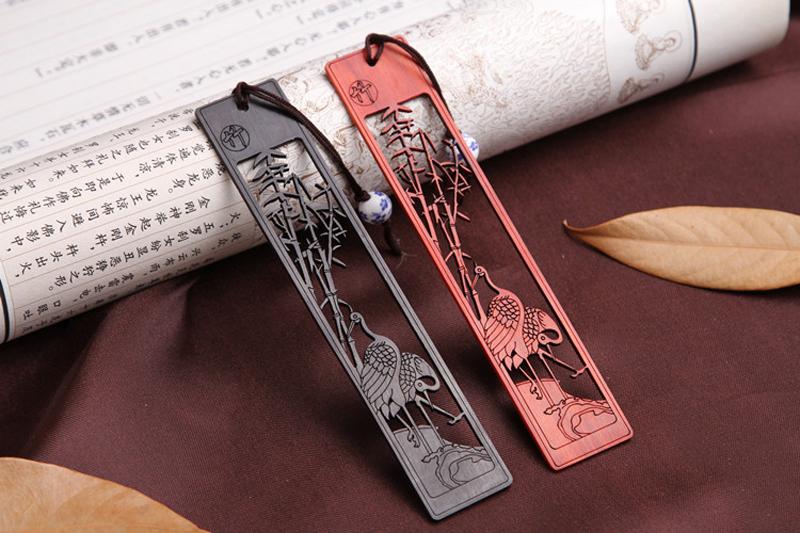 Barcode Reader and Book Review Software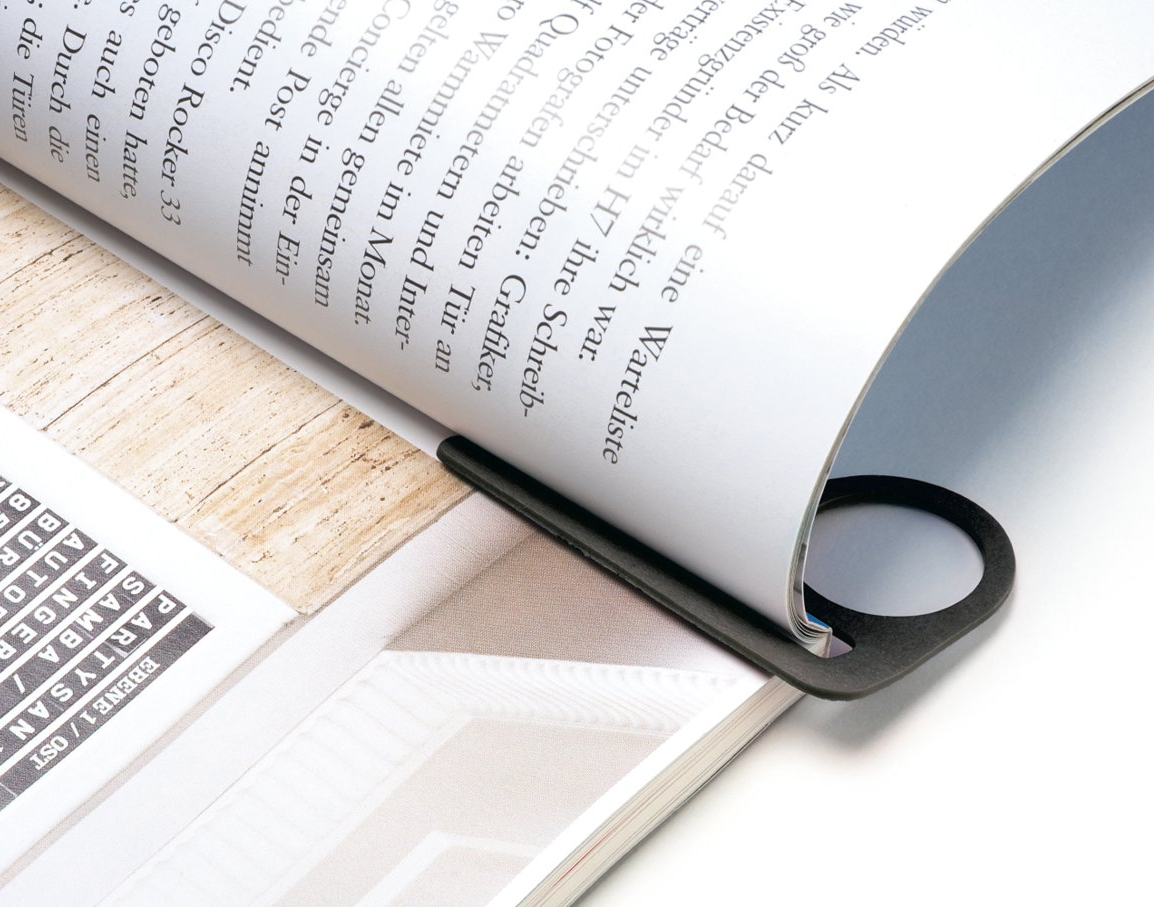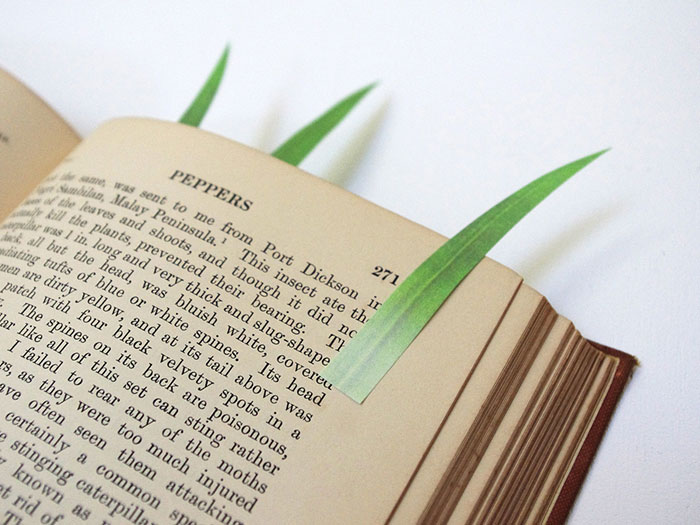 So if you like to manufacture bookmarks, use your wildest imaginations and make something that no one hasn't thought about it yet!