Painting is the expression of ideas and emotions, with the creation of certain aesthetic qualities, in a two-dimensional visual language.
That is why paintings and the art of painting are so popular, because it reaches to the soul and speak to you.
Due to the increasing interest in paintings and art work, painters use their skills to draw the most beautiful things they can on any surface they can find.
These surfaces could be painting canvas, paper, fabric and so on. One of the new surfaces is Mirror.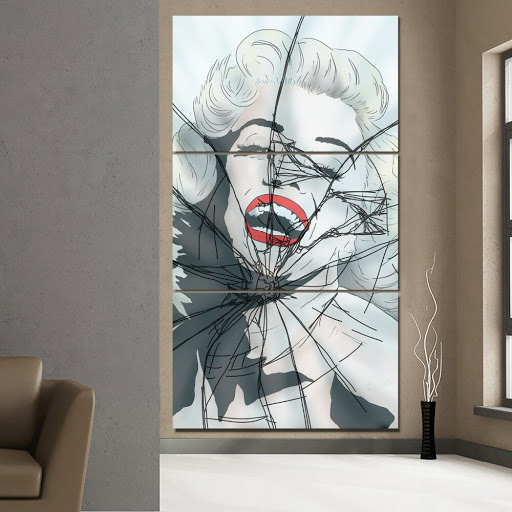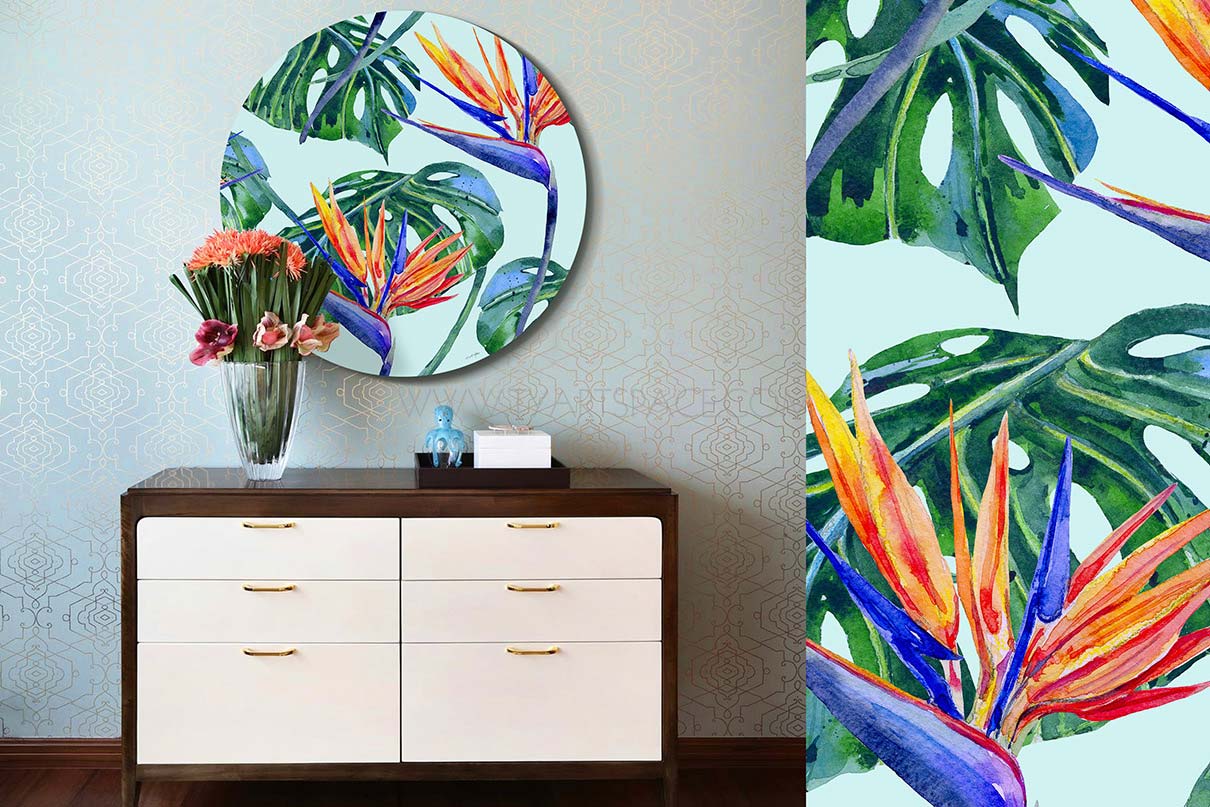 Painting on Oysters, an Artistic and Creative Idea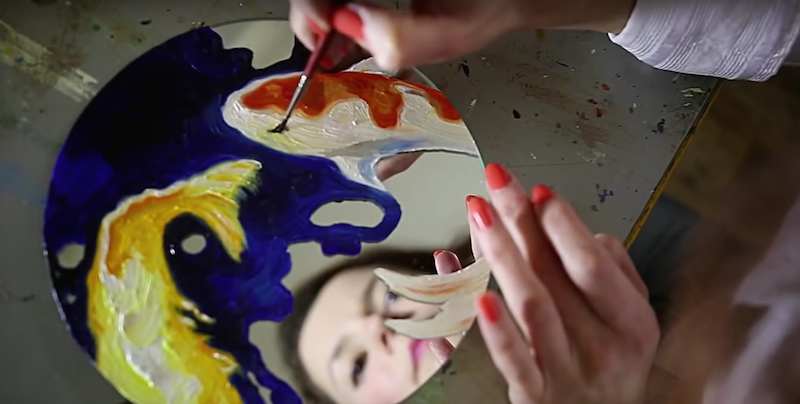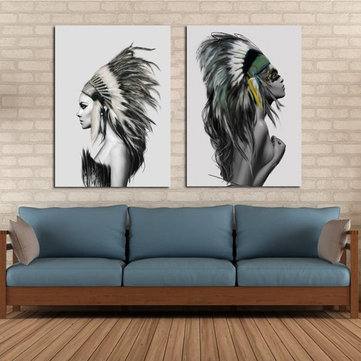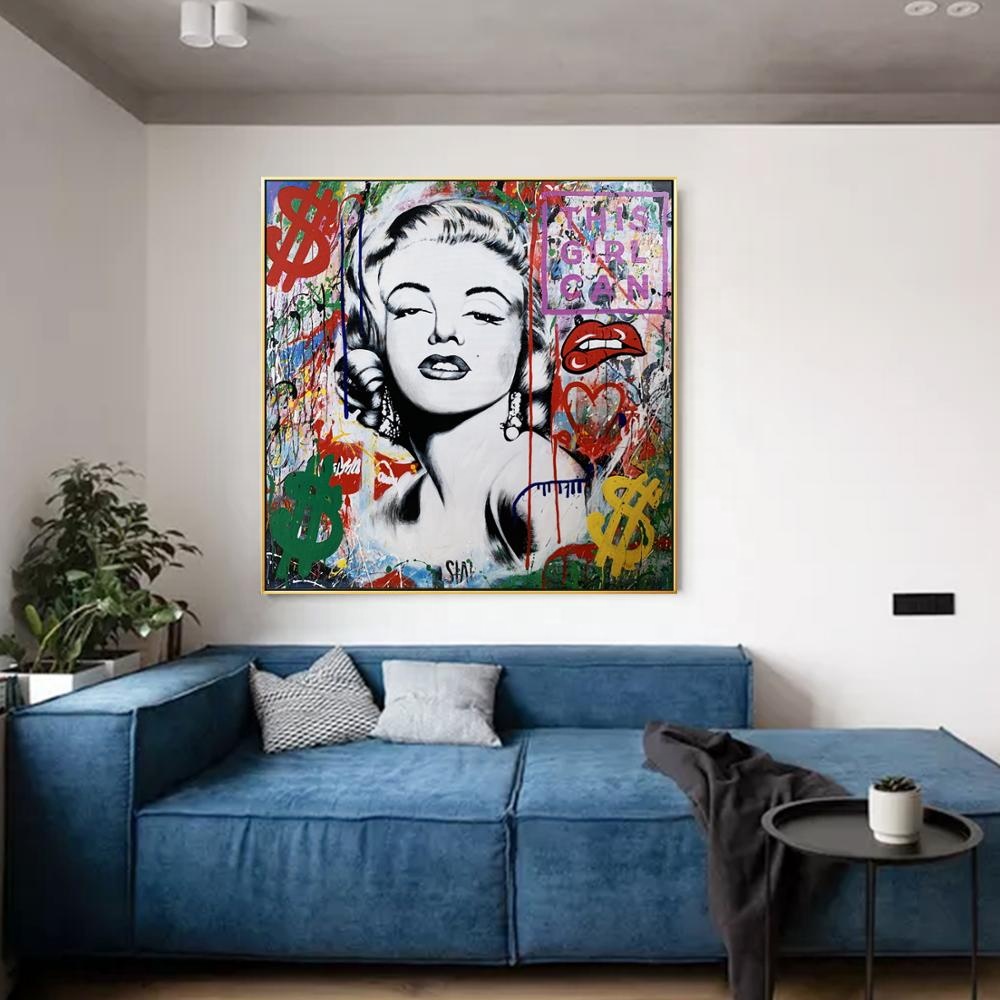 The Idea of Painting On Leather, a Home-Based Business Idea
Mirrors reflect what is drawn on them; therefore, making the painting twice as beautiful and unique.
So if you are an artist and enjoy painting, this idea is just for you.