One of the things that should be in everyone′s house is a bookshelf. Especially people who like to read and have a large number of book, always looking for a bookshelf that meet their needs and be sufficient.
Although, it doesn't have to be books to put on bookshelf; in addition to books, bookshelves, can be use for other purposes as well.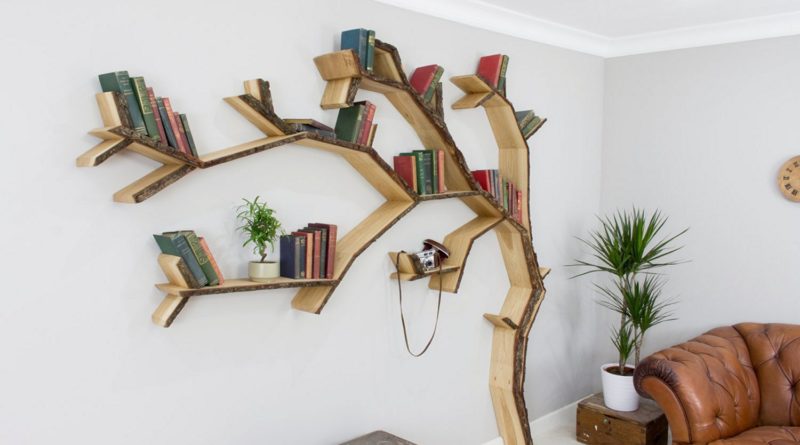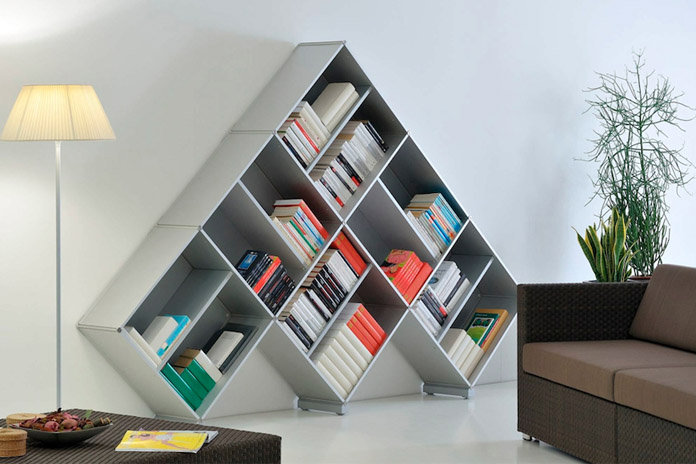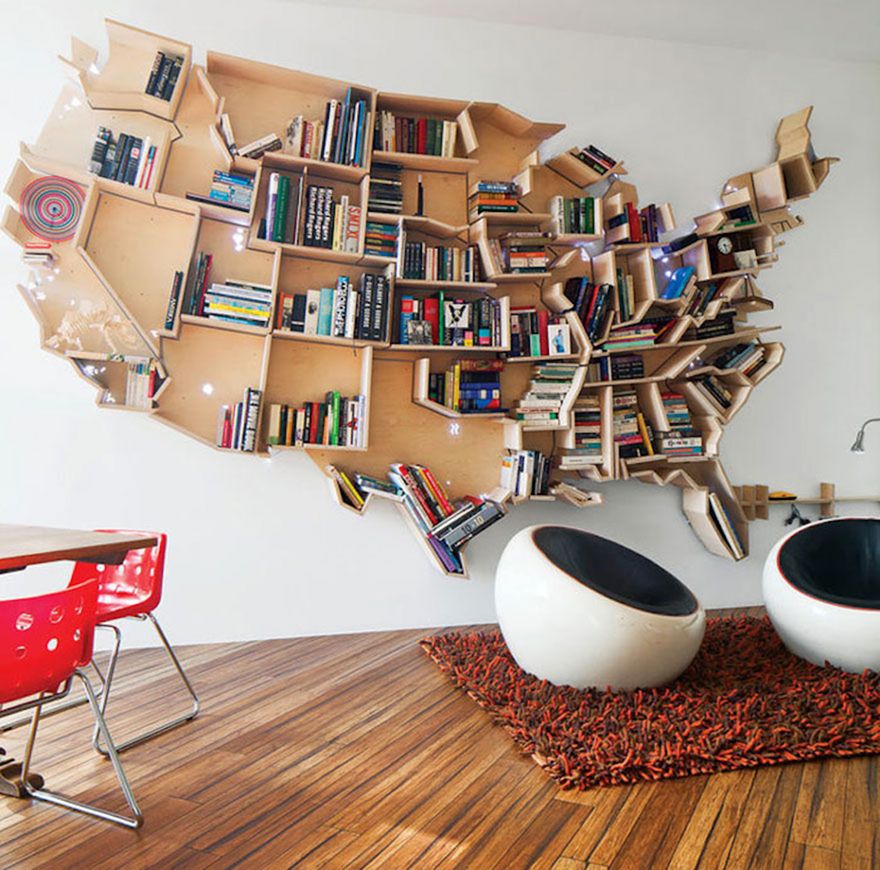 Barcode Reader and Book Review Software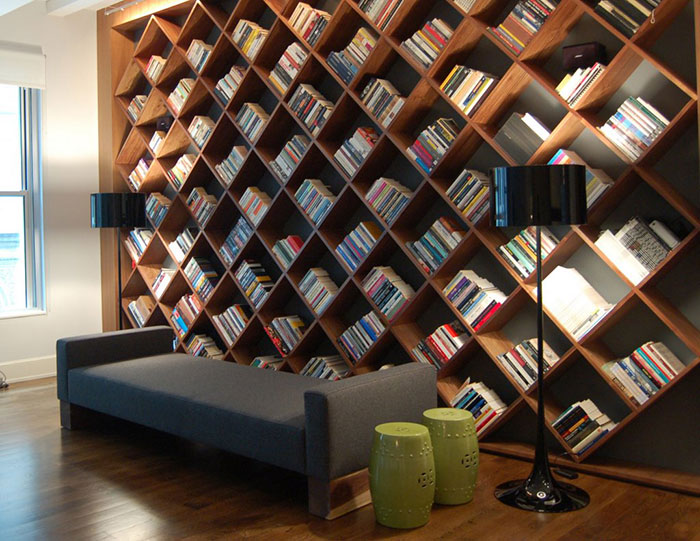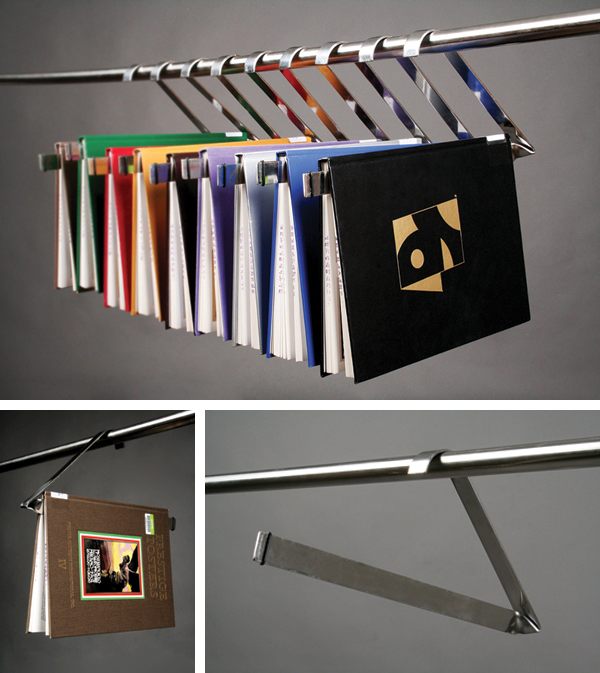 Also due to the shrinking size of the apartments, the stuff one byes, must be suitable and do not take up much space.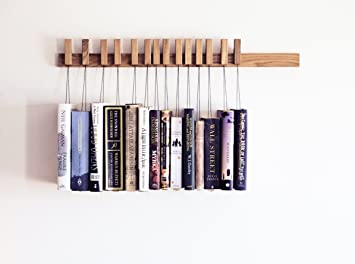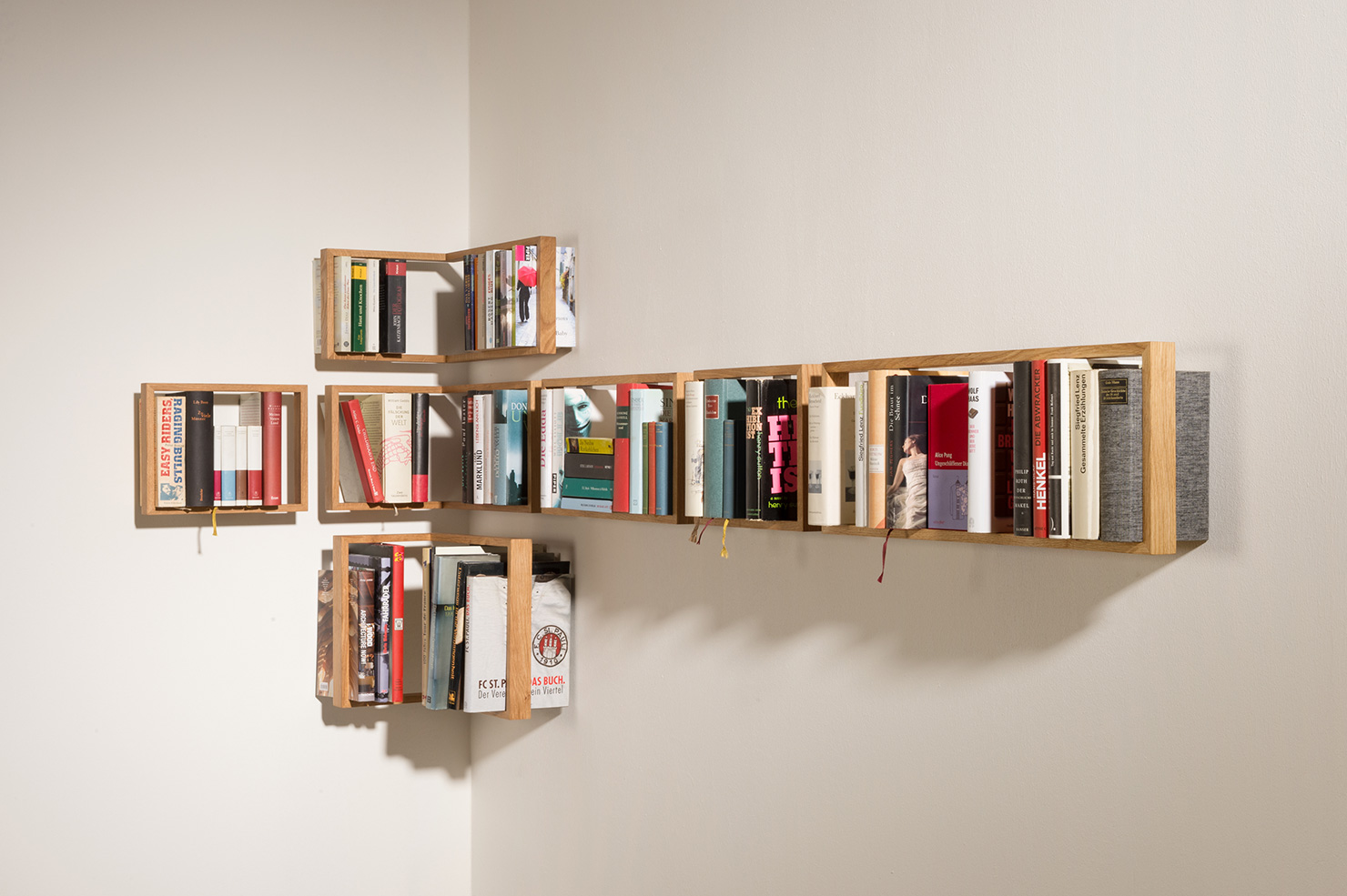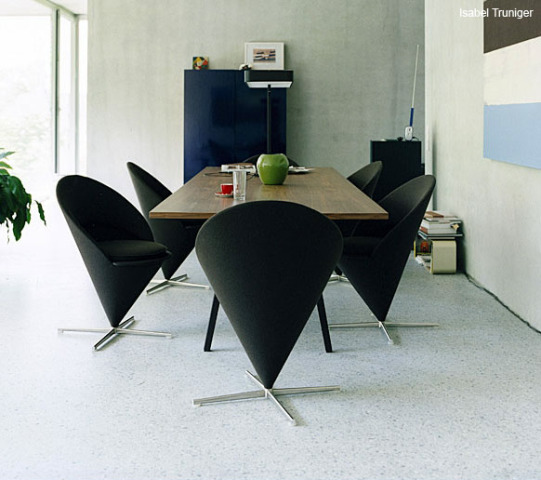 Even in large houses, the more especial and unique the bookshelf, the more attractive, beautiful and the more popular is going to be.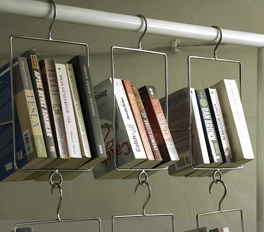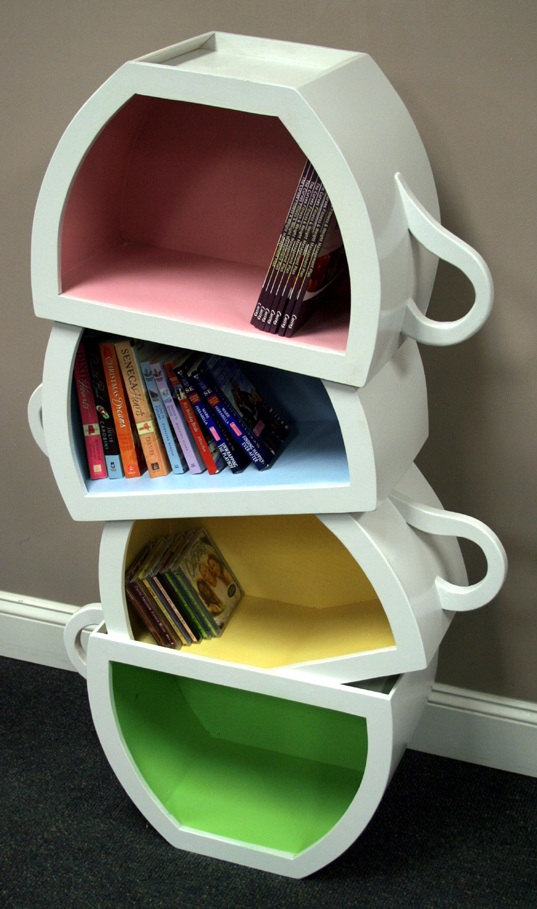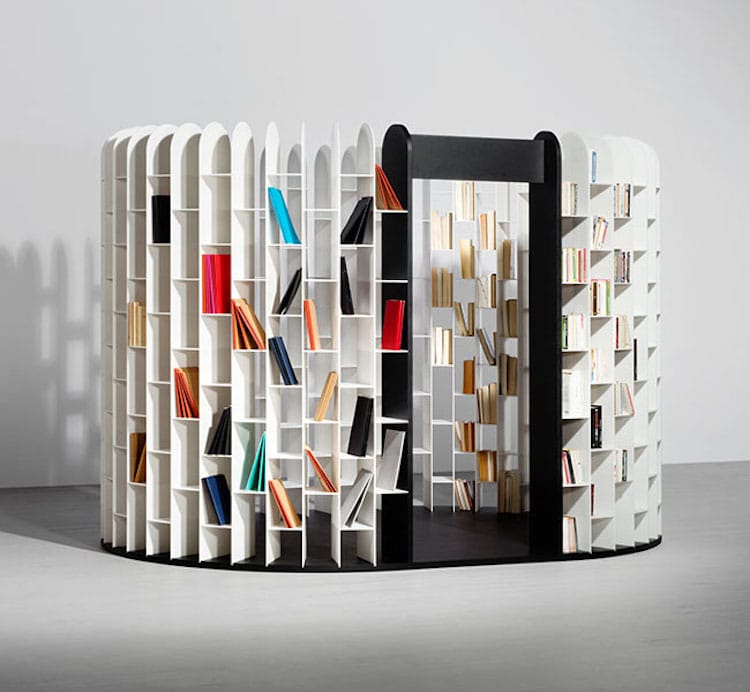 E-Book, a New Idea For Starting a Business
So, if you are considering to enter this business, make sure to use new and unique ideas that no one has thought about them; this way, you become more popular.