Everybody loves to decorate their homes to be more comfortable and enjoyful. So they use flowers, paintings and so on. One of the things that everybody use, is sculpture.
Sculptures have a wide range of models, shapes, colors and material. They could be made of plastic, wood, stone and etc.
One of the things you could use to build a sculpture, is wire.
This is a new idea and has a lot of fans already.
So if you like building things with your hands, this idea is just right for you.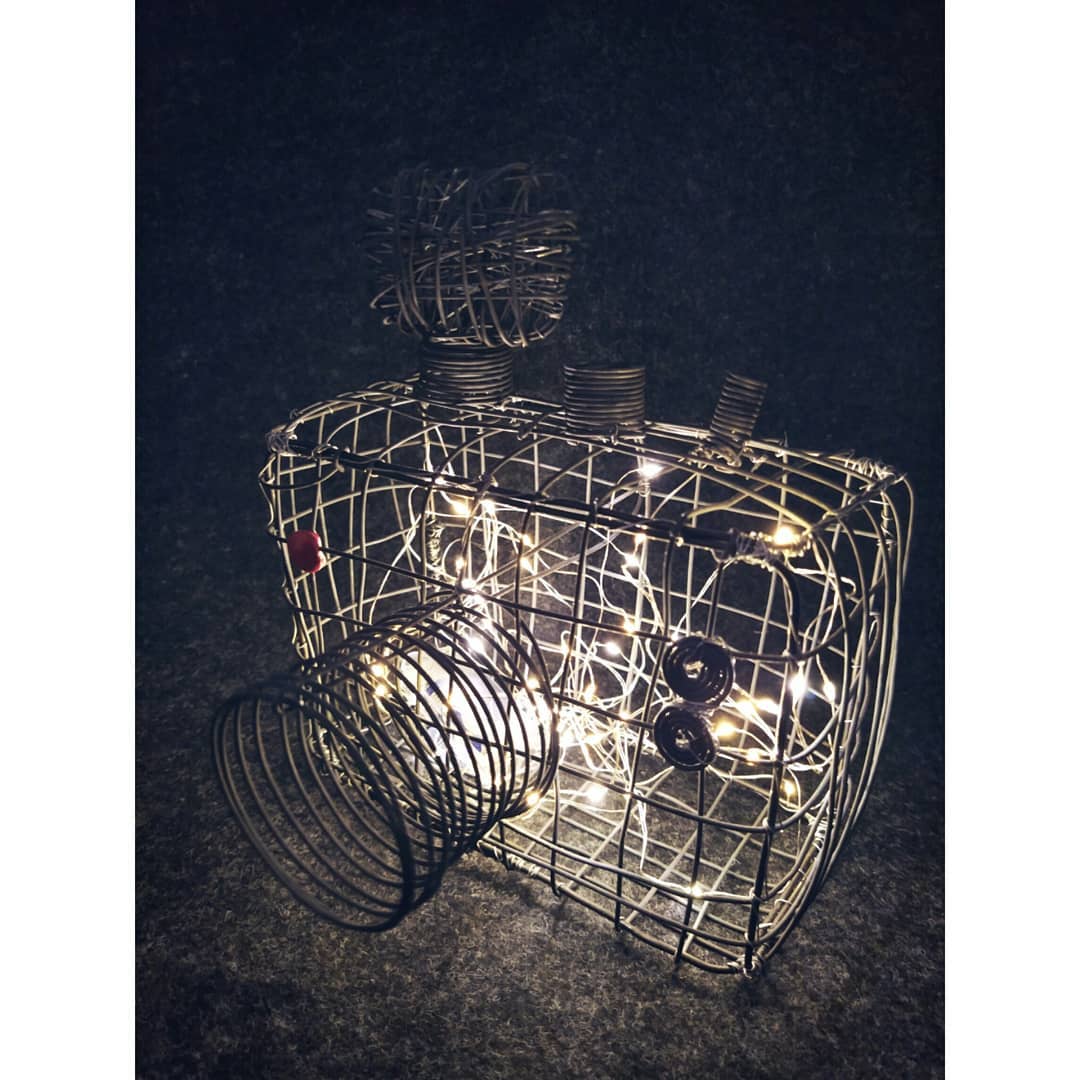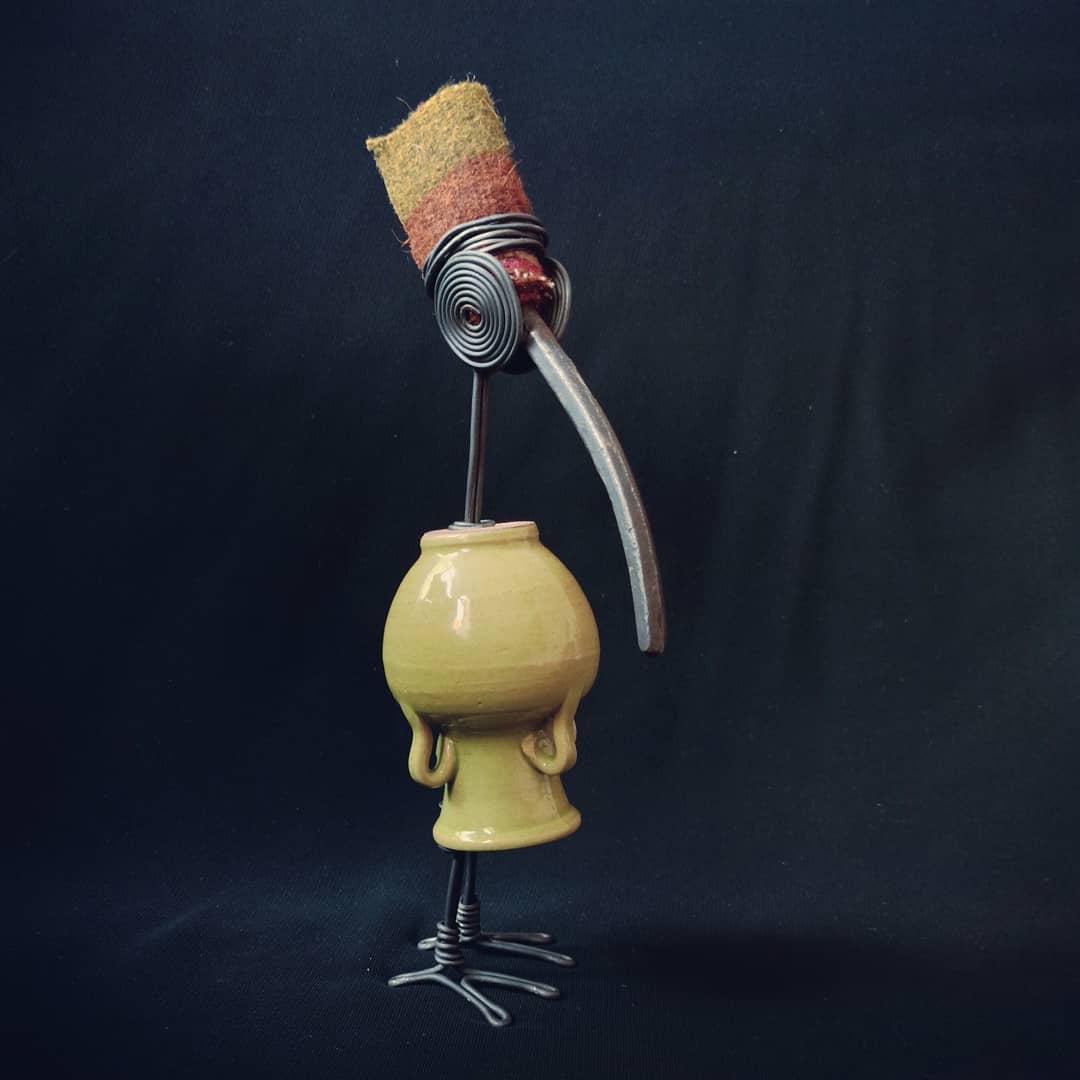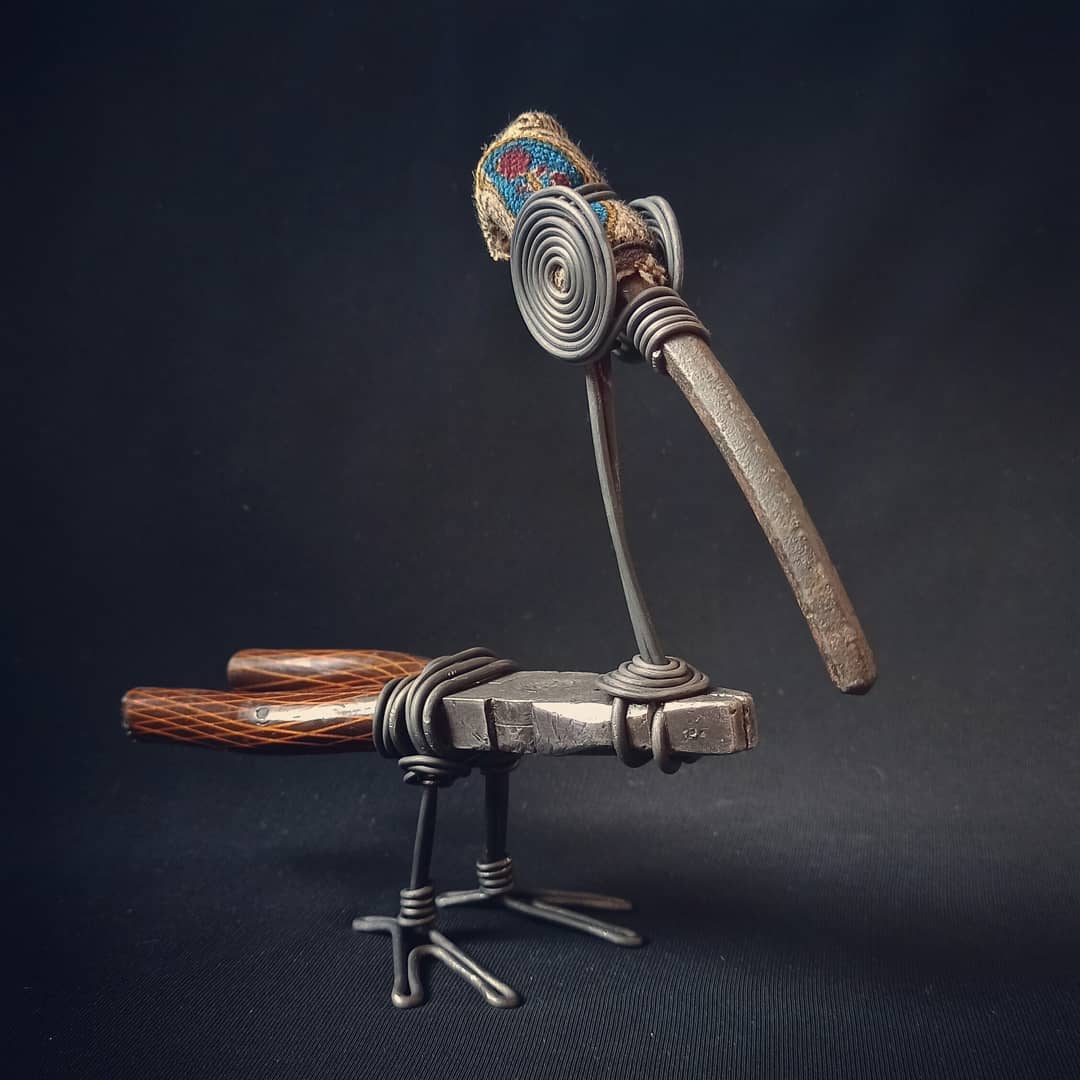 Design and Manufacture of Dolls, a Joyful Business Idea