One of the most special and artistic ideas, is to turn recycled materials into art and useful object.
We take a look at some of the most creatively recycled chairs out there. There is no argument that some of these may not be the most comfortable ones to sit on, but there is also no denying the genius of their designers in thinking of new ways to add function to these objects.
First up, a chair made from gun shells! You never really know when they would come in handy!
You have seen the gunshells. How about guns?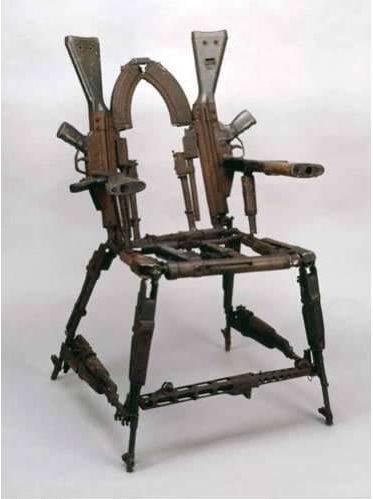 Spoons. Now you know what to do with those unwanted hard to recycle cutlery.
Turning Recycled Materials Into Works of Art, an Interesting Business Idea
And if you happen to have those old wooden playbricks that you used to play with when you were a kid, how about shaping that into a chair?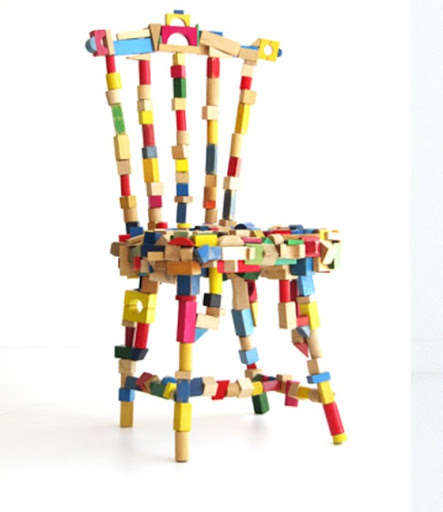 If you thought the last 2 may not be comfortable to sit on, how about the Pencil Chair? Ouch!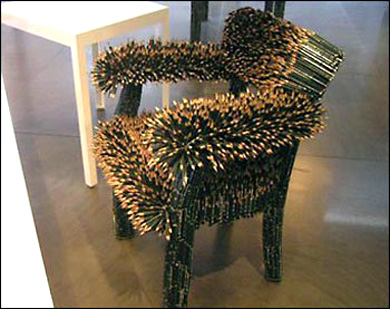 Chair made from clothes.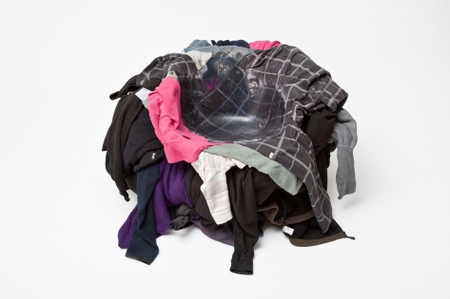 Chair made from crumpled polypropylene sheets.
Chair made from PVC hose.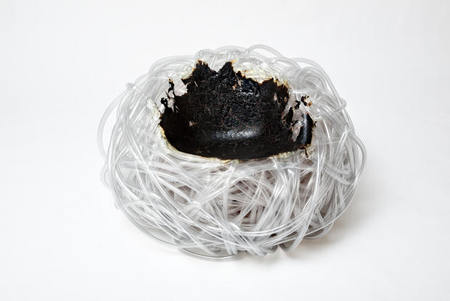 Chair made from rope.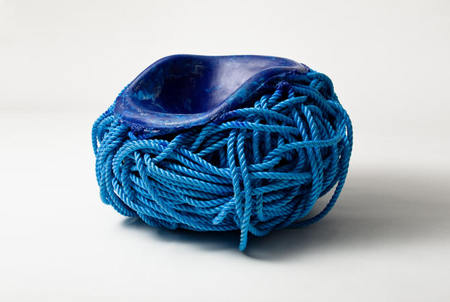 The screw chair made from scraps of douglas fir and 3,726 drywall screws.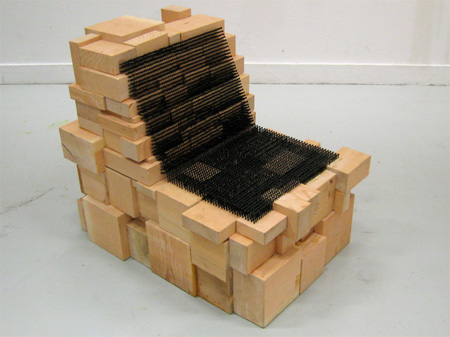 Tube Chair made from steel scrap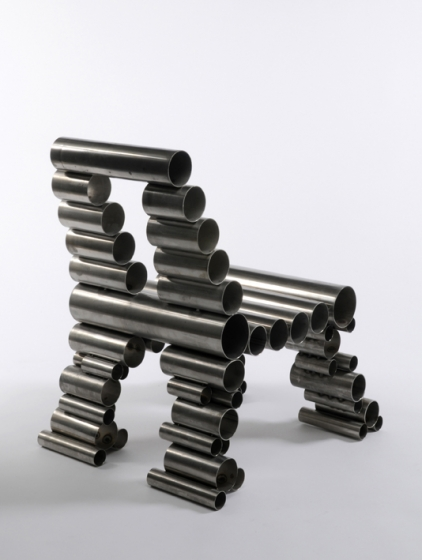 People have tried to make chairs from whatever stuff they normally throw away including old CDs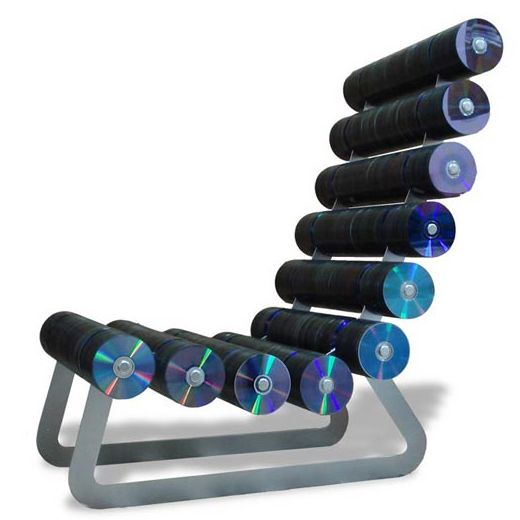 Wine Corks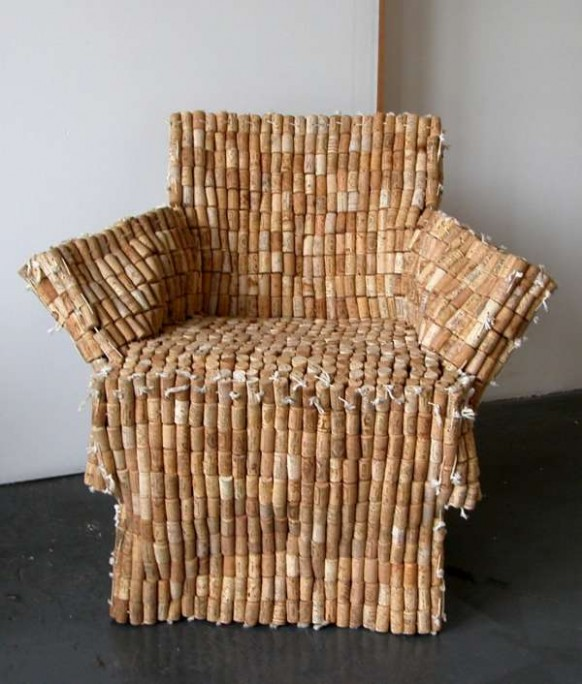 Cardboard
Waste Plastic
Canning Industry, a Creative Investment Idea

Bicycle Tires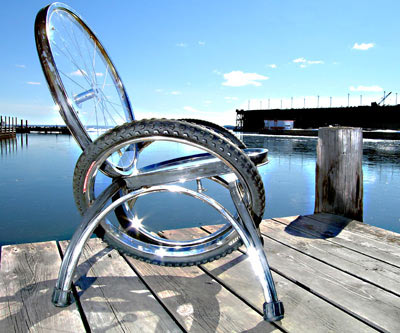 Here are some more picture for you..What do you think about this idea?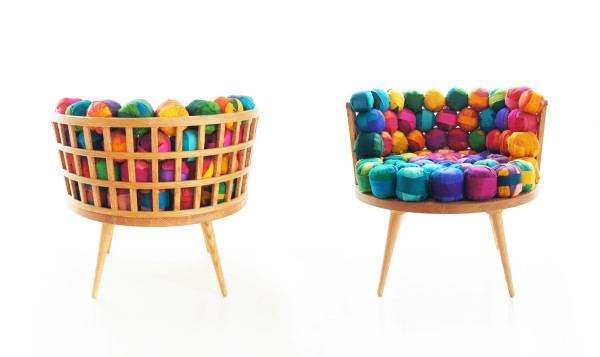 Source: home-designing