A nice and beautiful wall hook is a necessity in every home. Don't you agree?
There are every kind of wall hangers and hooks that everyone use to hang their clothes and stuff, either at the entrance of the house, or in the bathroom, bedroom, kitchen and ... .
We use wall hangers almost every where in our homes depend on the place and the kind of need that we have. But why not hang our things with style?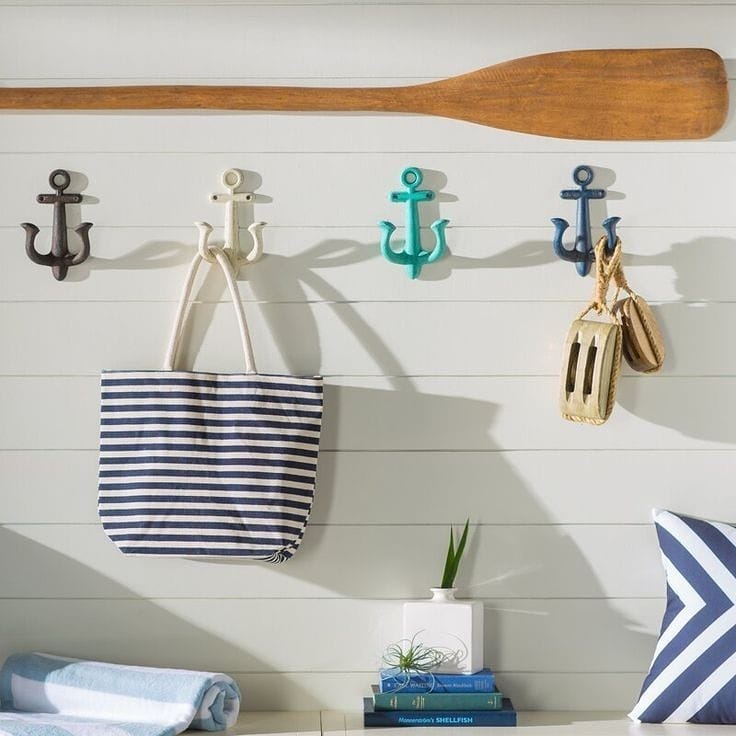 Production of nice and special wall hangers is a business that does not have a downside or drawback. You can start this business small or you could invest heavily, it depend on the amount of capital you want to spend.
Here are some ideas: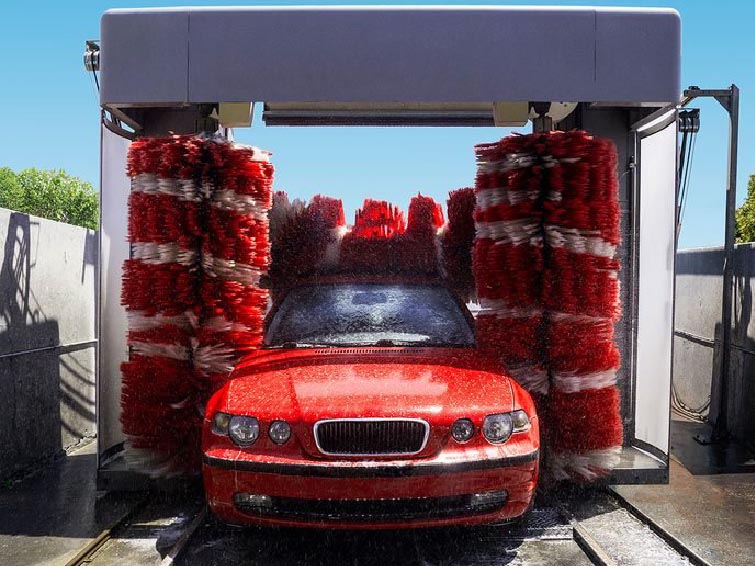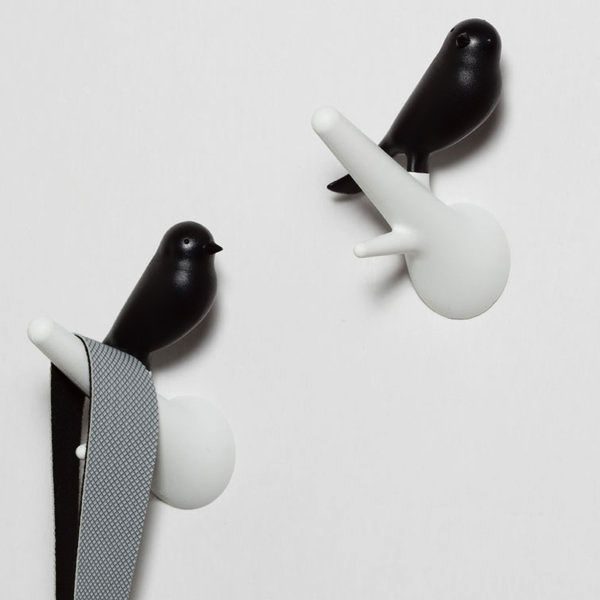 Wall Decals, An Interesting and Artistic Idea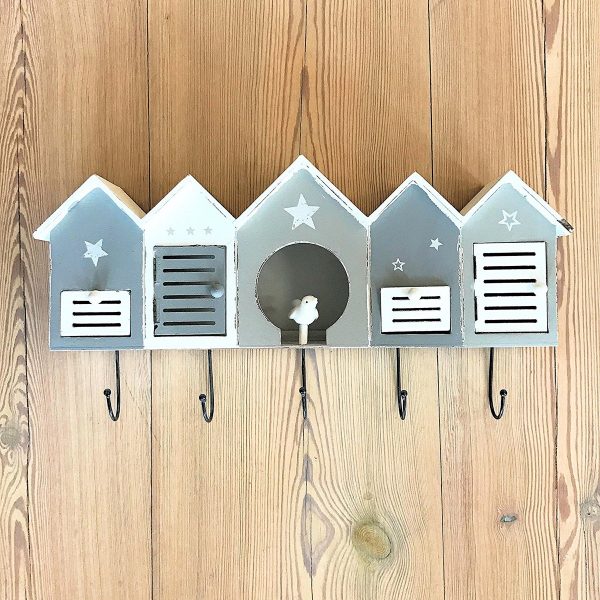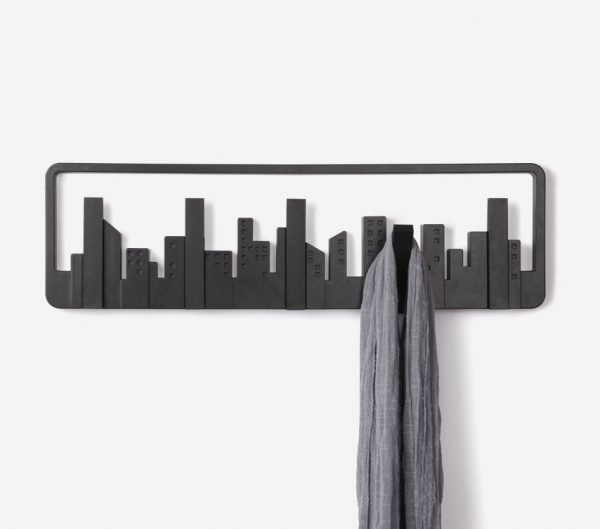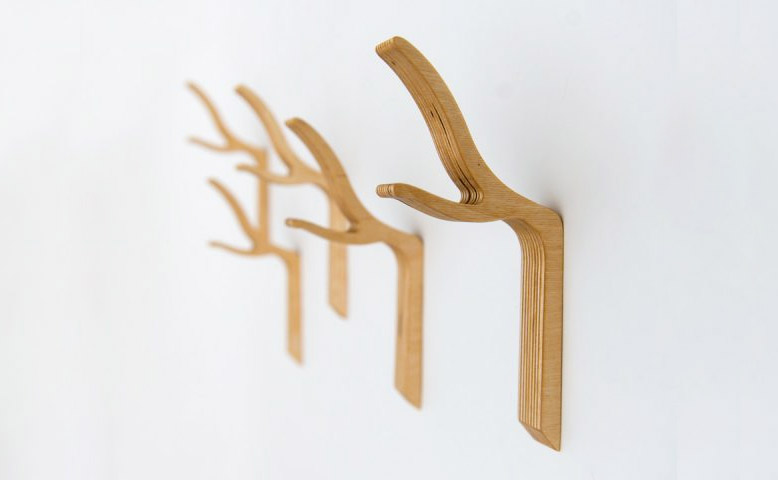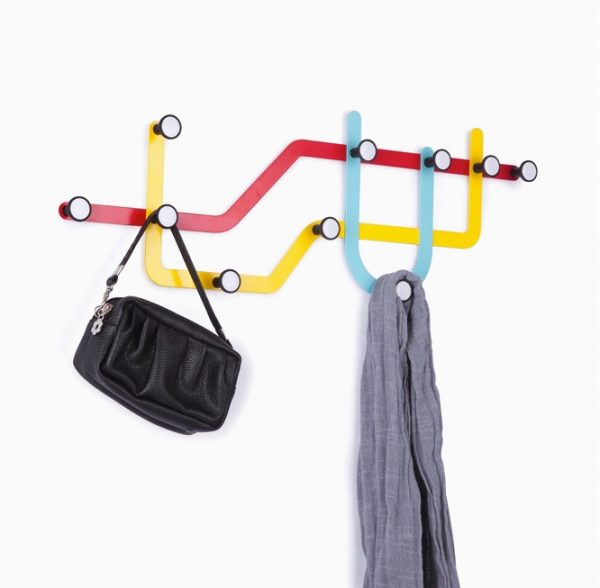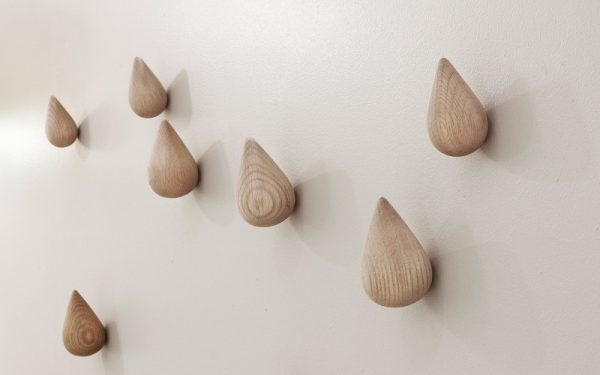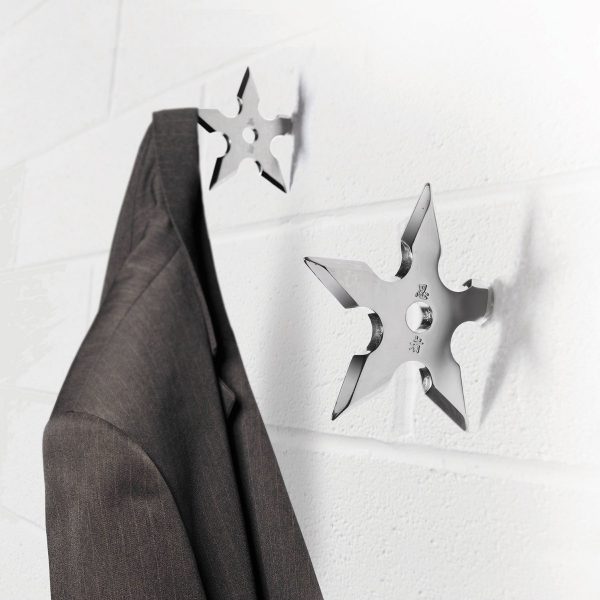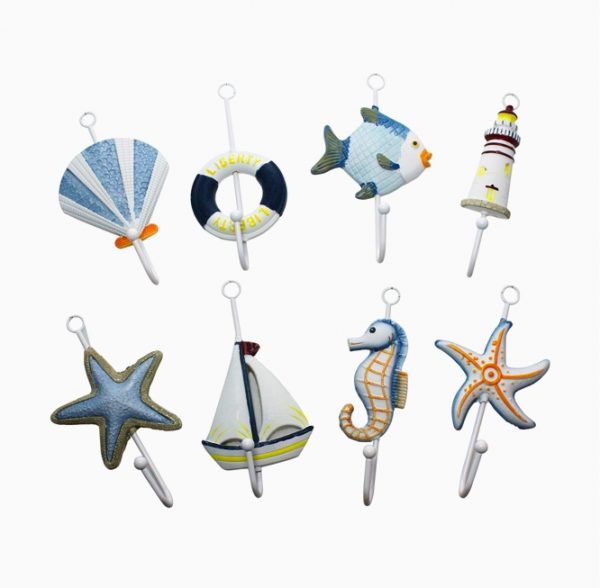 Wall Plug Decal Sticker, A Funny and Interesting Idea