Hot air balloons are one of the most fun activities of all time.
People who love to fly and like the peace and quiet, definitely enjoy Hot Air Balloons.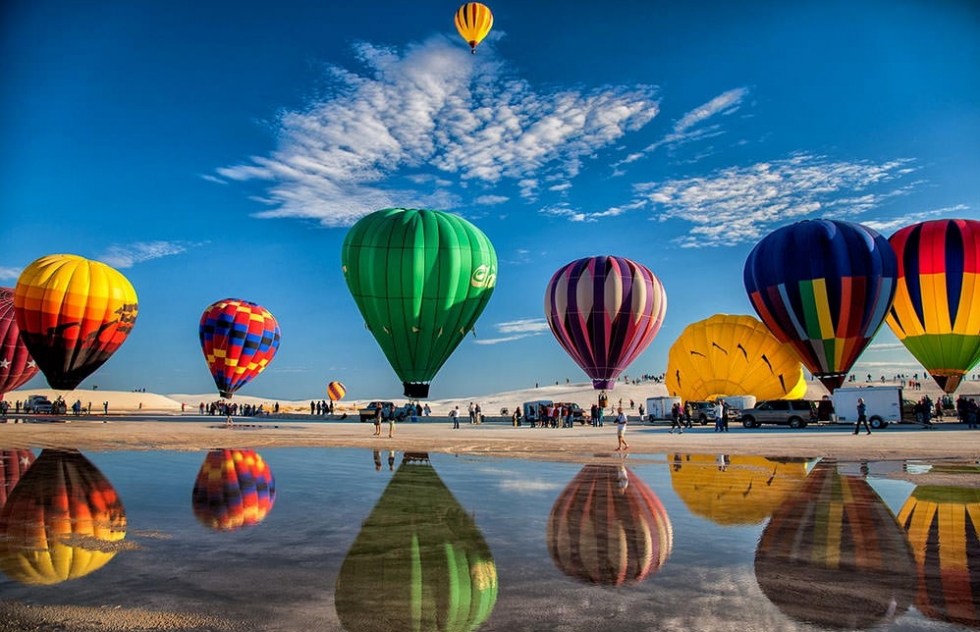 Sport Tour, An Energetic Travel Idea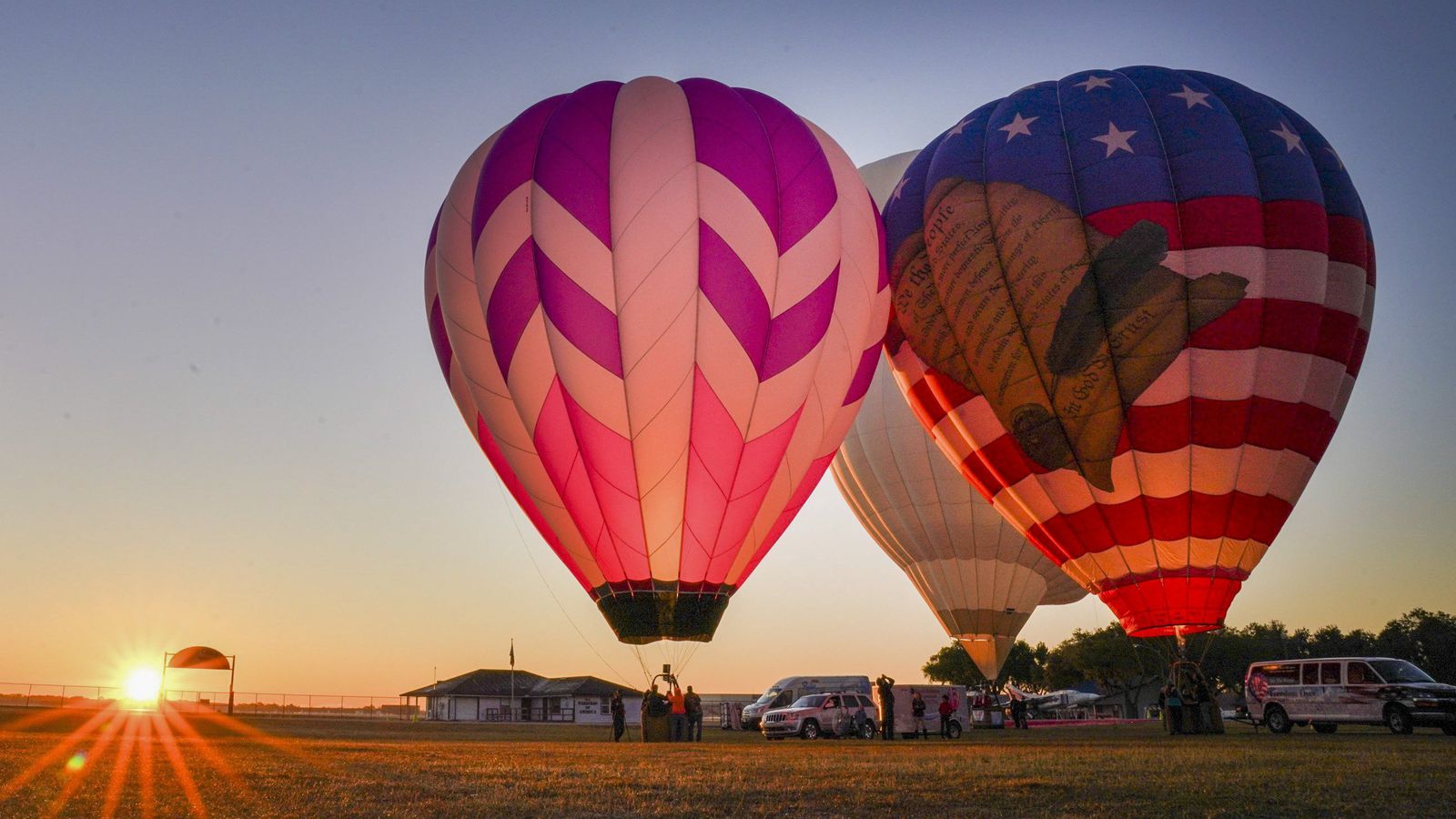 Flying is an unique experience that not everybody likes or try it. But those who do, know that there is nothing like it. The clean air, the quiet, the view, everything is different from a far.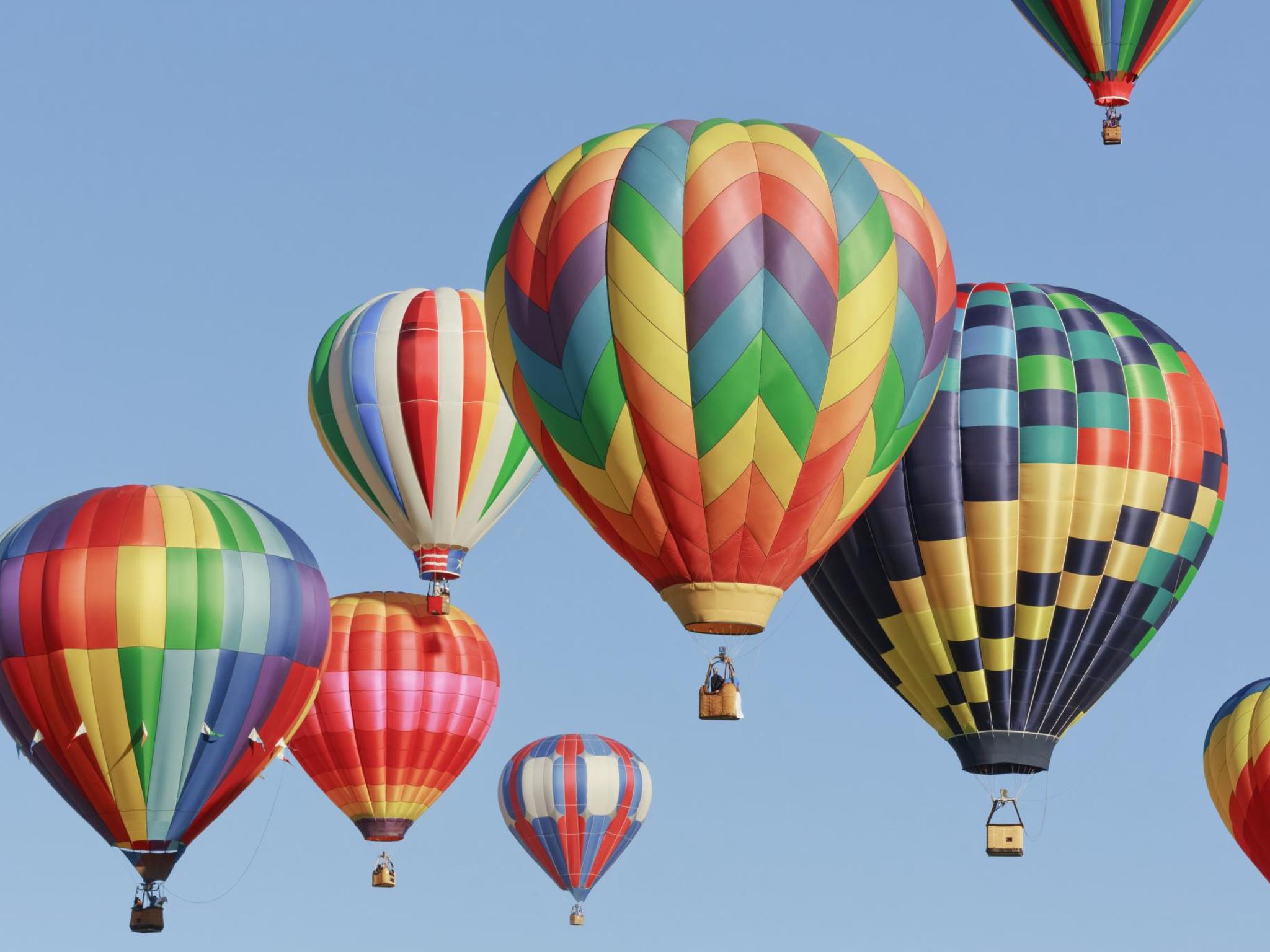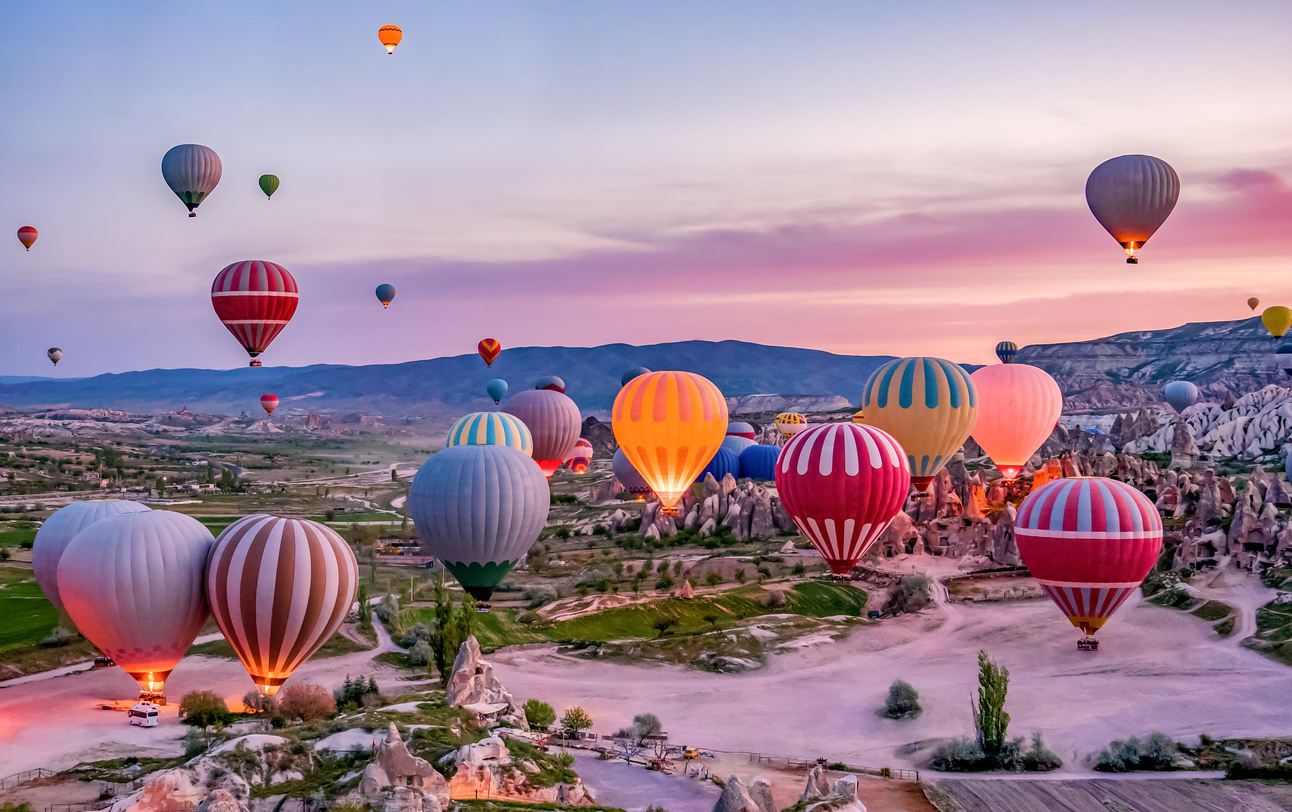 The history of the invention of balloons dates back to 250 years ago. People can take balloons alone or with their family and friends and explore the sky. Piloting a balloon is a difficult task and requires an expert to guide it.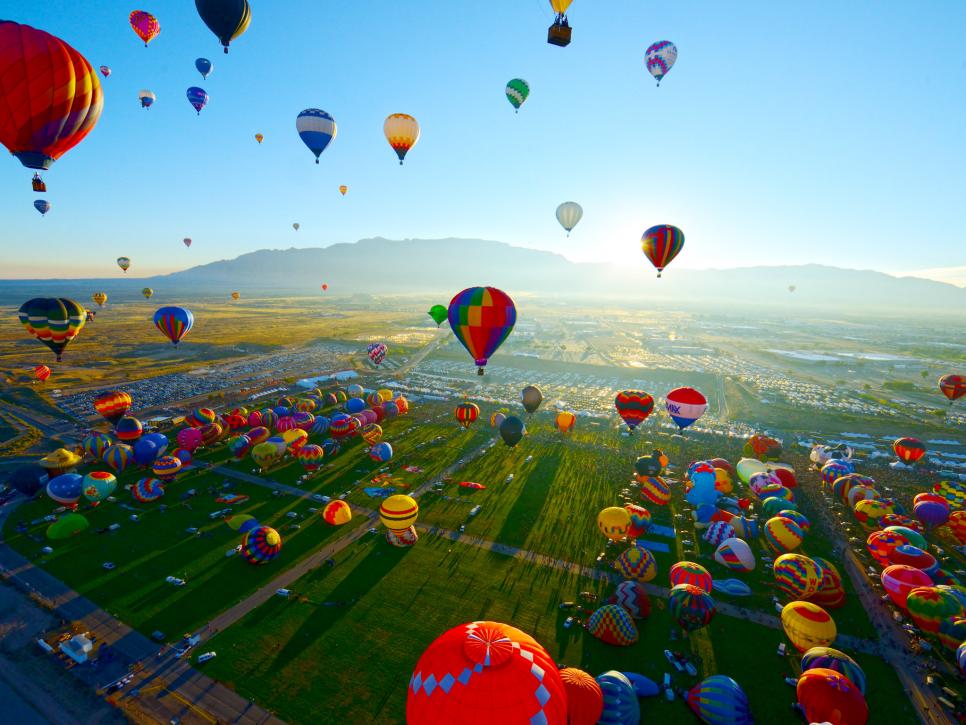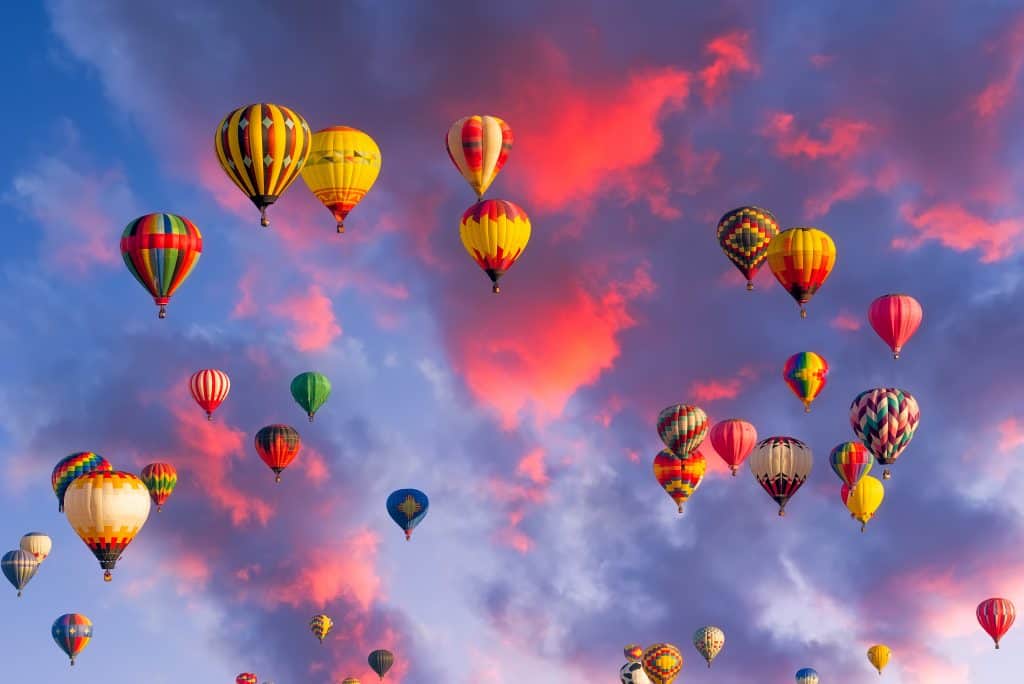 The experience of flying, is something nobody will ever forget.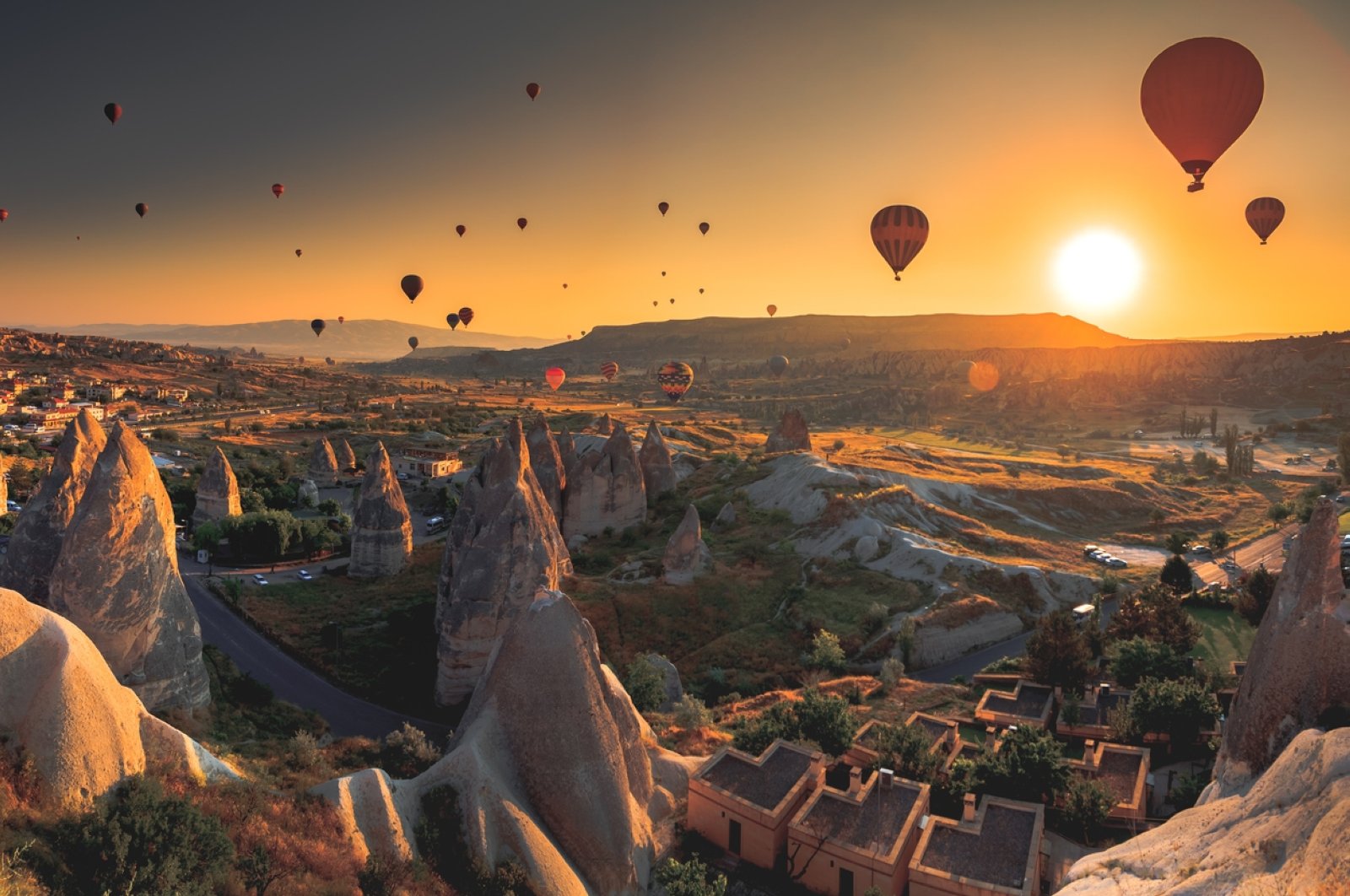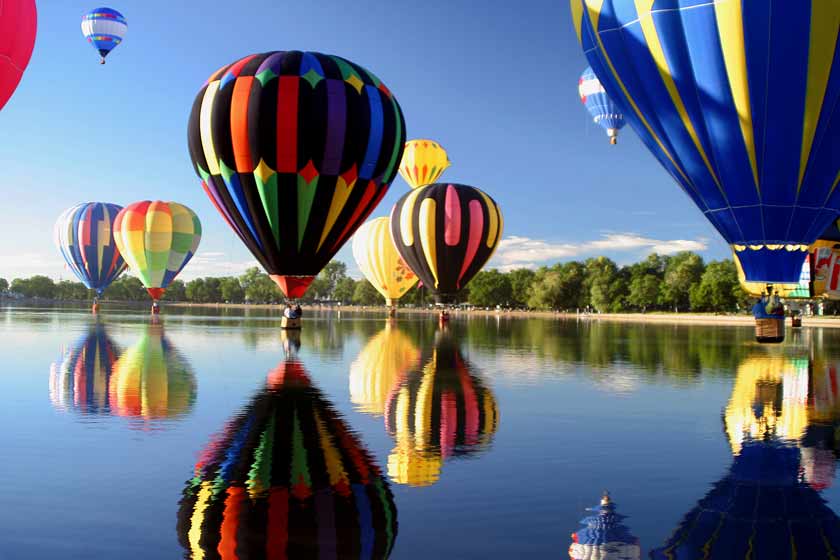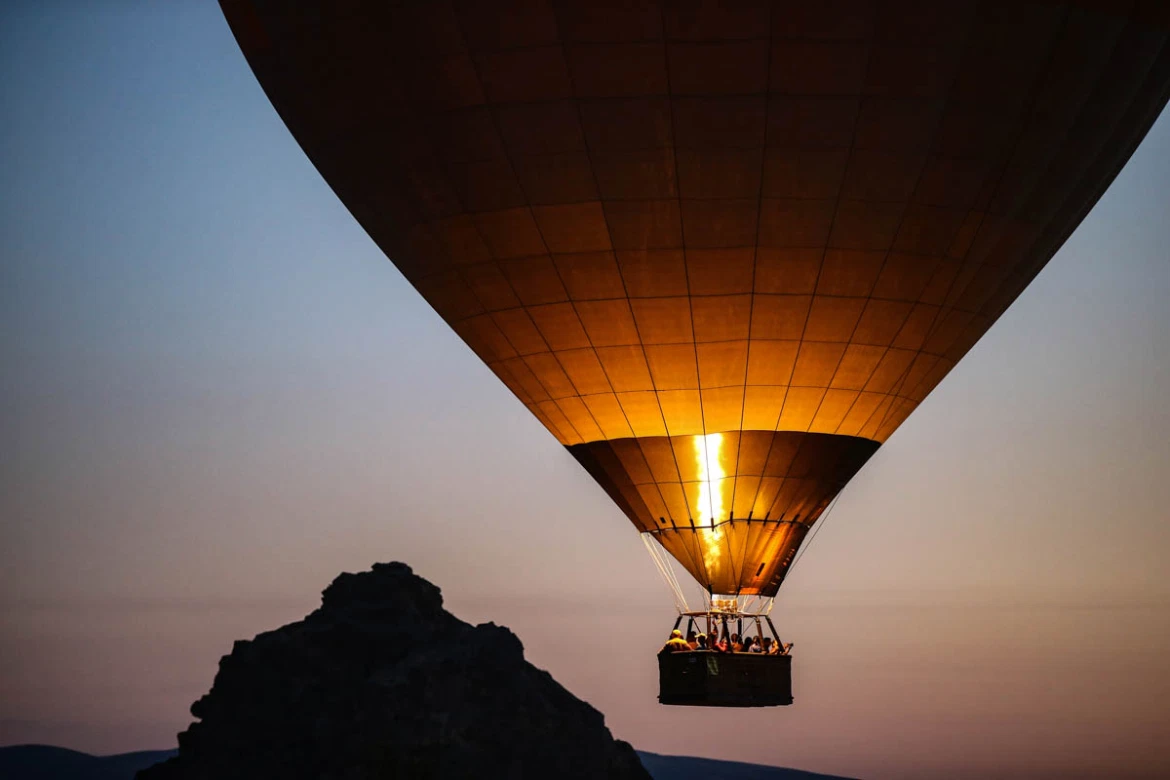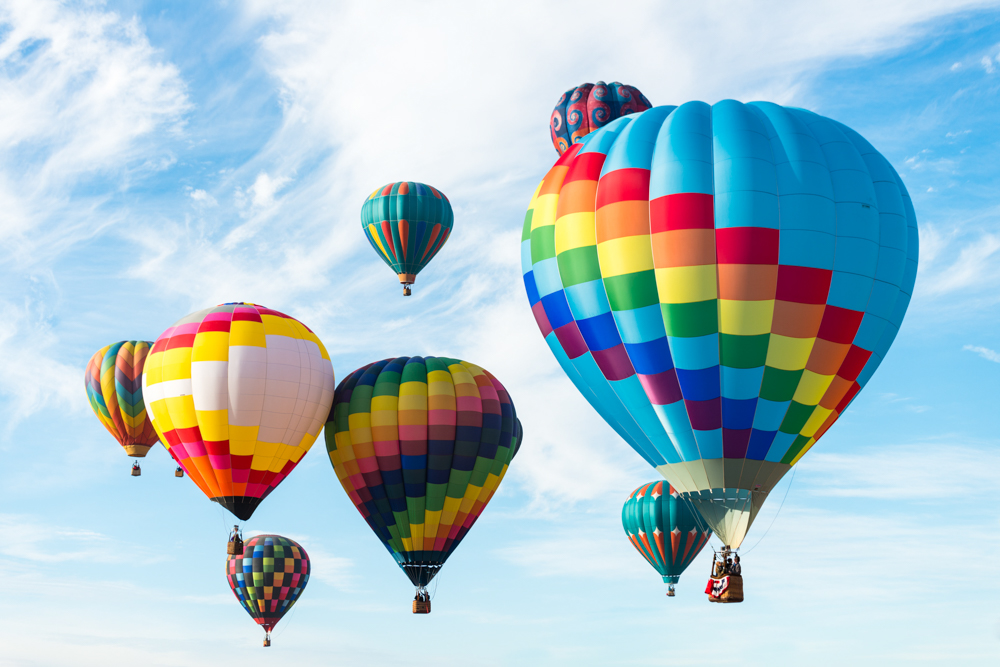 If you love to fly, after some basic training, you can guide hot air balloons and provide a perfect time for your customers.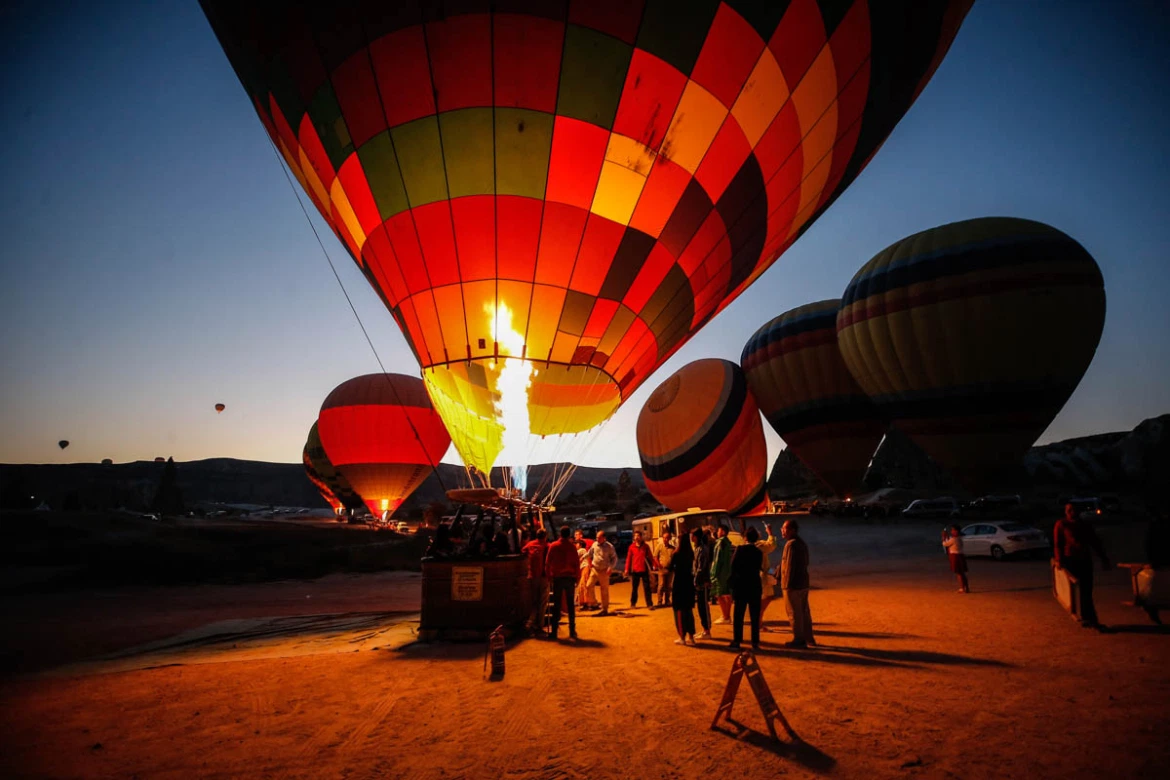 What do you think about this idea? Do you like to fly?