One of the most fun and attractive activities in the world is Sandboarding. Have you ever tried it? This sport is for saharas and not for town and … .
Sahara is one of the best and most beautiful places on the planet earth. There are a number of activities and sports that are unique to sahara and don't fit anywhere else, one of which is Sandboarding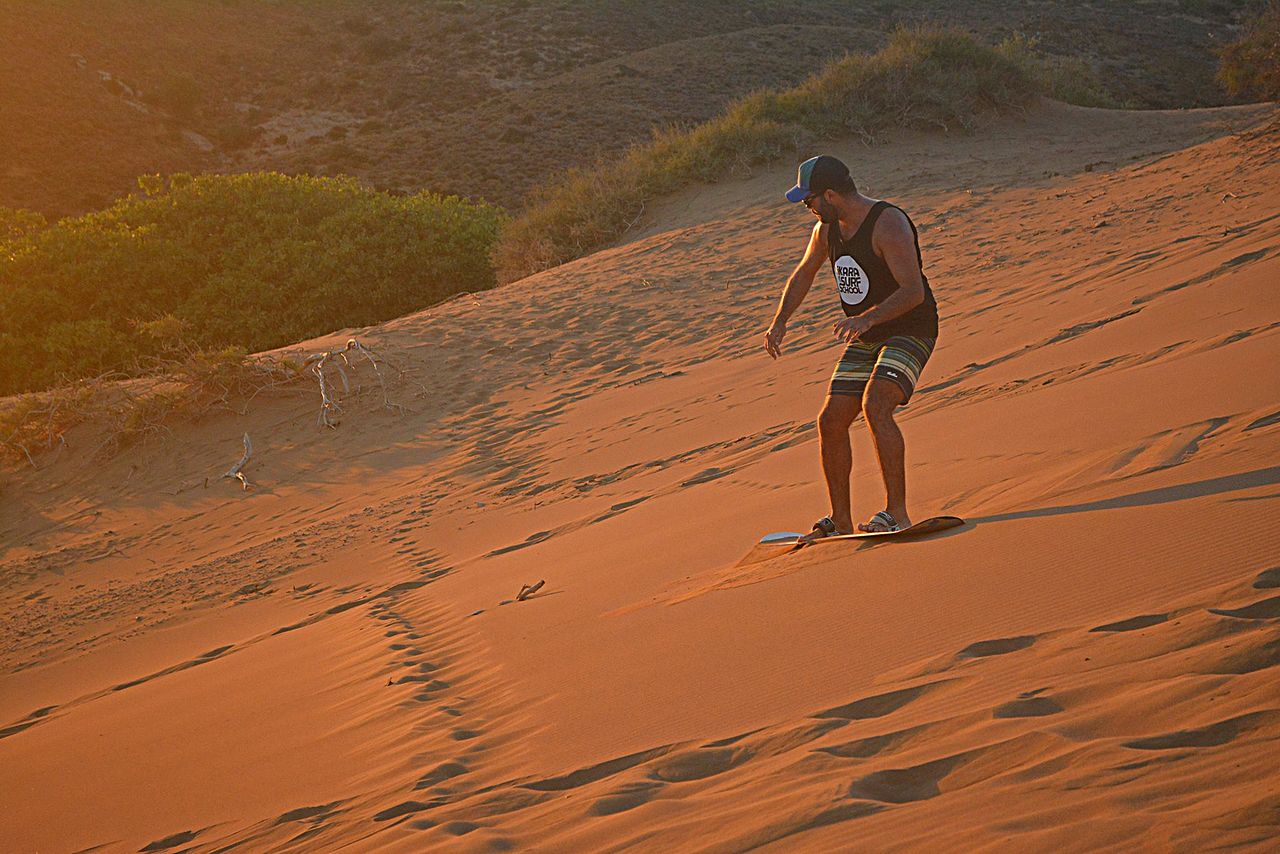 Hot Air Balloon, An Unique and Spectacular Idea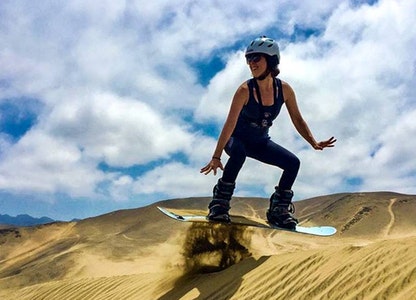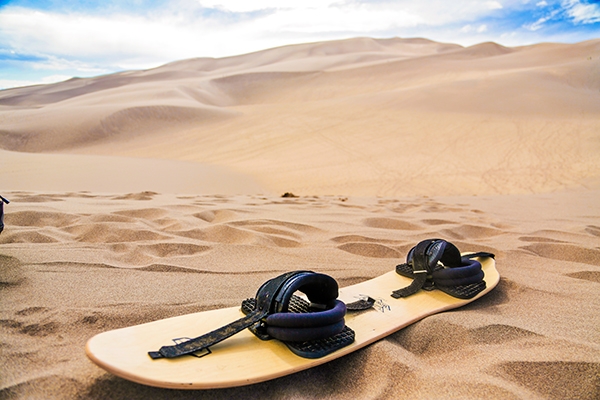 Sandboarding is like skateboarding only on sand. And since sand is a soft and warm object, no matter how many times a person falls down, it would be no real harm and danger.
Ping Pong Club, A Fun and Interesting Idea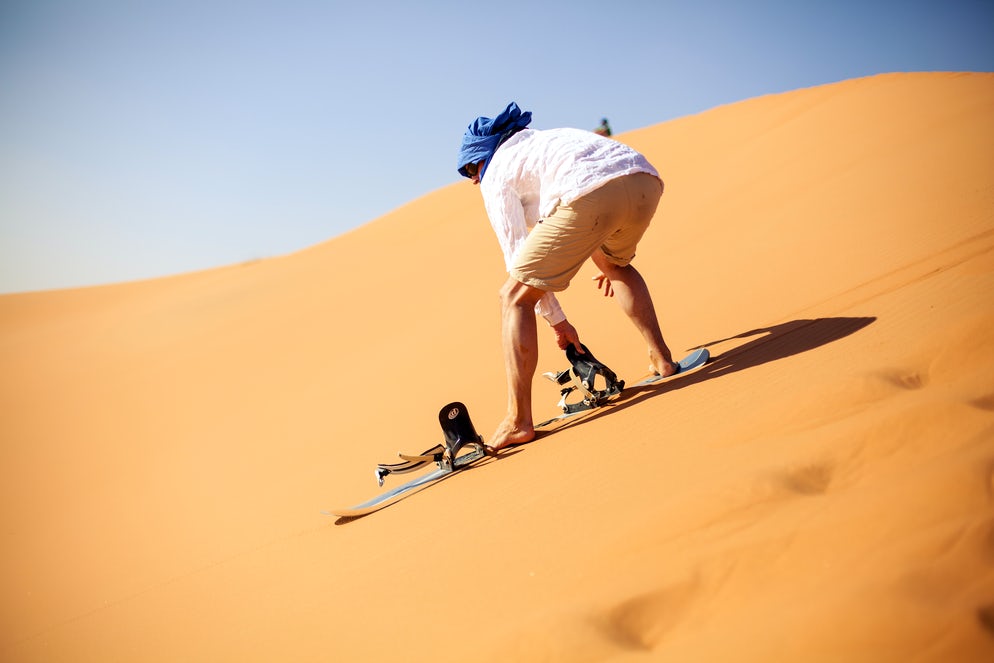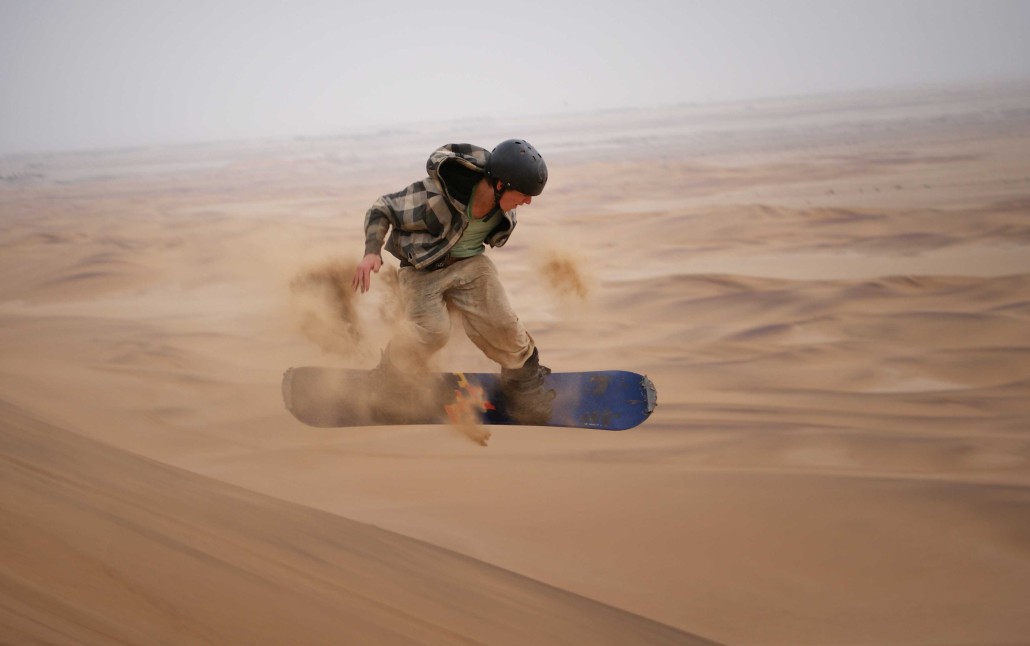 Many people travel to sahara to see the sky at night, enjoy the peace and quiet and connect with mother nature. The night sky in the sahara is truly beautiful.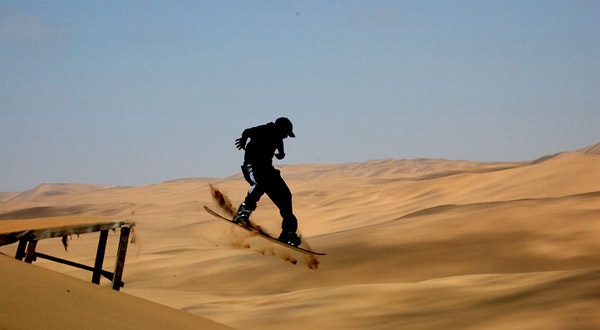 Bowling Alley Business, A Joyful and Practical Idea

So if you are interested in this line of work and don't mind the heat, this is a perfect business idea for you.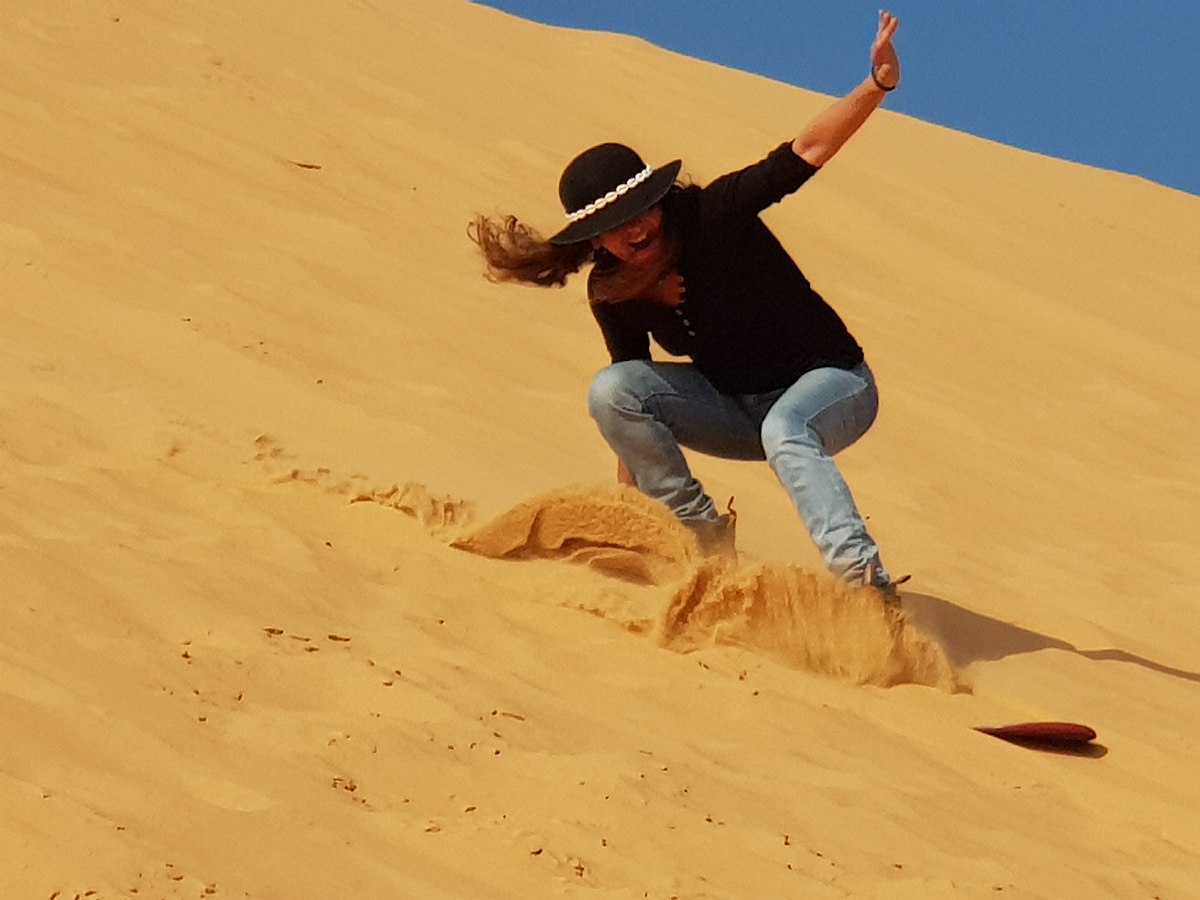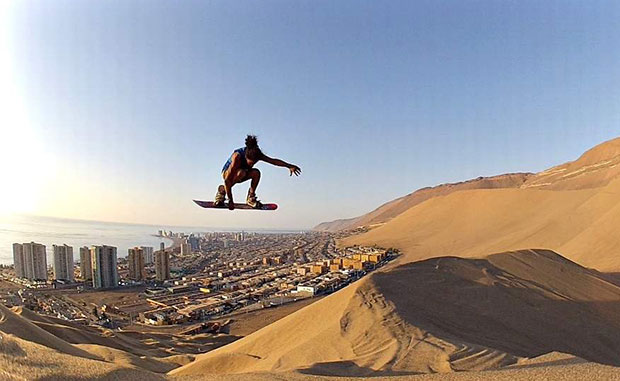 Dart cafe, A Fun and Joyful Idea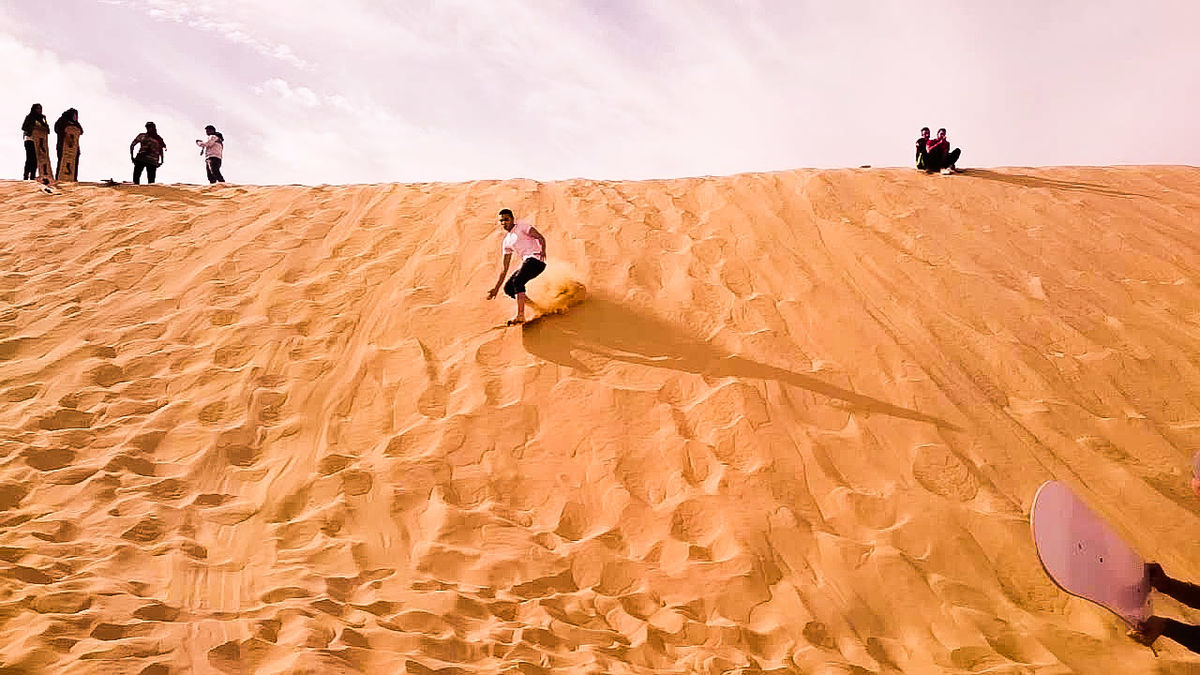 What do you think? Do you like this idea?