Parasailing is a unique activity that people who like to try new things, can't say no to.
In Parasailing, a person is towed behind a vehicle (usually a boat) while attached to a specially designed canopy wing that reminds one of a parachute, known as a parasail wing.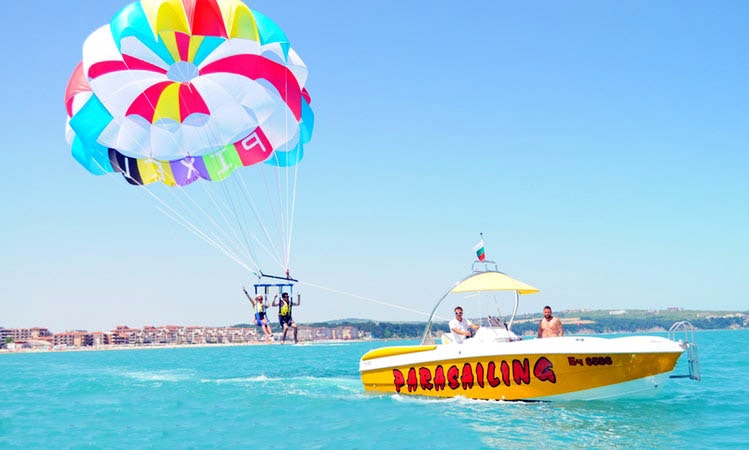 Paragliding, An Unique and Fun Business Idea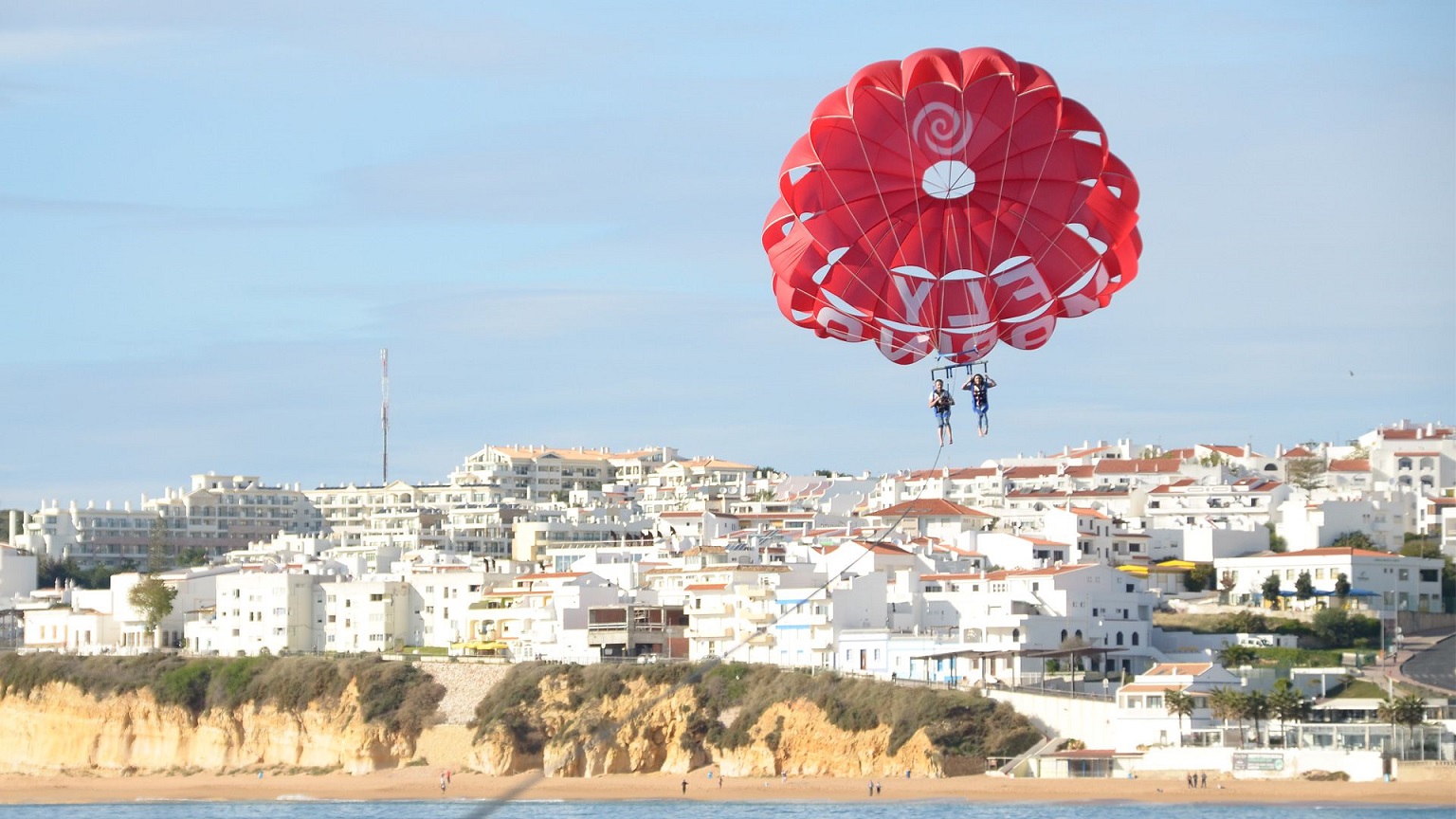 The manned kites moving anchor may be a car, truck, or boat. The harness attaches the pilot to the parasail, which is connected to the boat, or land vehicle, by the tow rope.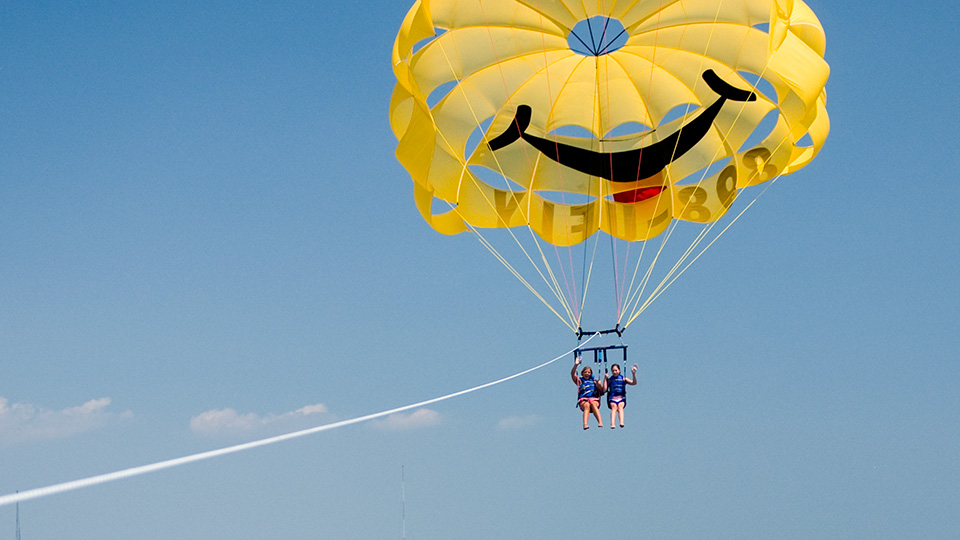 Cruise Ship Tours, A Fun and Lucrative Business Idea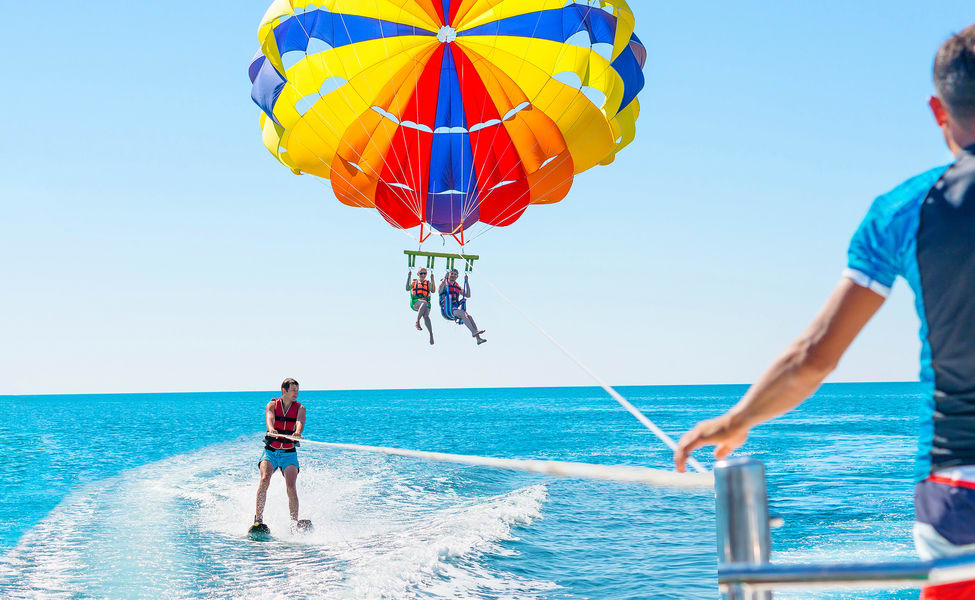 The vehicle then drives off, carrying the parascender (or wing) and person into the air. If the boat is powerful enough, two or three people can parasail behind it at the same time.
Hot Air Balloon, An Unique and Spectacular Idea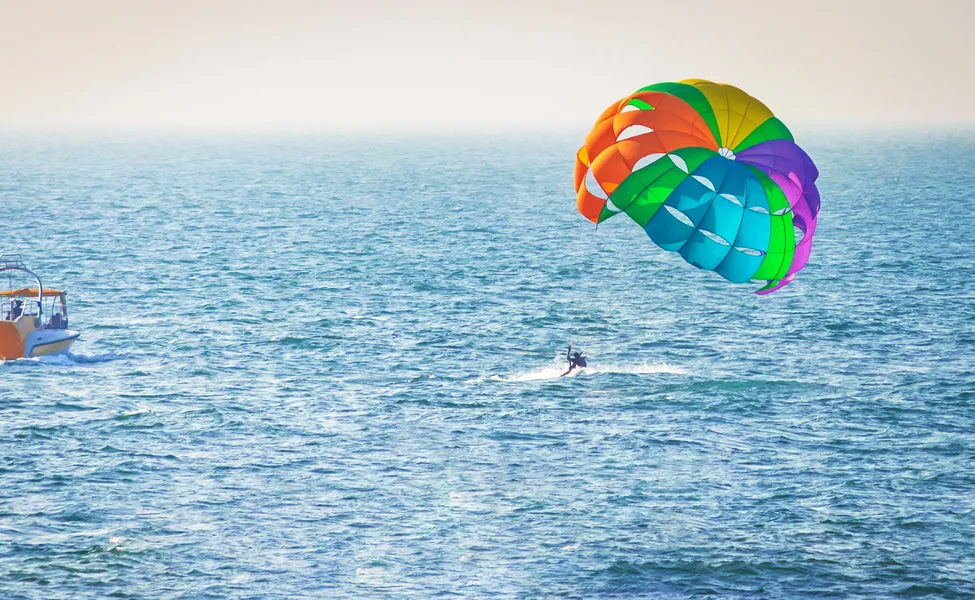 The parascender has little or no control over the parachute. Also, called as Parascending or Parakiting.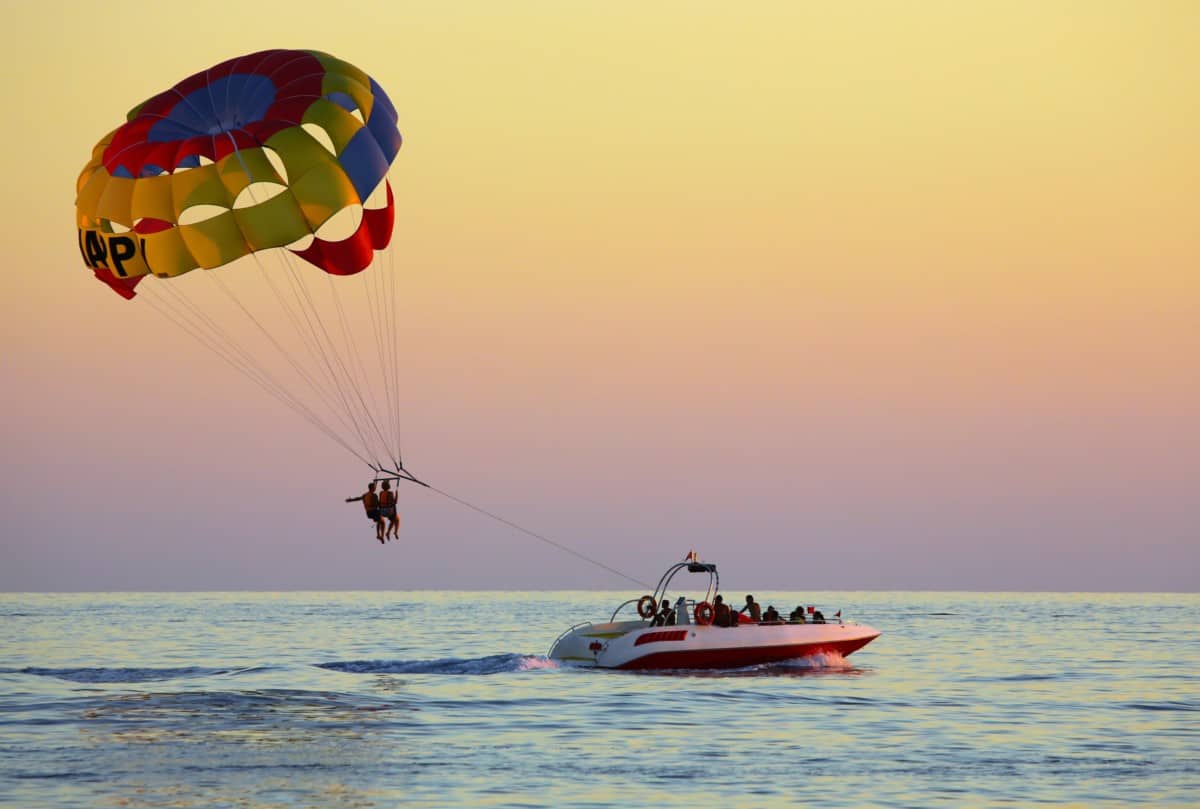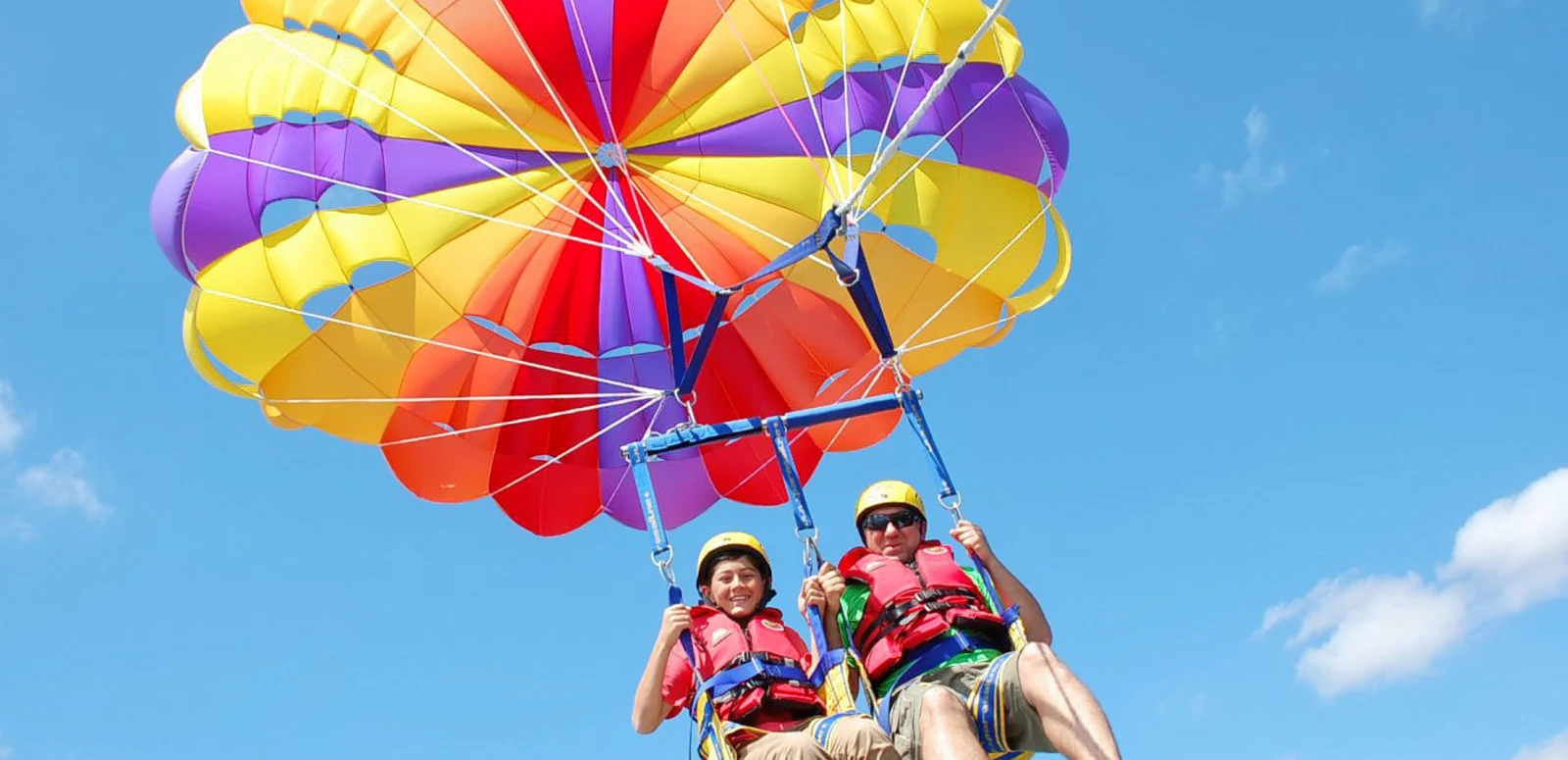 Parasailing is a relatively new activity that soon found its own fans and advocates. Tourists always like always like to try and do different things when they travel someplace new; one of the best things that everyone like to do, tourist or otherwise, especially in cities around the sea and oceans, is Parasailing.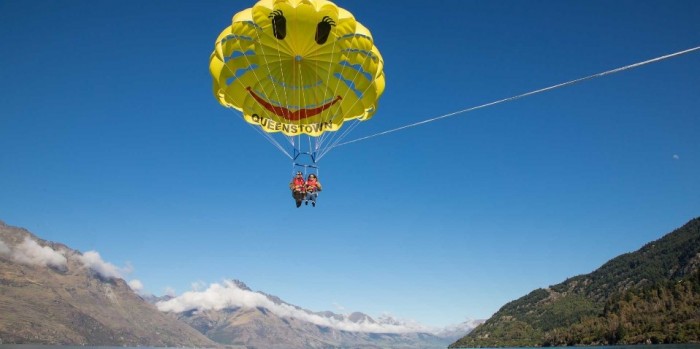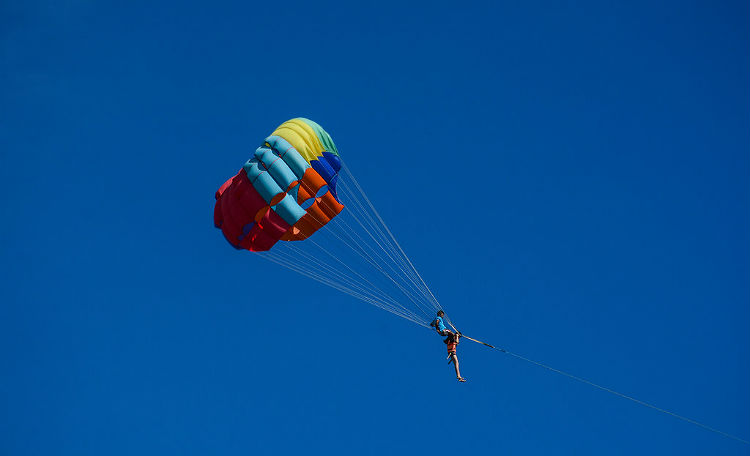 Challenge Course Business, A Unique and Different Idea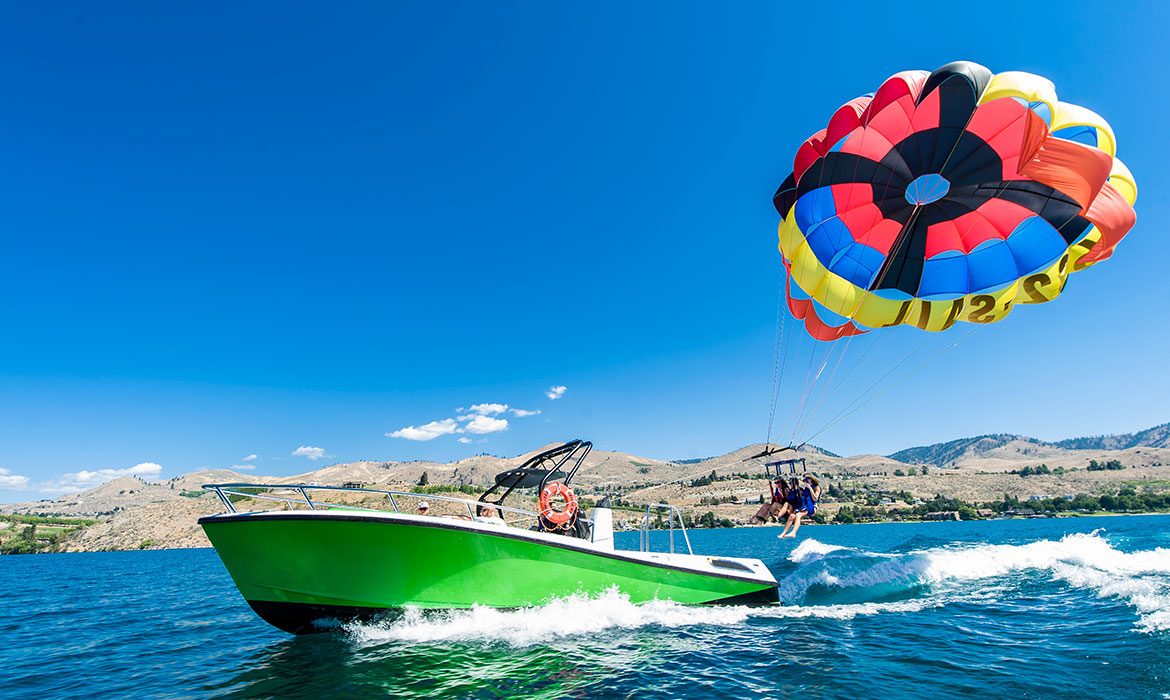 So if you like this idea you live in a city that has access to sea or a ocean, this is the perfect business opportunity for you.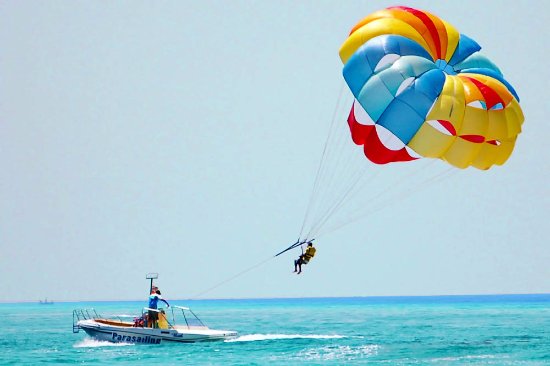 Sandboarding, An Unique and Fun Idea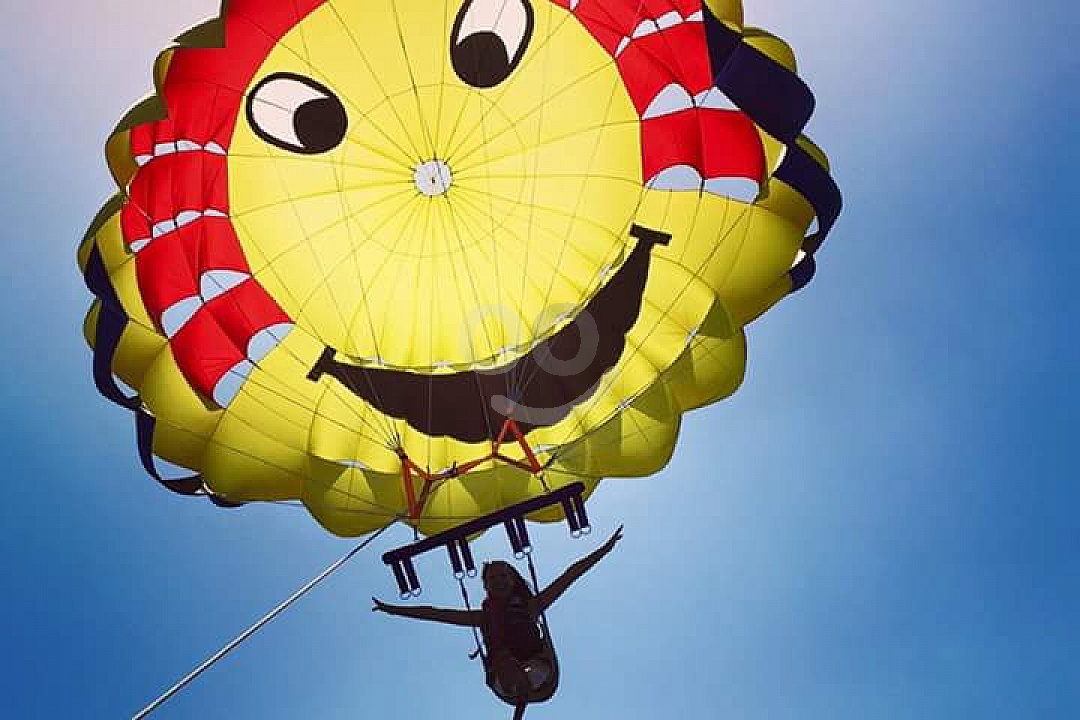 One of the plus sides of this business idea is that its start up costs are at minimum, but it has quite an income.
Source: urby.in