Everybody in any business needs a nice business card. It is a part of the job. Without a good business card, one of the ways to advertise something or somewhere dies.
Although everybody has a Business Card, the more unique and different a business card, the better impression it has on people, and the better the impression, the longer a person remembers the place.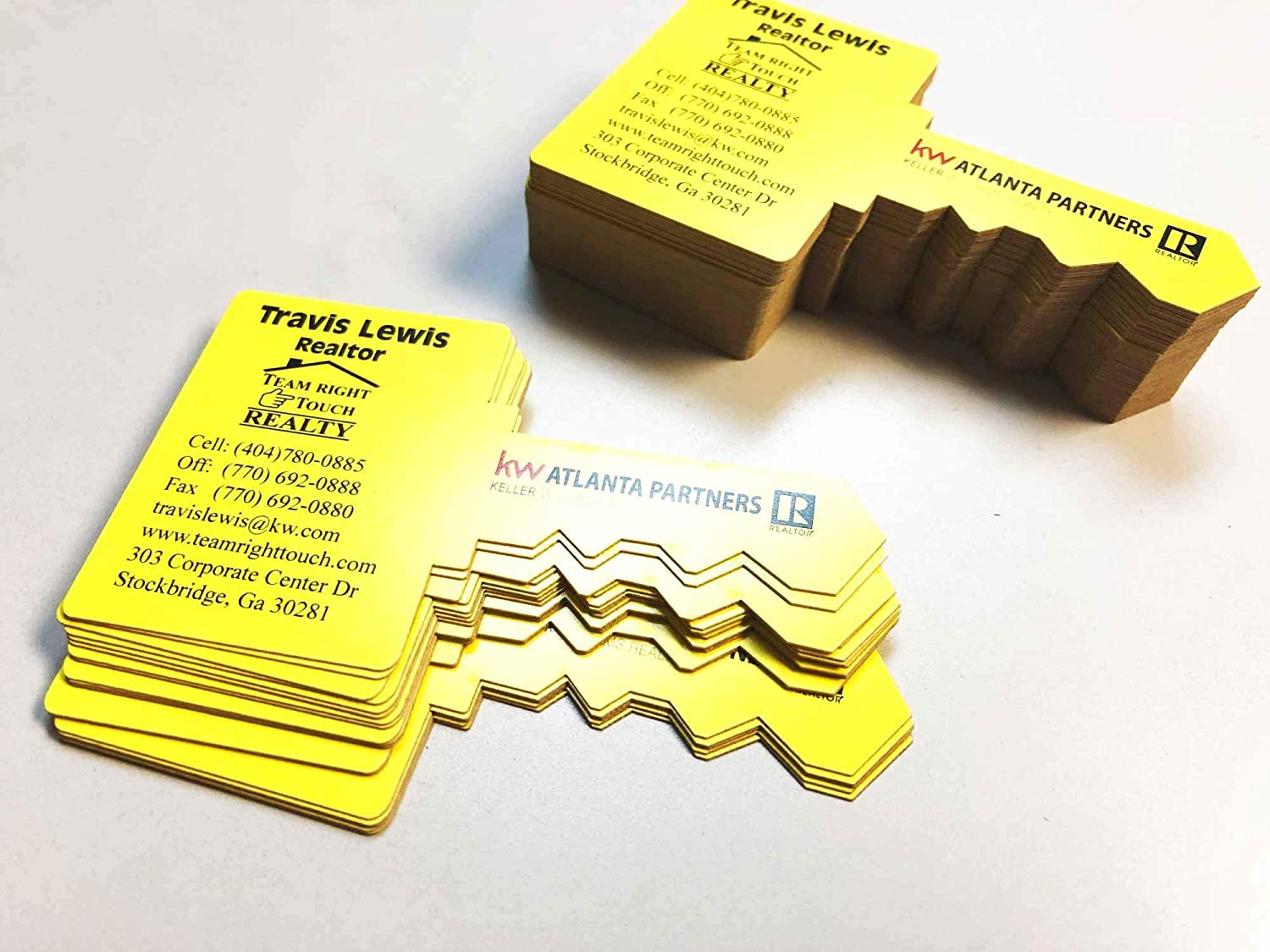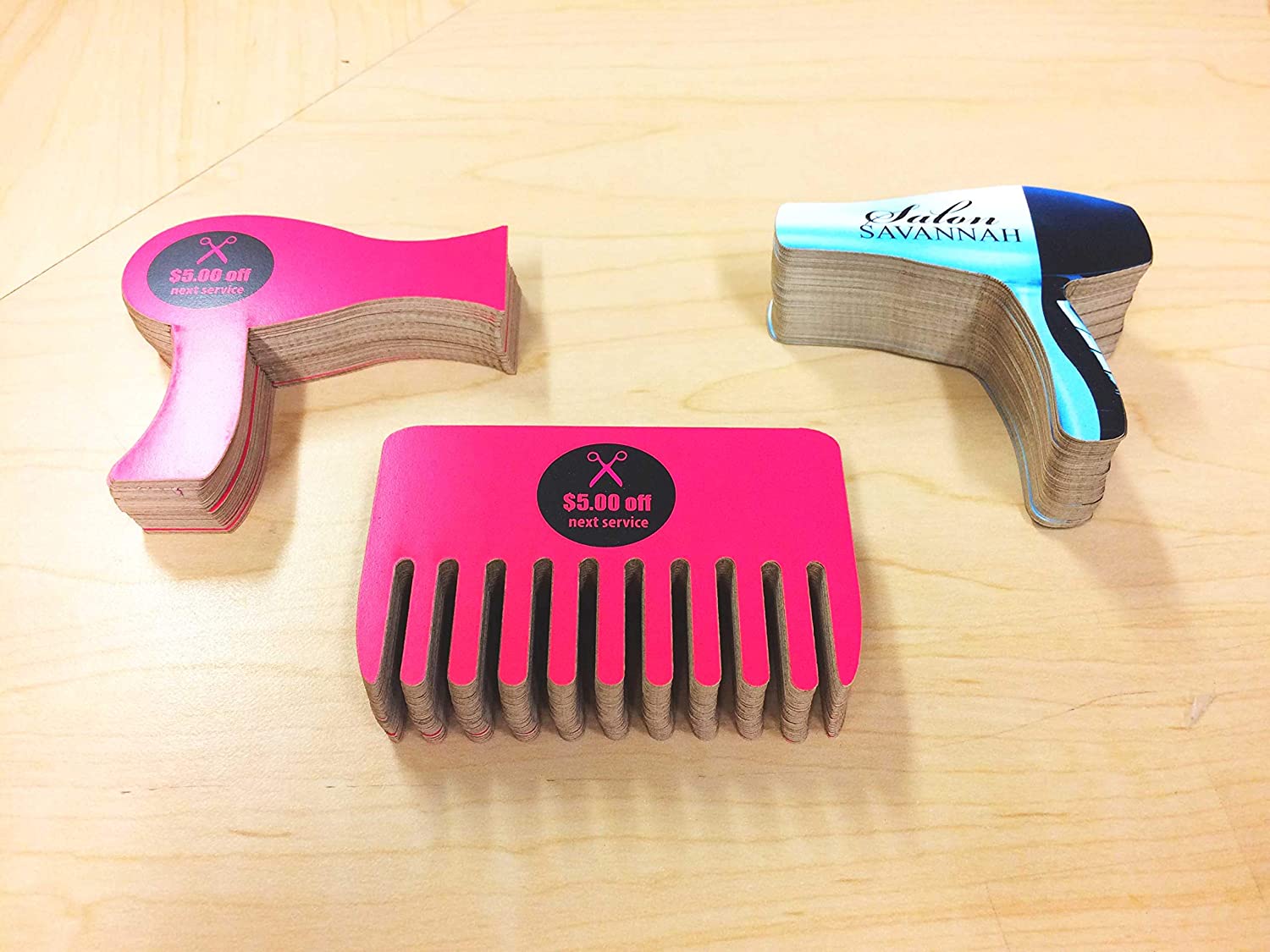 Stunning Furniture Made from Recycled Materials, A Unique and Interesting Idea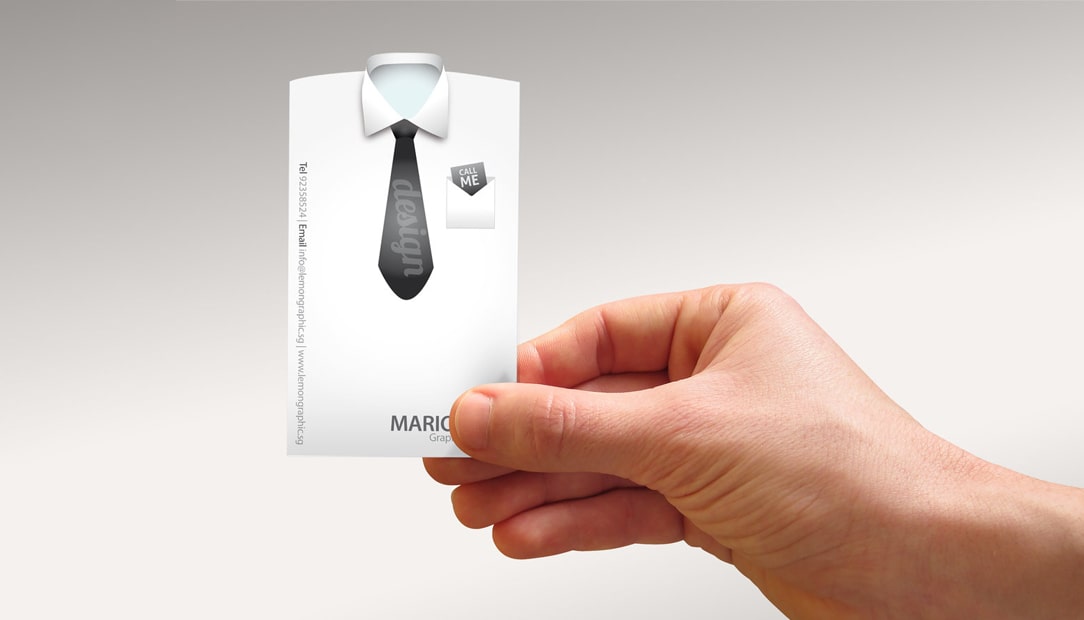 So, to have a lasting impression that wouldn't go away easily, you need to order a unique business card.
Here are some example for you:
Implantable cards
Many companies today use implantable cards to advertise their work. In fact, these cards contain seeds that grow after planting and watering. People who are engaged in agriculture and planting trees and plants can use these cards.
Attractive cards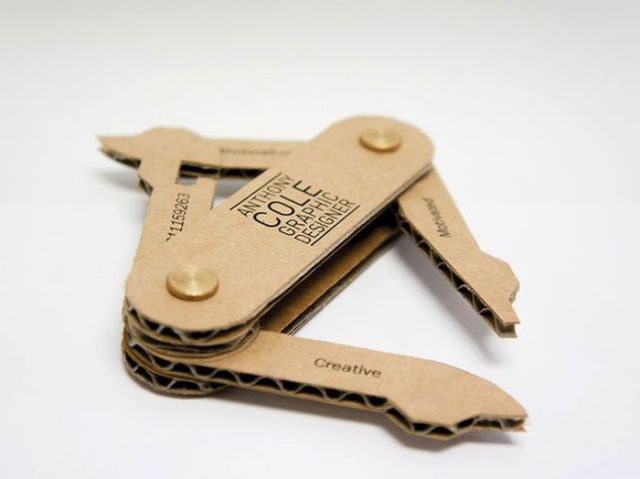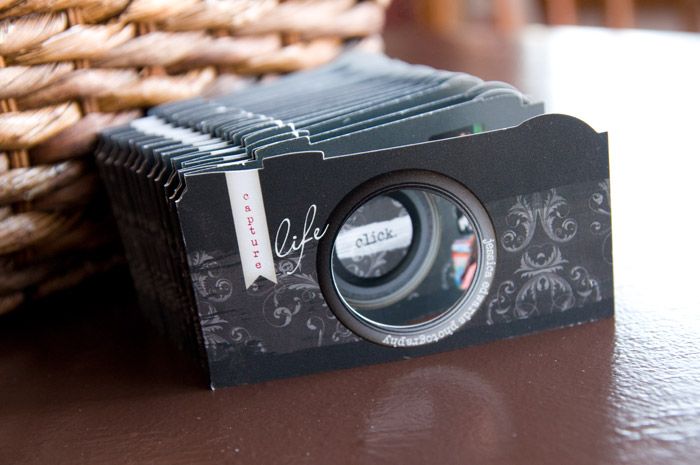 Fabric Gift Wrapping, A Unique and Eye-Catching Idea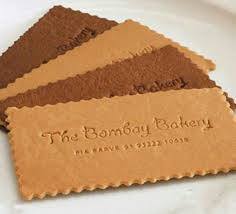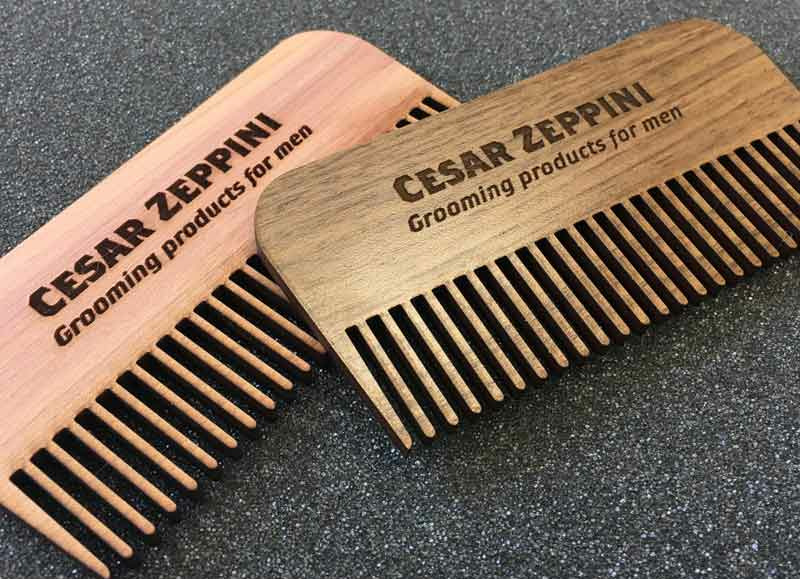 Use attractive beads or scents on your card. Users who own a coffee shop or restaurant can use coffee beans on their card. Users who deal with jewelry can use pearl beads, and etc. If you are a cosmetics seller, you can order your scented business card.
Fun cards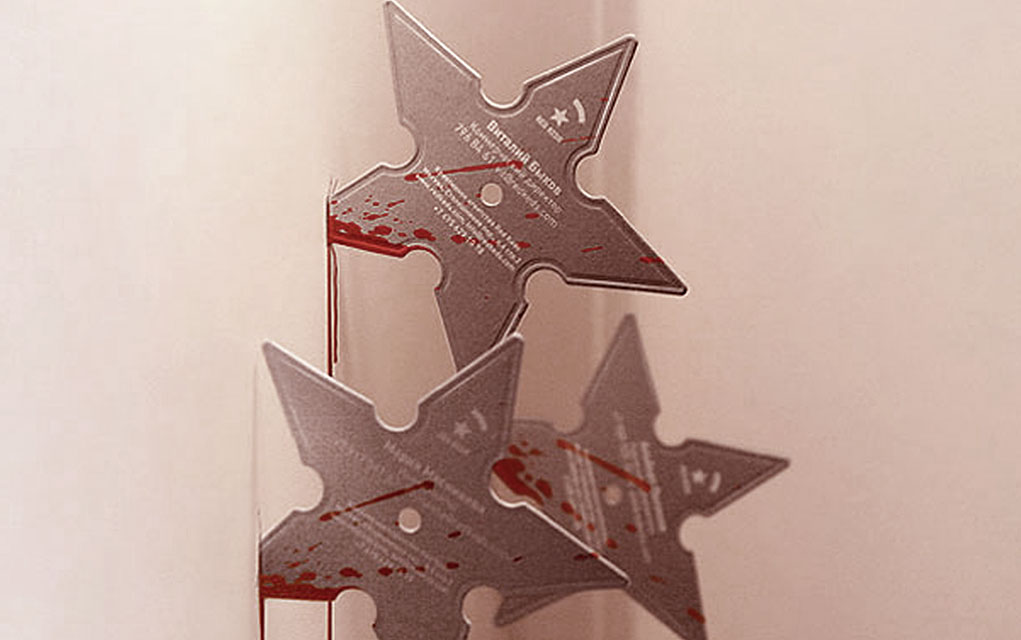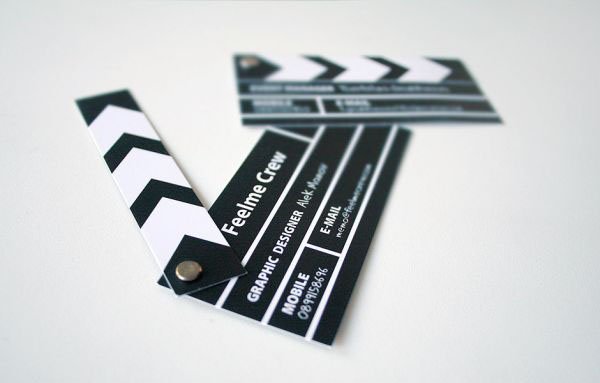 These cards will entertain you and provide you with various games. These business cards is used to introduce sports complexes, grass fields and so on.
Many people do not have a clear definition of why they need a business card and just want to have a business card to keep up with competing businesses and companies. This misconception leads to the neglect of one of the most important media of any business.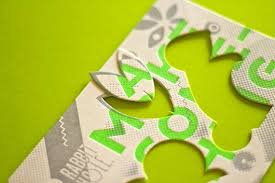 Event Management, a Creative Business Idea

The Business Card should accurately define your purpose for your new business or show that your company's services and goods are effective. A business card draws your personal vision of your business as it adheres to your business strategy.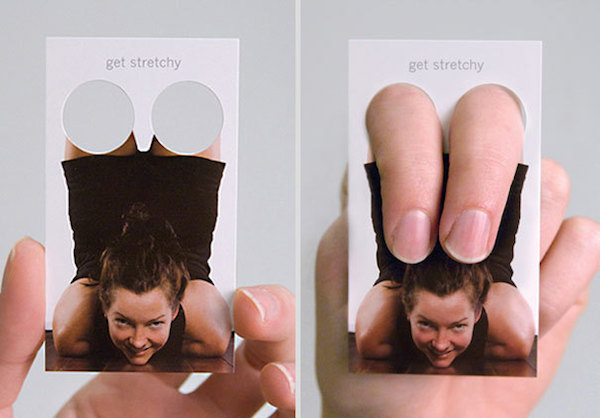 Creative Idea of a Graphic Designer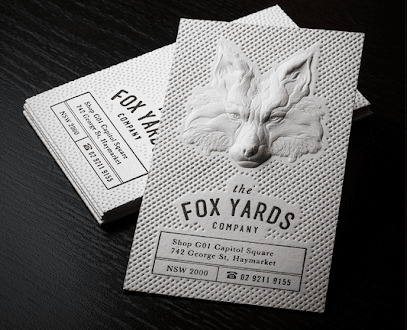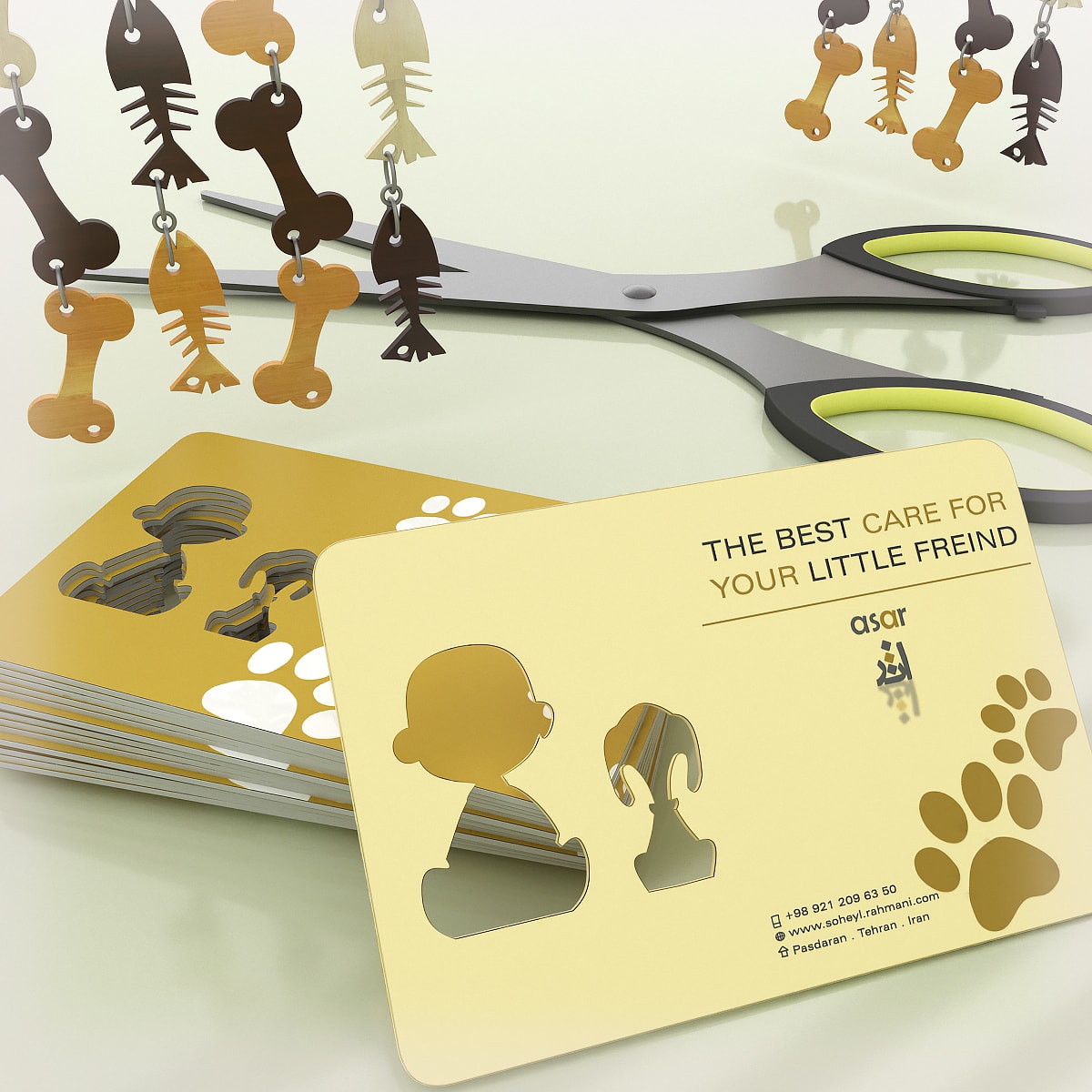 A good business card can bring you high sales when you start a conversation with the audience. This conversation engages the mind of the audience and will ultimately increase sales.
What do you think about this idea? Do you agree?