Tattoo is a form of art. An art that has beauty and meaning at the same time.
A tattoo is a form of body modification where a design is made by inserting ink, dyes and pigments, either indelible or temporary, into the dermis layer of the skin to change the pigment. The art of making tattoos is tattooing.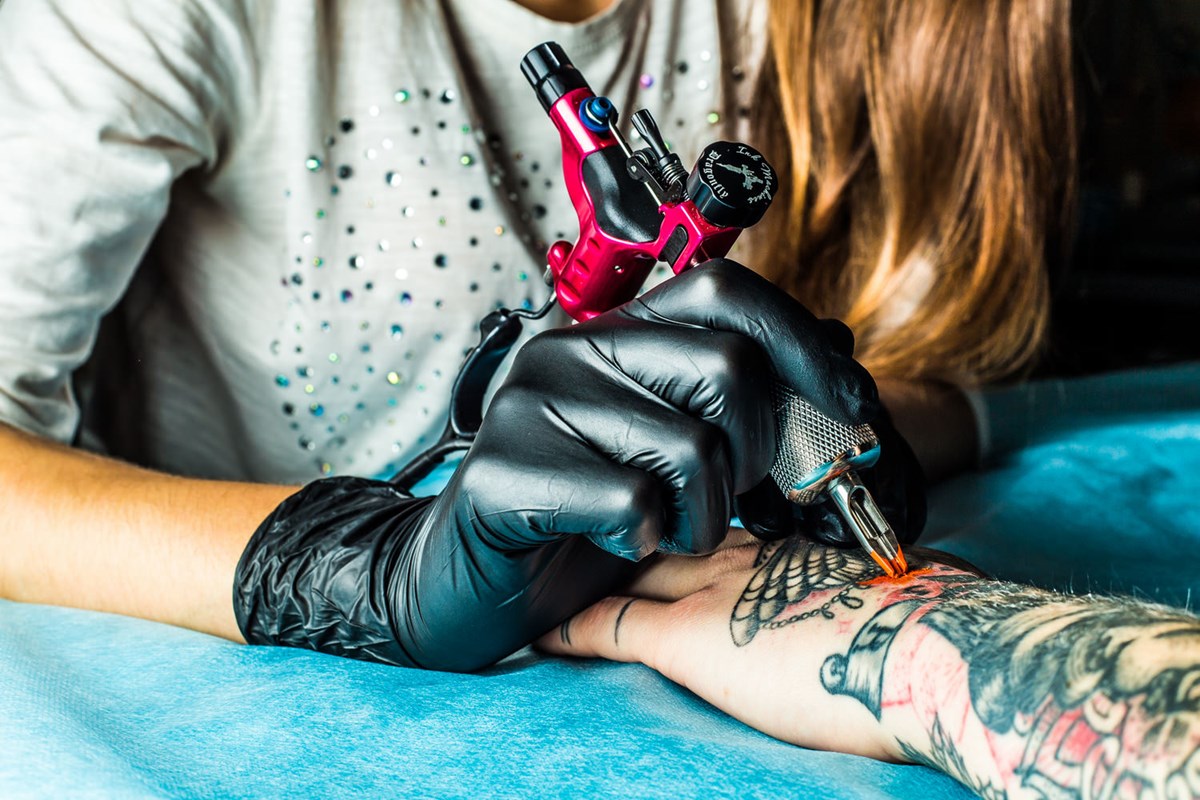 Launching a Mobile Hairdresser, A Creative and New Business Idea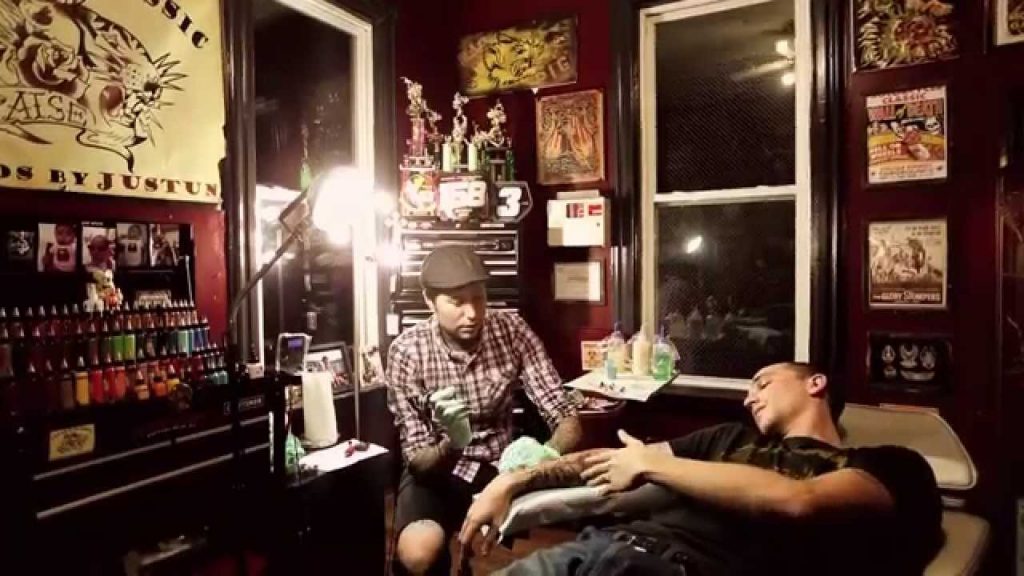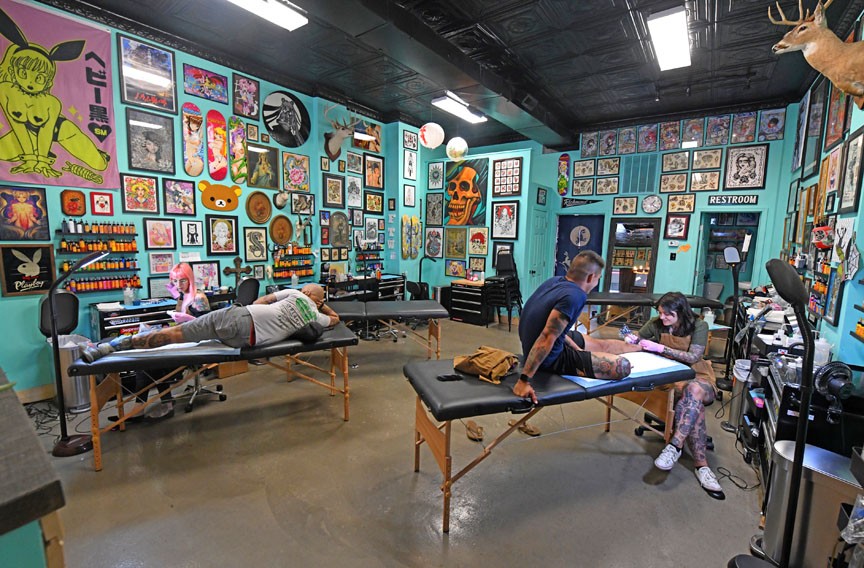 Tattoos fall into three broad categories: purely decorative (with no specific meaning); symbolic (with a specific meaning pertinent to the wearer); and pictorial (a depiction of a specific person or item). In addition, tattoos can be used for identification such as tattoos on livestock as a form of branding.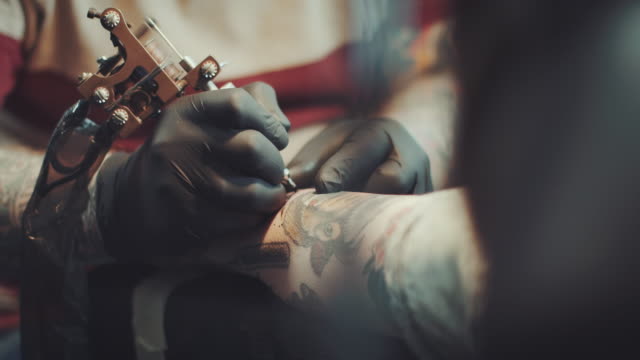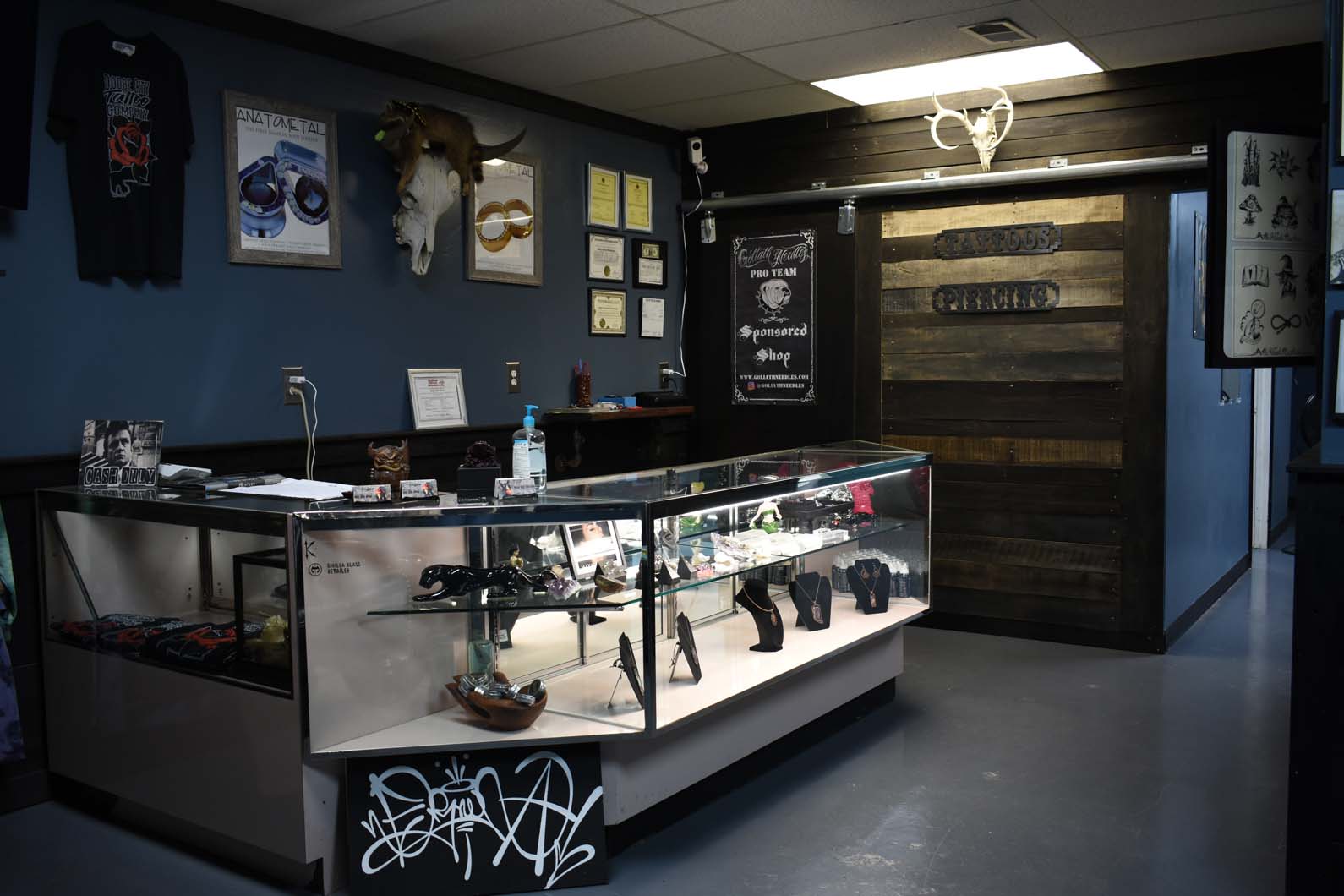 Paraffin Therapy, The Idea of Relieving Pain and Cure Skin Problems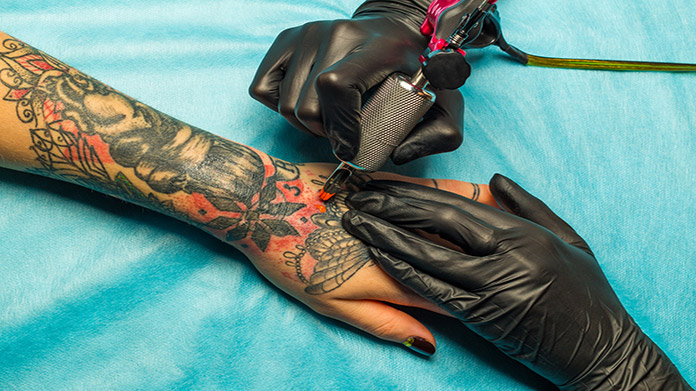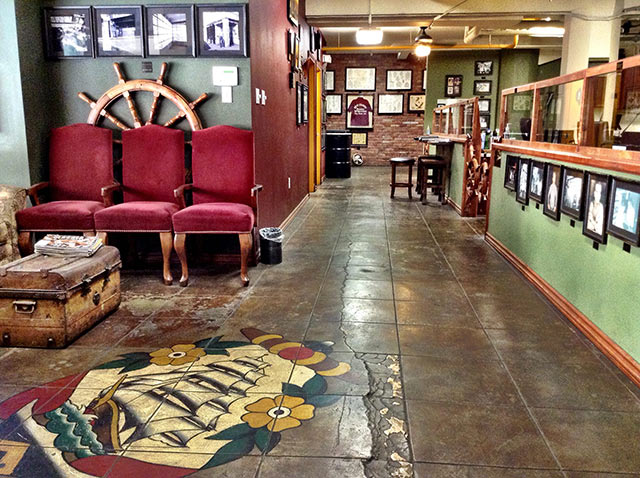 Tattoos are one of the most beautiful and artistic cosmetic tools in the world and its fans and followers increase every day.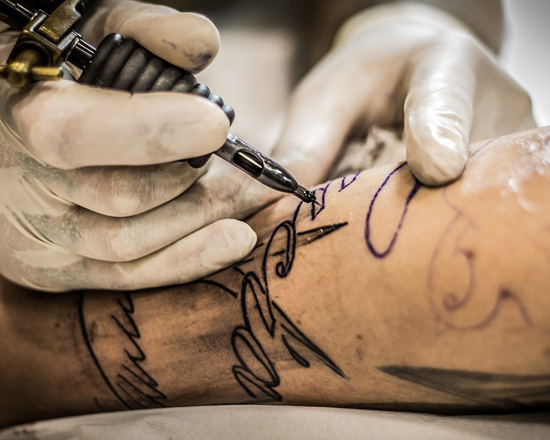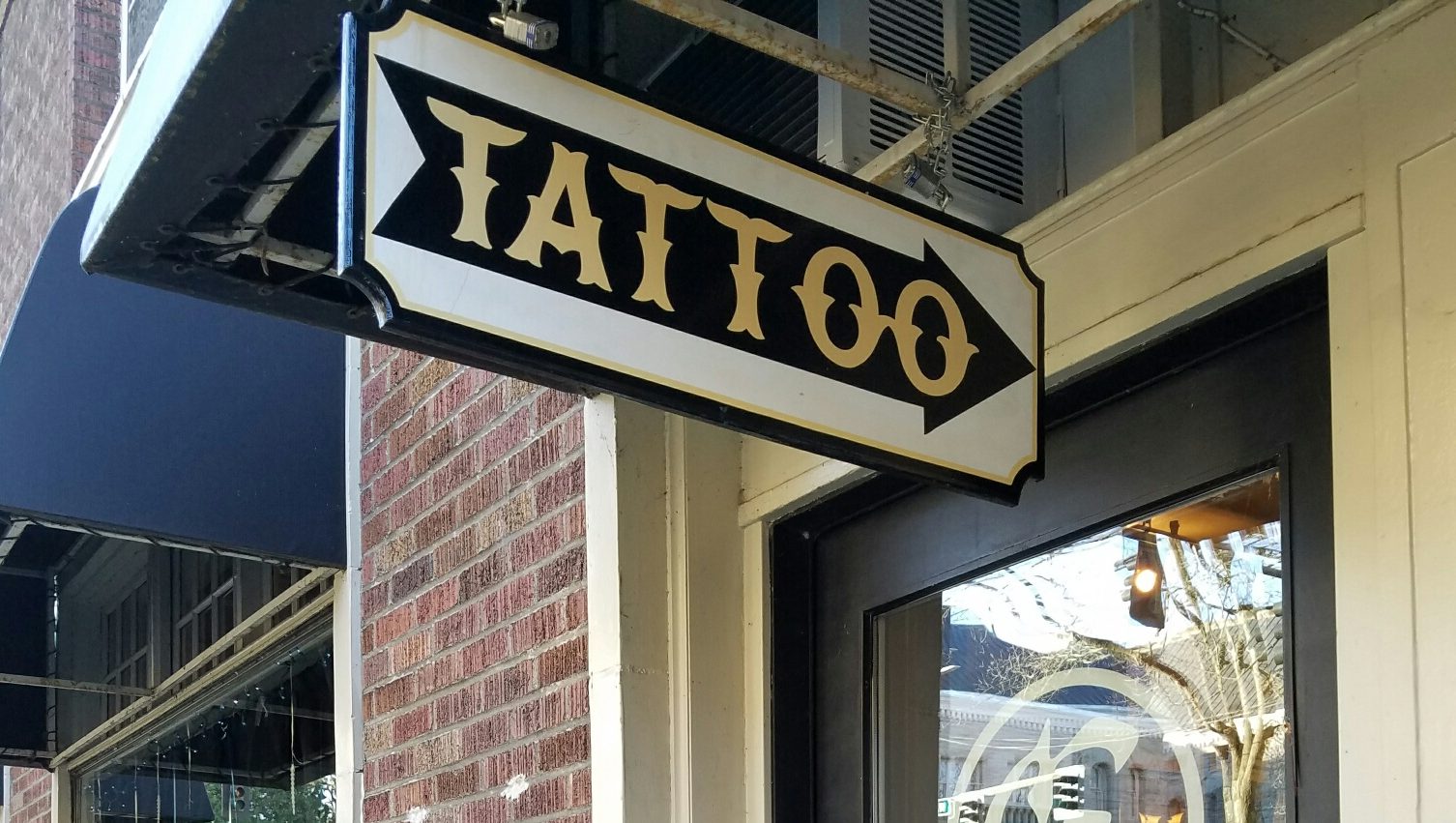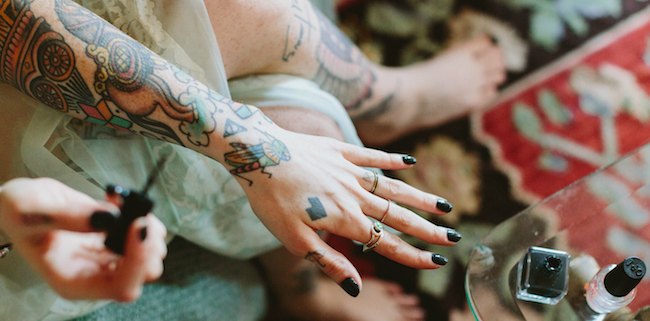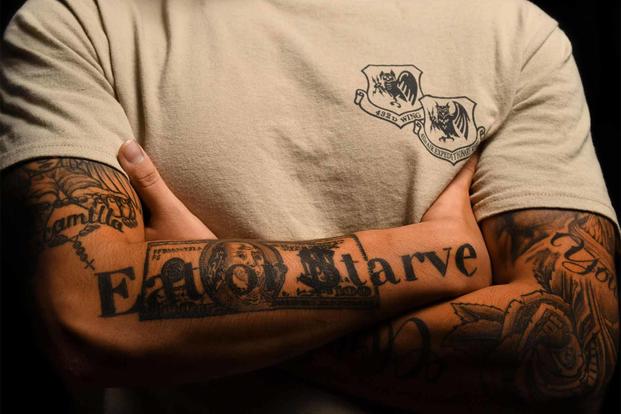 Men, women, young or old, doesn't matter. Tattoo is for everyone, everywhere.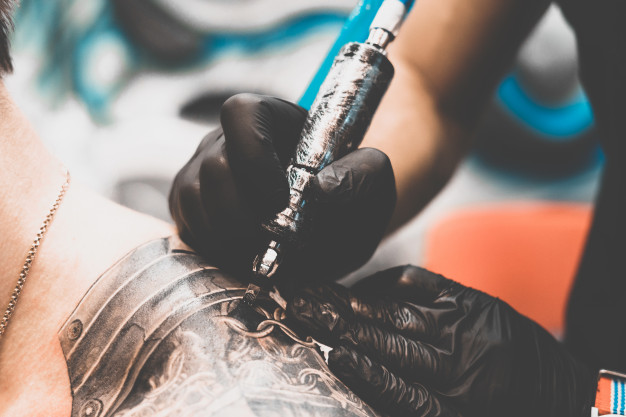 Cryotherapy, A New and Unique Business Idea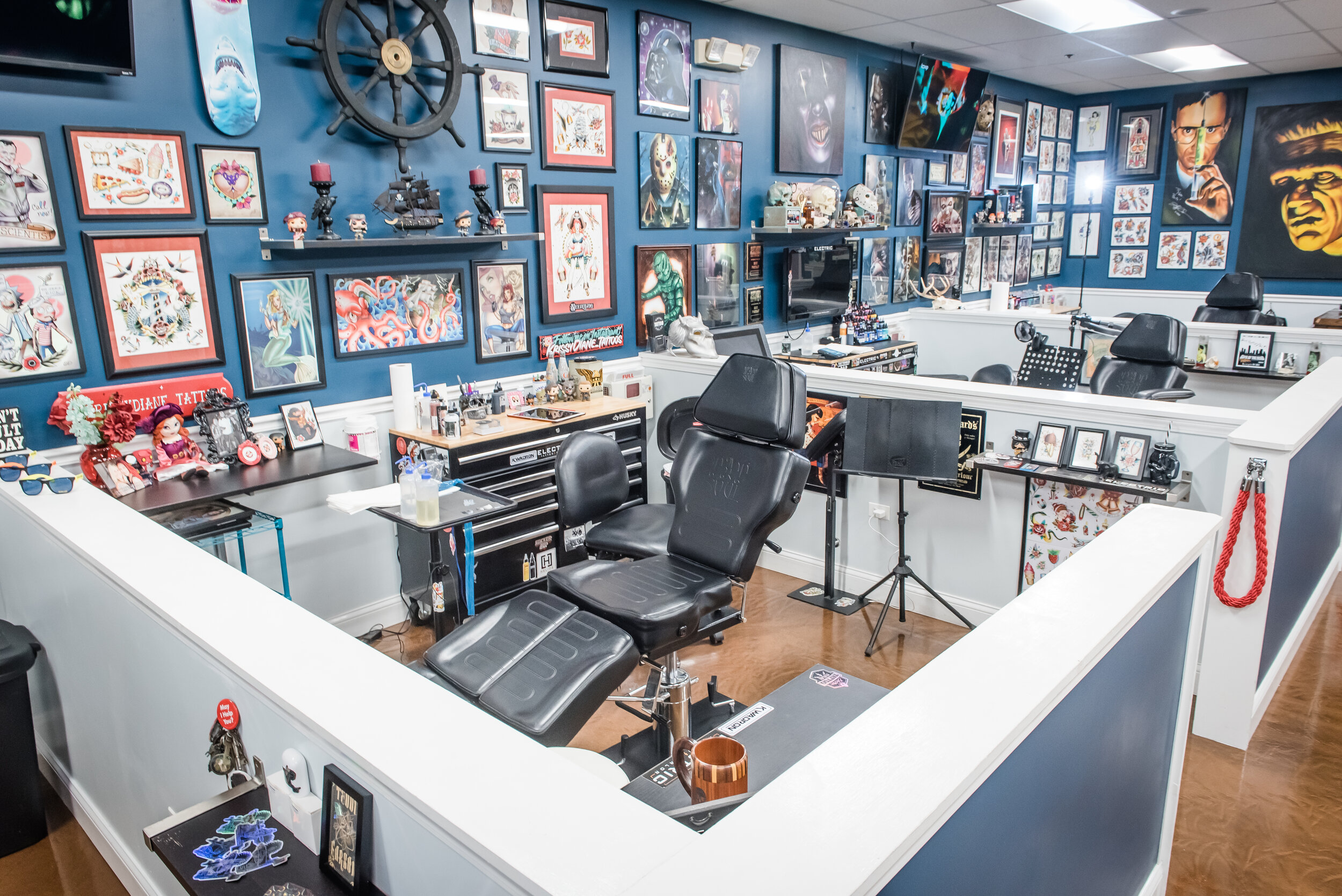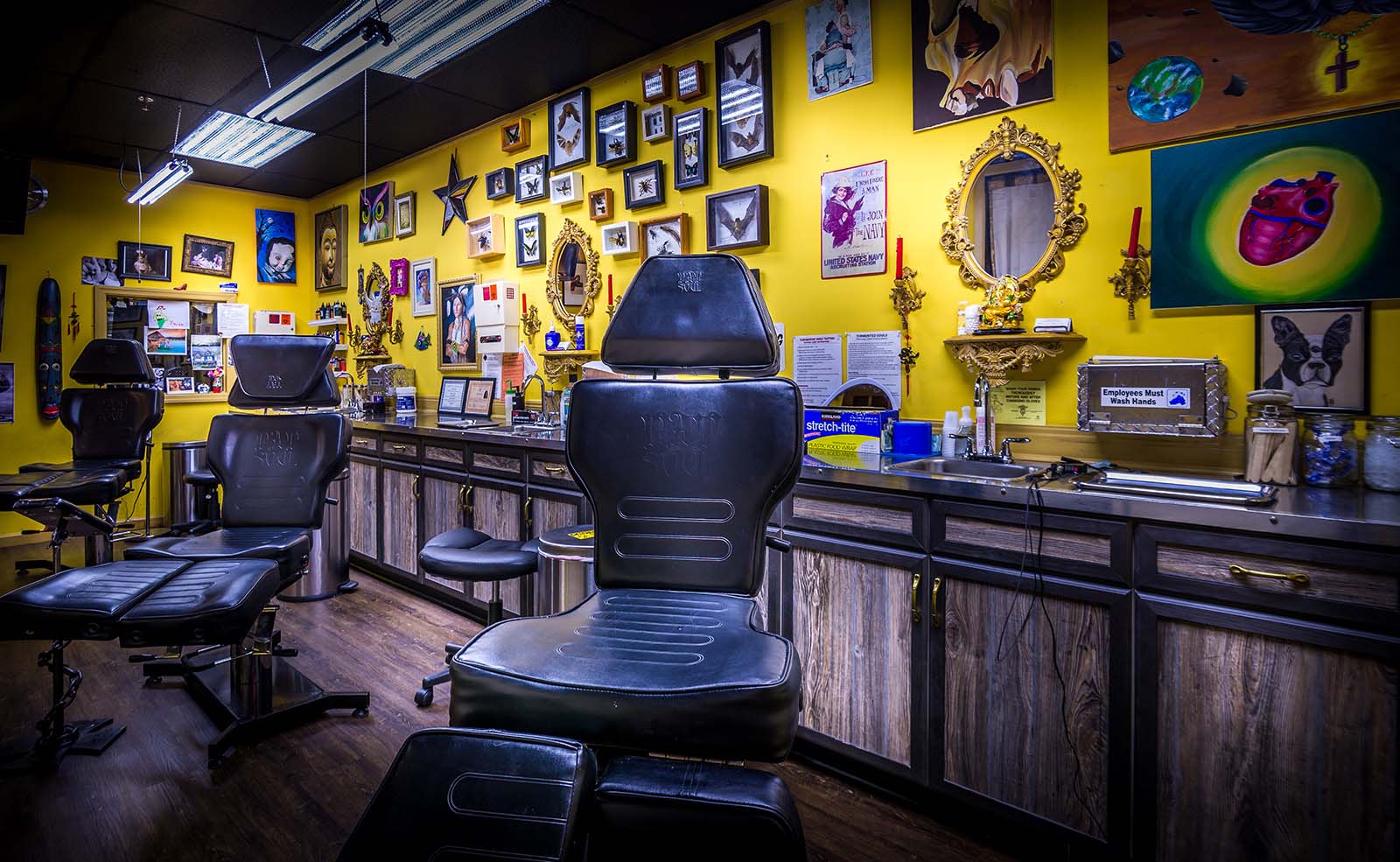 Opening a tattoo parlor is one of the best ideas for artists and tattoo lovers.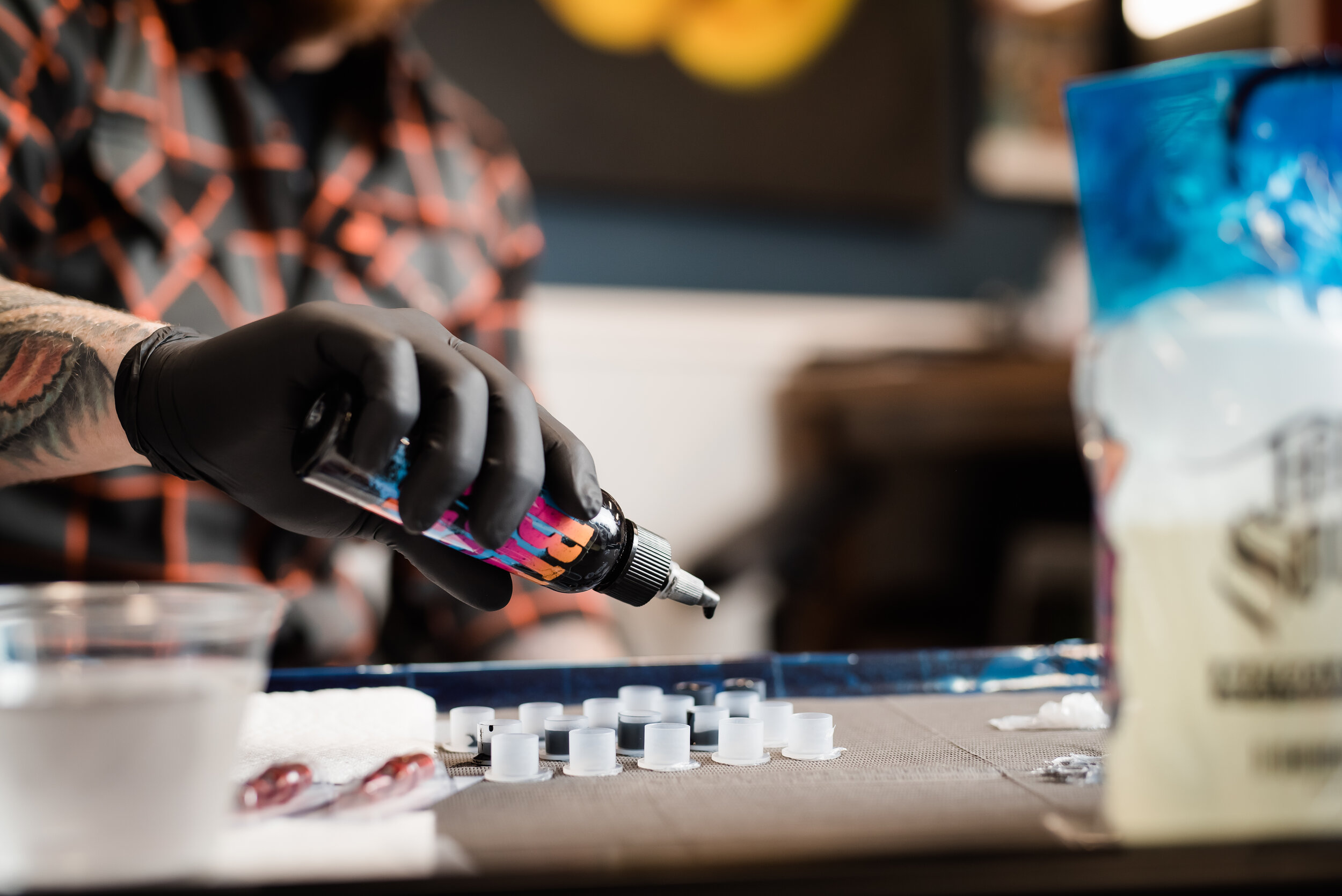 Microdermabrasion, an Interesting Idea for Skin Regeneration
The starting costs of this business is vary, depending on how much you want to spend but your money will be returned, without a doubt.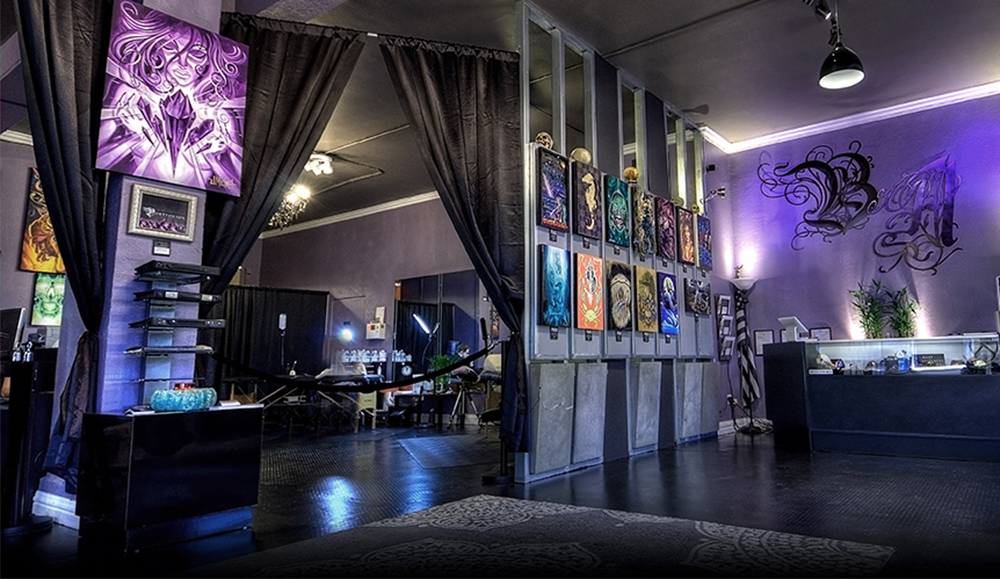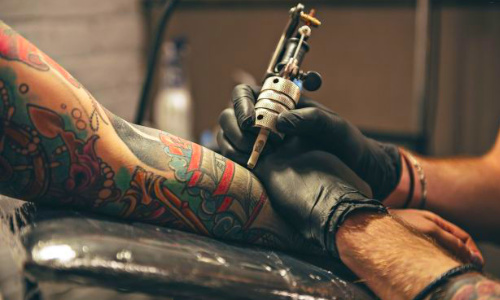 The Idea of Designing a Hairdressing Training Software
Have you ever had any tattoos? What do you think about this idea?