Nowadays, the importance of breakfast has been proven for all sections of society. But in big cities, it seems time consuming and impossible to prepare a healthy and complete breakfast, due to the employment of men and women, long routes and traffic.
Breakfast is the most important meal of the day and it can either make or break your day. If you start the day with a full breakfast, you will feel more energetic, alive and juicy, thus you have more energy, you are more active and deal better with problems and find more useful solutions.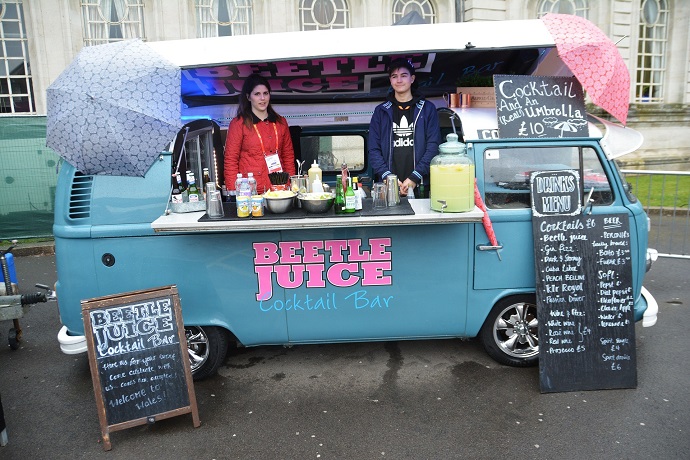 Eating a full breakfast will keep your blood sugar at a normal level until at least 10 a.m. Breakfast is especially important for children. By eating breakfast, they become more interested in school and learning new things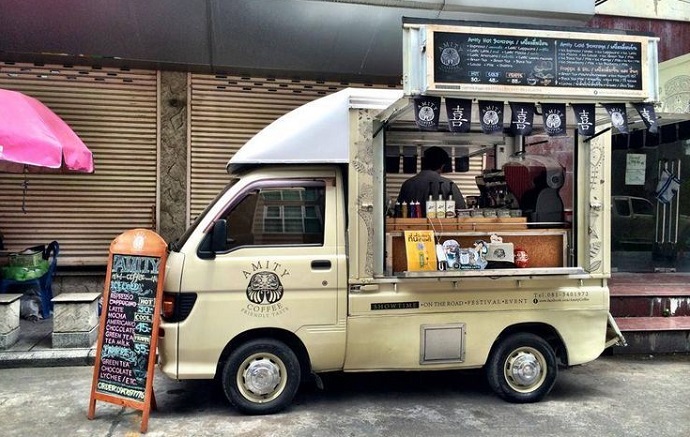 Now imagine you leave home or send your child to school without eating breakfast, and near your work place, university, or your child's school, a group offers a varied breakfast menu with fresh and reasonably priced food.
Choosing breakfast from this menu probably makes more sense than buying snacks from supermarkets that contain .preservatives and artificial sugar
The idea of breakfast van has enough reasons to convince customers and can attract hundreds of people daily by observing quality and health issues and professional staff. Also it can periodically and intermittently serve in different parts of the city, even in the country at certain hours of the day.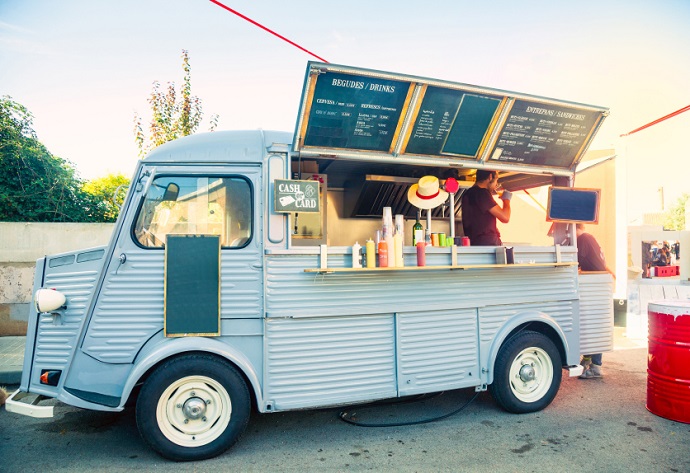 By buying a van, changing and equipping its body and room, and buying cooking utensils, you gain the potential of a mobile cafe, where the idea of a breakfast van is just one corner of this large and diverse business.
The customers of this van, won′t be specific to a neighborhood, city or country; This is a universal idea.