The animal world is very adorable. Those who love animals are very interested in visiting places where animals are kept and cared for. All cats have boundaries to themselves. This range may extend from a small space in a room to the entire range of a home based on family rankings.
Living close to humans has become quite a symbiosis for cats, and this is the result of thousands of years of gradual evolution of this animal. With all coexistence between cats and humans, the behavior of domestic cats clearly indicates that this animal does not distinguish between humans and other cats.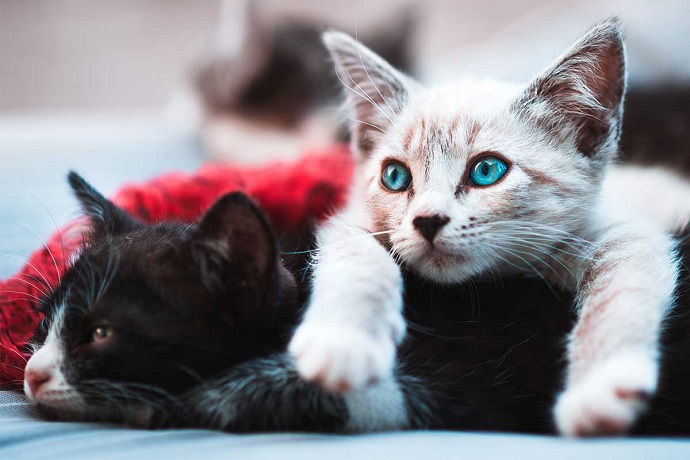 People who own cats are always looking to create a space to play with them and at the same time not to ruin their homes. Now imagine there is a place where people can take their cats to entertain them.
The idea of a cat cafe is that people can take their cats there to have a good time. If you are one of those people who are interested in this funny, cute animal, you can set up such a place to start a profitable and attractive business and create a space for the entertainment of these animals.
This cafe is about the fun services it provides for these animals. Where if people are interested in cats, they could/should definitely go. In this cafe, cats can play together and eat delicious food and be very happy. Also, people can get their desired drink from special machines and enjoy it.
Did you know that Taylor Swift has a villa just for her animals? Interesting..huh?!