Today, most touristic cities benefit from the services of tourism companies. Several private and public companies are engaged in one-day and multi-day tours; These tours usually find their regular customers and their activities remain active in almost every seasons of the year with a limited number. But the creative idea of designing this software can be great for the owners of these companies and tourists. What is the main idea of this software? Stay with us.
This software can be a portal for informing about the latest tourist events. These events can include a wide range of static and creative activities of tourism companies. All companies can start uploading their events by presenting their registration documents and specify a fee to purchase various software subscription plans, tell about the interesting facilities and features of the desired tourist event and make discount plans, and so on.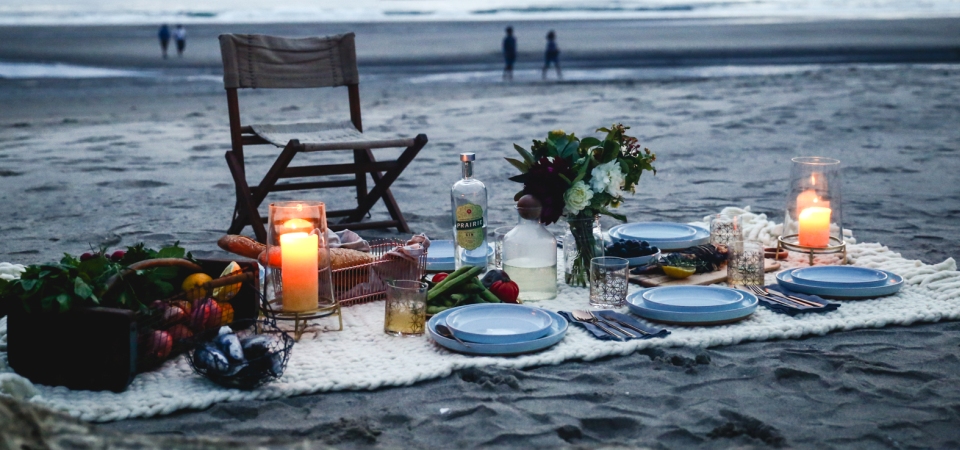 Creating a competitive market environment is one of the capabilities of this software, which, while observing the rules, helps companies to become famous and popular and introduce themselves to the audience in a different and new way.
The creative thing (point) to keep in mind when implementing this idea is that events is not necessarily involve travel; The event of a beach dinner at a reasonable price can lead a huge flood of travelers in the city to an attractive and nice beach dinner.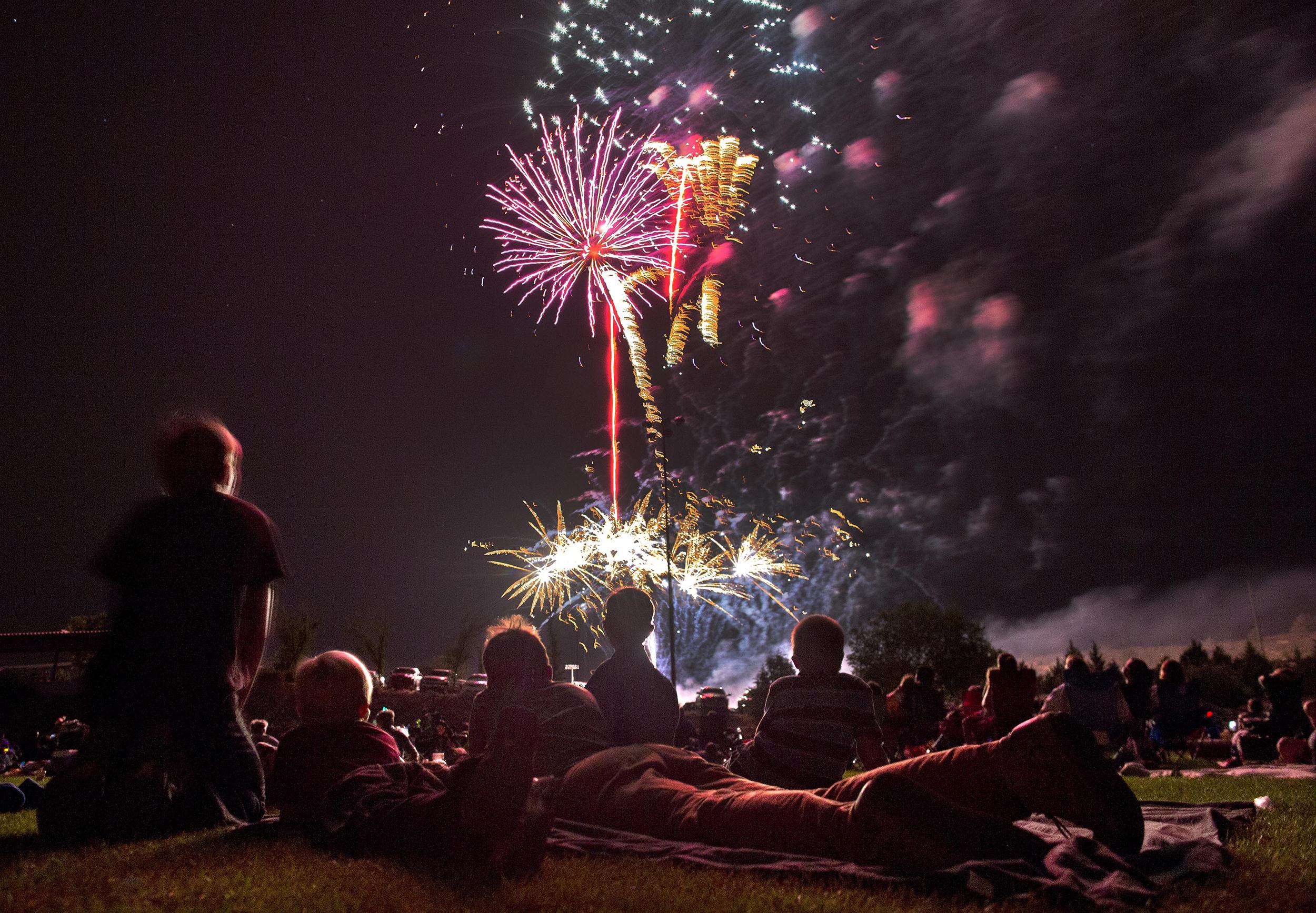 These events include wishing balloons, mass theater programs, sunset photography, fireworks in the desert and so on.
As mentioned, the idea of this platform can have amazing capabilities and features, and its success strongly depends on the creative thinking and guidance of its founders. What do you think about this idea? How can it be improved?