Today, with the advancement of technology, food can be easily prepared for future use. Currently, many industrial units are operating in this field. One of the most popular branches of food preparation is the production line of canned grains and vegetables.
The word canning comes from the Greek word conservar, meaning to preserve. In fact, canning in the food industry is to create favorable conditions under which the desired product can be stored for a long time. The rapid growth of urbanization and changing living standards on one hand and the relative increase in household income, public awareness of personal health and the value of fruits and vegetables on the other hand, has coused a bright future for the food processing industry and a significant growth in this field can be predicted.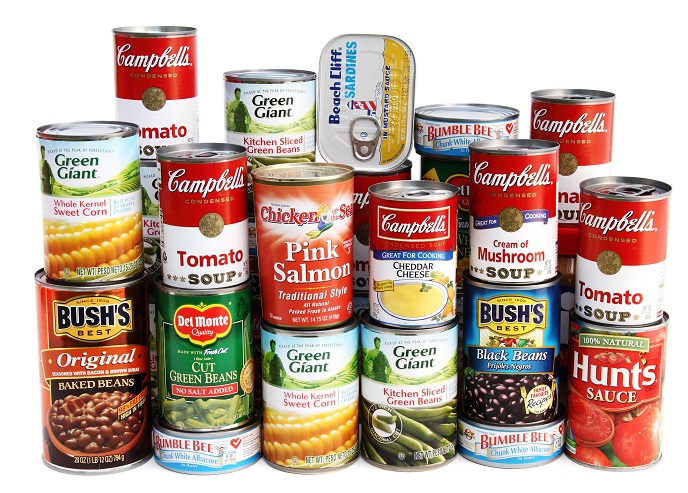 This, is an interesting idea to earn money from, by investing in it and of course having healthy ingredients and producing a quality product, you can become a brand and easily sell your products/commodities.
Due to the diversity of agricultural products, animal husbandry and fisheries, one of the most important attractive sectors for capital owners can be the presence in the processing industries related to these products, especially in the canning industry. But the most important point in this investment is the supply cycle of raw materials and achieving reliable target markets and guaranteeing the sale of manufactured products. In today's world, the production of canned products plays a very important role in global equations and industrial development of countries. The investments that are being made today in the world in order to develop the canning industry, require using a correct and comprehensive planning to train skilled and efficient manpower.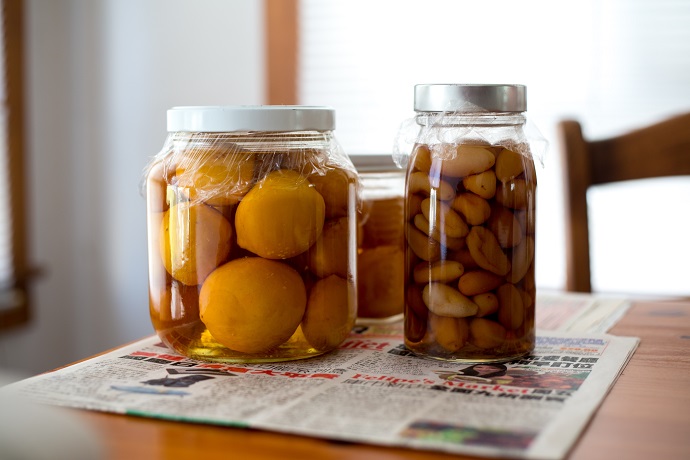 Undoubtedly, the canning industry is one of the most important sectors of the food industry. One of the main problems of this industry is the lack of specialized and trained manpower and you can earn good money by entering this field. Another method of canning is at home via people who make quality home canned food by buying their own raw materials and then sell it. You can also easily earn money and start a home-based business this way.
Powered by Froala Editor