Today, to make the right choice so that people can achieve a bright career future and a decent income, the best solution is to use career advice from an expert in this field. With job counseling, everyone (young people) first recognize their talents and abilities and then, with attention to them (keeping them in mind), they can make the right choice.
In order to choose the right job, various factors such as personality traits, values, interests, skills, family circumstances, community conditions for each person must be considered. The most important one of these factors is personality traits. Getting to know each person's personality is a complex process and requires a lot of expertise and time. Of course, each person has their own unique characteristics, even people who have a similar personality are still different in some cases.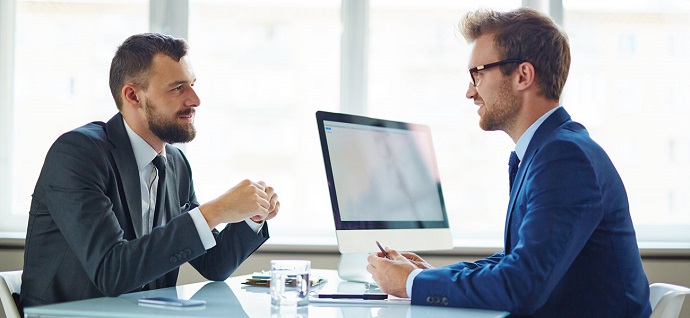 The personality of people who choose career counseling as their profession is such that they like to help others to enjoy their lives, recognize the problem, solutions and possible choices well. They also like to use their knowledge and ideas to help others. These people are interested in establishing personal and deep relationships with others, which are the conditions in this job.
If you have chosen this job and decided to work in this profession, you must have a good skill in interviewing and questioning people in order to discover the real mental and psychological needs of your client, you also have to be a good listener with high public relations.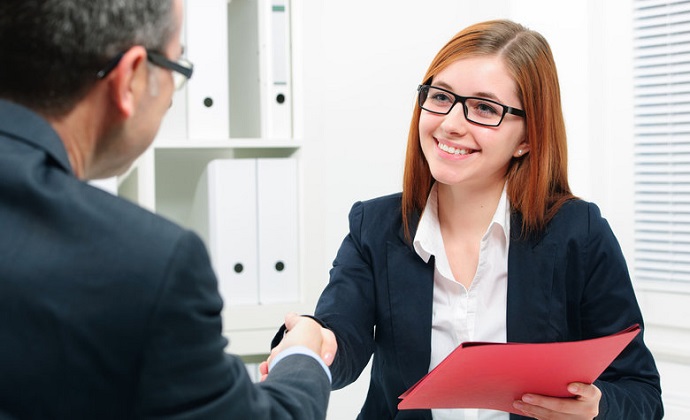 Because career counseling is not yet professionally recognized in some countries, it is usually given to individuals along with other educational and behavioral counseling. This means that psychologists and counselors in various areas of behavior, education, give people career advises. Those interested in this job can study in the fields of psychology, guidance and counseling, and continue their education in the field of job counseling when applying for the master's degree.