Handicrafts are a sign of creativity, taste, elegance of people and culture of a region. In fact, many works of art can be created using products that exist in nature. Therefore, when a residential area is close to the sea, it is natural that marine handicrafts are created using marine products.
Marine handicrafts thrive in areas close to the sea and the coast. Due to their climatic conditions, these areas can provide raw materials to the natives to produce beauty industries.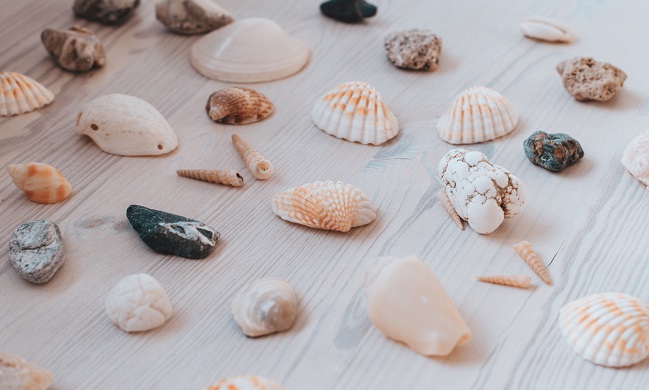 Marine handicrafts are divided into different categories according to the consumables, production tools and the method in which it is used. Industries such as oyster mosaic and oyster painting are among the most important disciplines in this industry. In the field of oyster mosaics, people try to create the desired design by putting pieces of oysters together. Oysters, corals and fish meat are used to produce these products. Painting on oysters, as its name implies, is created by painting and creating miniature designs with a pen on oysters. These handicrafts are more common in the southern cities of the country.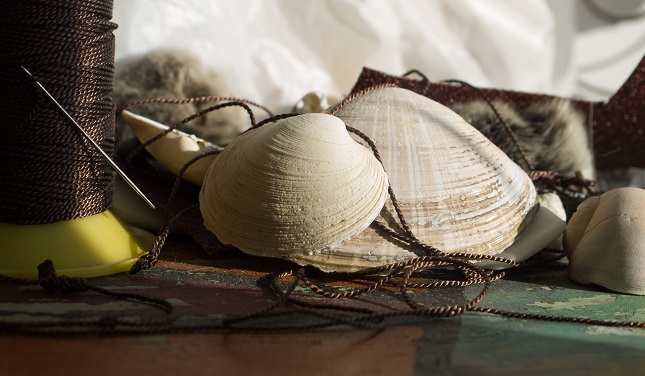 The idea of painting on oysters is an artistic and creative idea that many people are interested in and you can easily do it. Oysters are one of the most beautiful things that many people are interested in and collect oysters for themselves when traveling to the sea. You can implement many ideas by painting on oysters. For example, produce decorative paintings and use natural raw materials to make ornaments such as necklaces, brooches, watch pendants, mobile pendants and scarves. People even use fish scales and use them very delicately on the boards.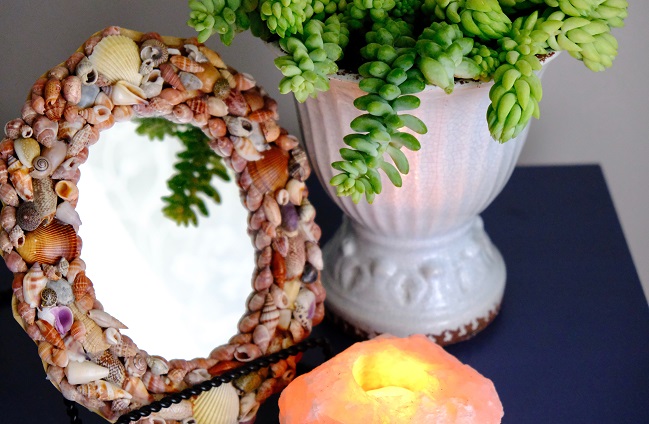 Powered by Froala Editor