Many people are looking for something they can enjoy. Shoe design is an art form and a favorite of many people but they do not know how to get started. But DO NOT WORRY. We are here to tell you. (that is why we are here)
There are many ideas for starting this business that will help you get started. We share some of them with you.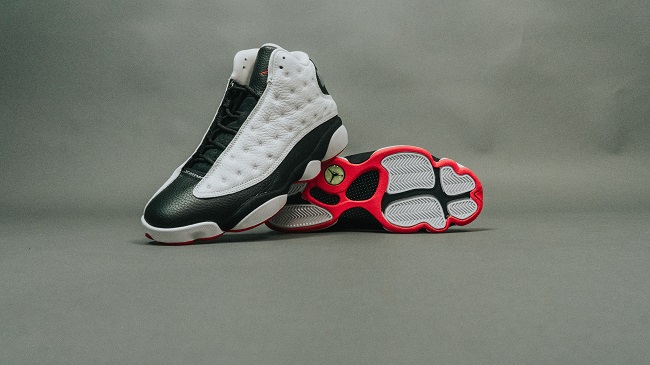 Make Plans and Keep them
Having a goal is the most important principle in any work. You need to know what steps you have to take to achieve your goal. In addition, have a specific timeline for each step. It is better to have a flexible schedule, in which case you can make the most of every opportunity that comes your way.
Specify your route
You can't try every path, it also distracts you. Determine which aspect of the design process is most appealing to you. The decision is yours. Move in the direction that you like the most.
Get a shoe design degree
Passing specialized courses in designing and learning shoe design in a principled way is the necessary basis to start a business. Having sufficient knowledge of the components and construction of shoes and the necessary information to work with design software will make you a professional in this field. It also gives you the confidence and courage to come up with ideas and implement them.

Develop your own special style (design)
Work that belongs to oneself is more valuable. Successful shoe designers have a similar view of their work. Because, if your work is unique, you can develop your own brand and style faster than other people. In order to have your own style, set certain limits in your work and have a special mark for yourself so that everyone who sees this mark knows that you have designed this shoe.
Follow the models of the day (be up to date)
Keep looking for new models, see what other experts in the industry do and what shoe models have become trendy. This will help you figure out which models are most in demand.
Design shoes as much as you can
The most important skill that shoe designers have is that they can put what they imagine on paper.
Use shoe design softwares
Shoe designers use Photoshop, Illustrator, and other designing software to draw their models.
Create a resume from your designs
Gather your best designs that show your skill.
Go to an internship
An internship gives you the opportunity to work with real designers and gain new experience in this field every day. You also have the opportunity to get acquainted (gain, obtain) with present-day techniques that came from Shoe Manufacturers.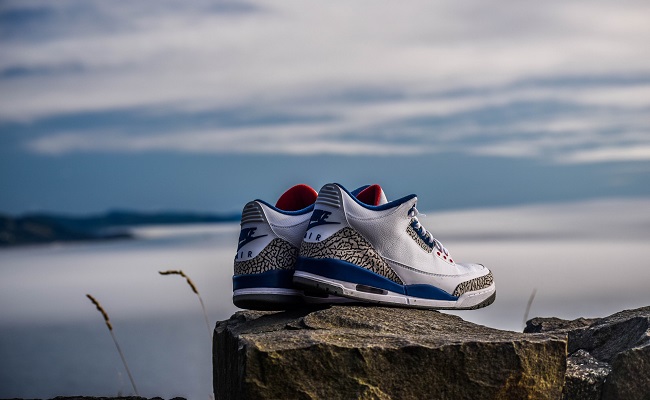 There are many ways to become a shoe designer. But if you know the right path and follow it, you will surely achieve your dream. Learning shoe design is so sweet and enjoyable that when you start it, you do not want to stop.