One of the object that we deal with every day, is paper.
We use paper for a number of reason but paper has so much more use.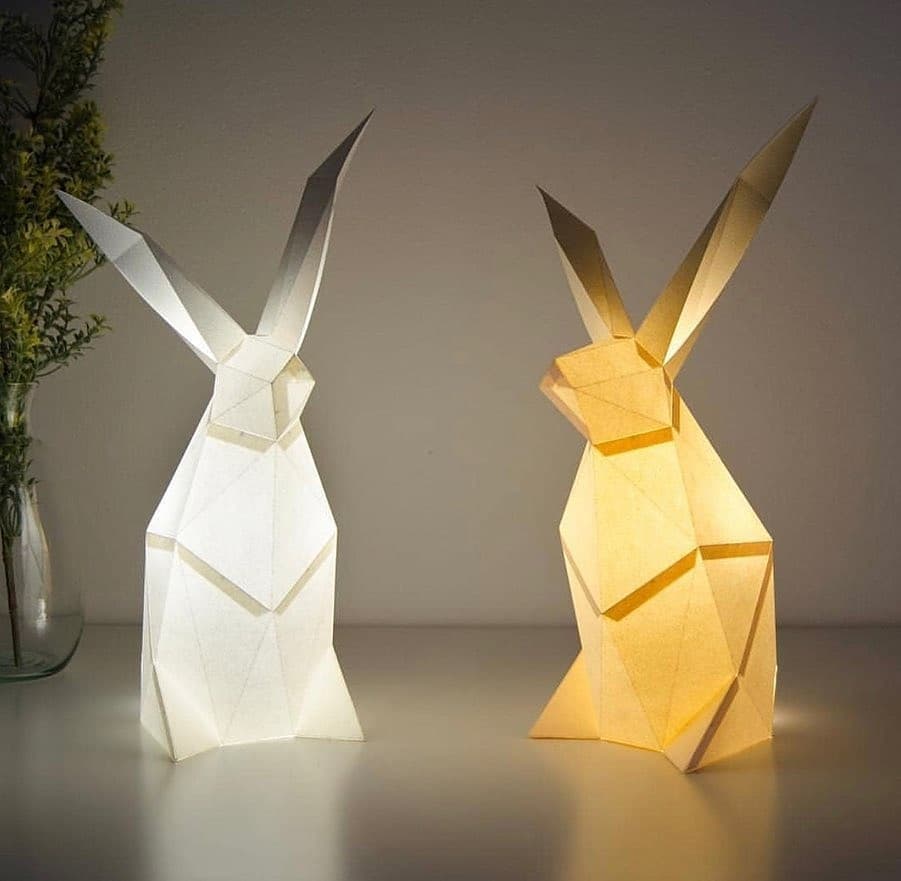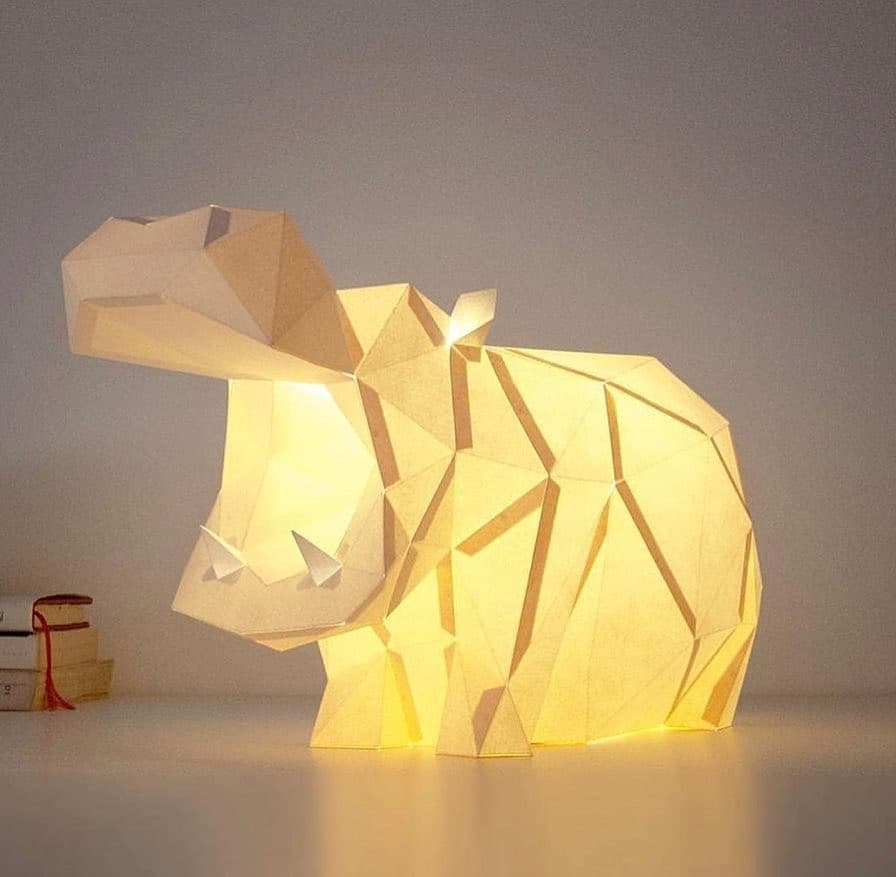 Glass Puzzle, A Unique and Artistic Idea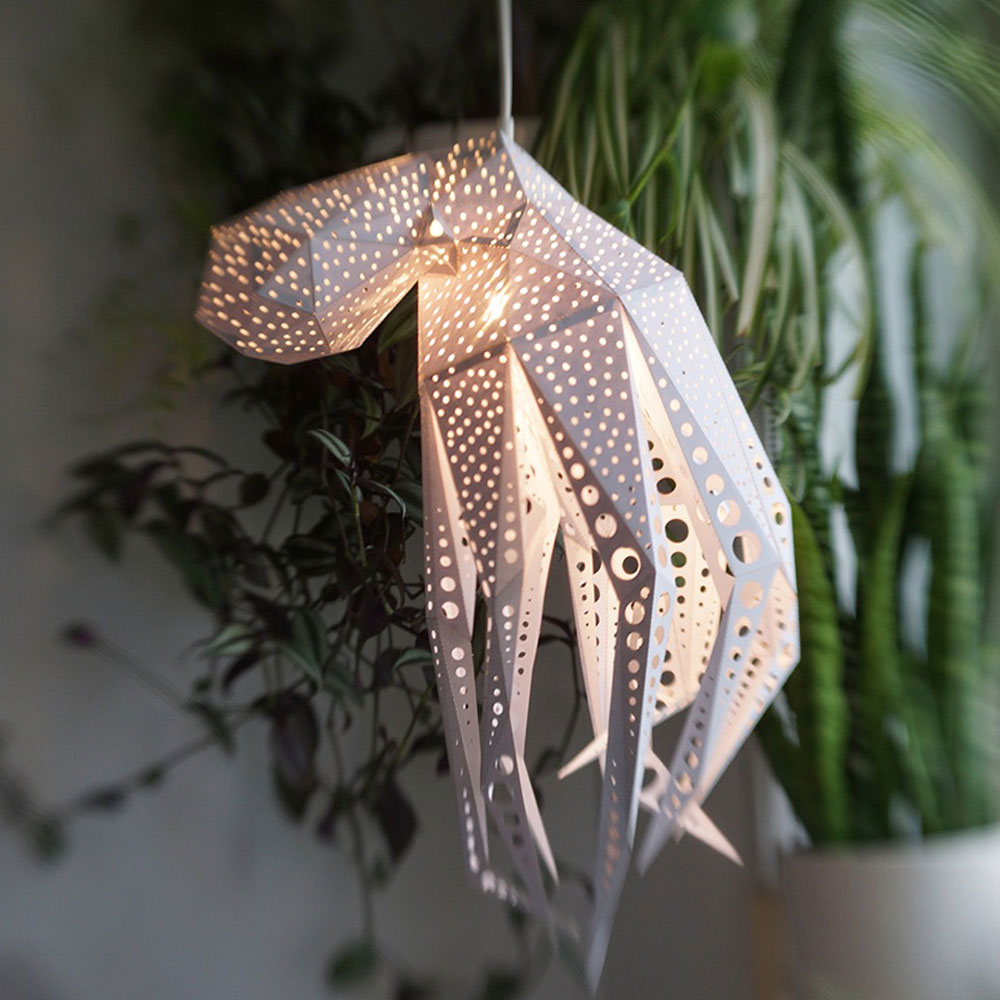 One of the ways to use paper is to make a LAMP with it. It is unusual. we know!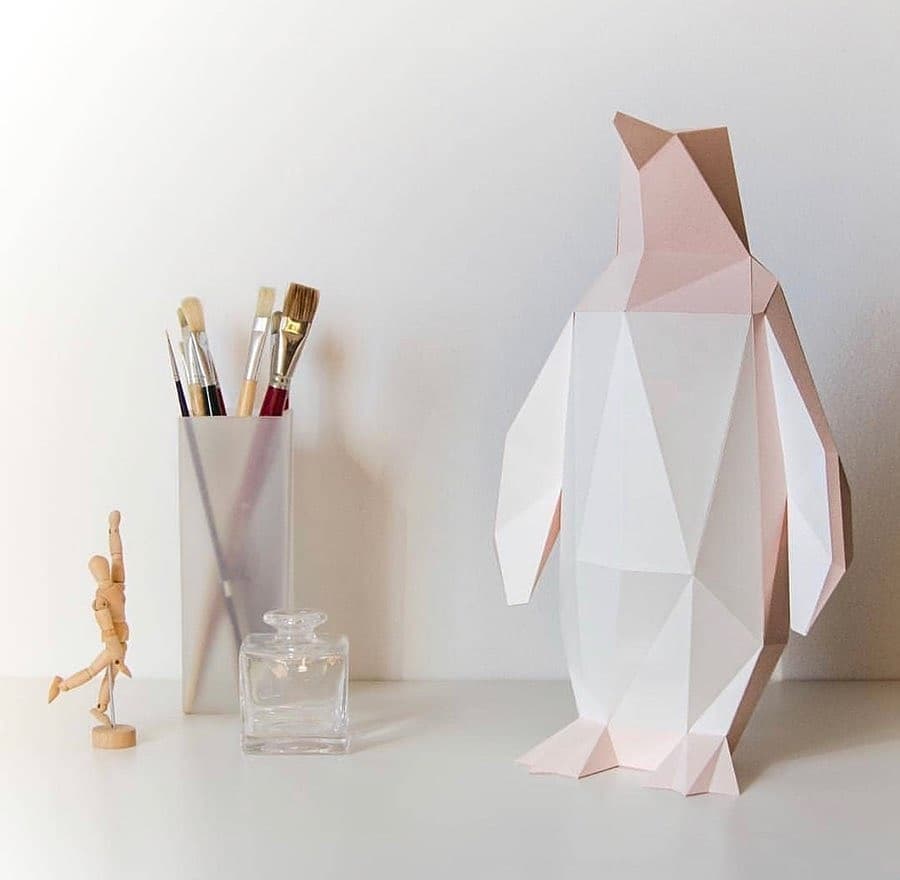 Manufacturing Bookmarks, A Unique and Artistic Idea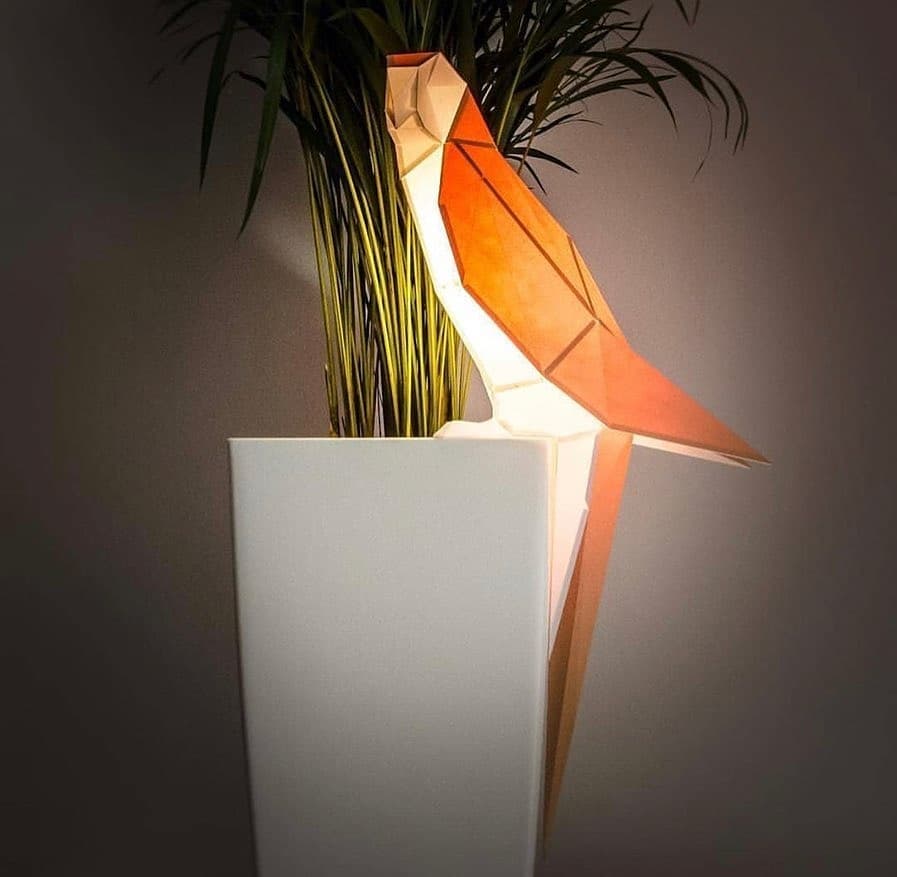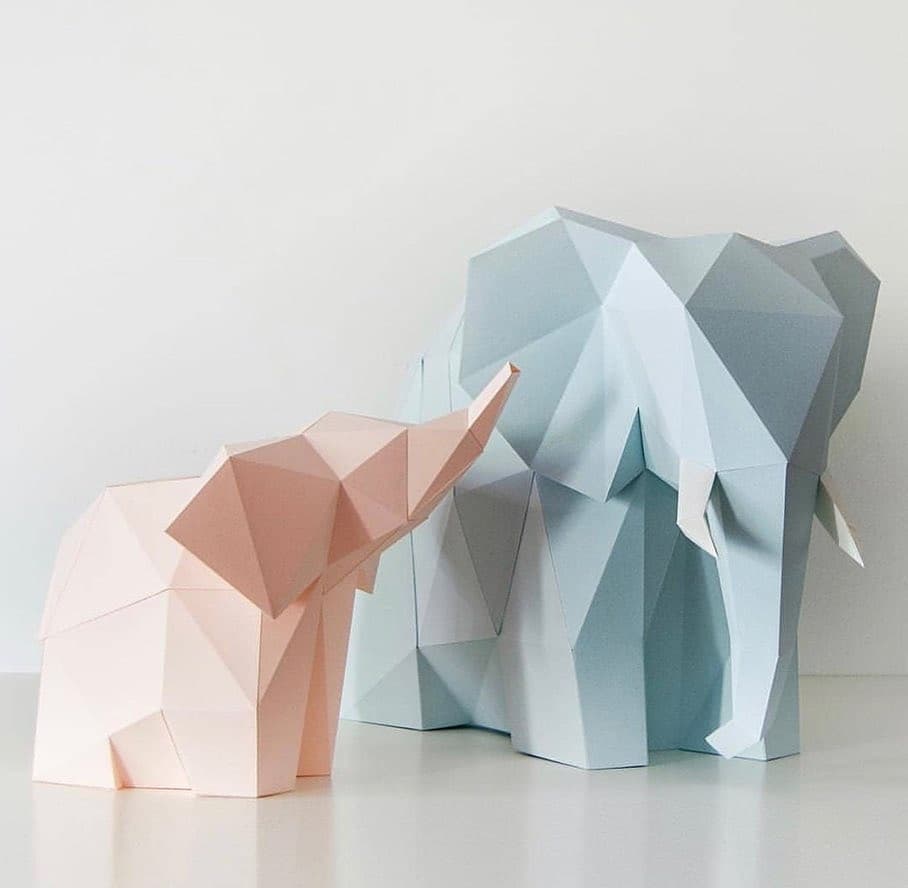 But this idea is telling you to gather every used or unused paper and build a lamp with it.
PAPERCRAFT LAMPS, is a new and unique idea and with this idea, you could build paper lamps and avoid huge expenses.