Flowers are one of the most beautiful things on earth and there is not a single person who wouldn't like flowers.
In addition to its beauty, flowers have a therapeutic use as well. Just being around flowers and looking at them, relieve stress and makes a person feel better.
So, the people who are florist, couldn't be more luckier.
One of the most beautiful and joyful ideas, is the idea of a flower shop.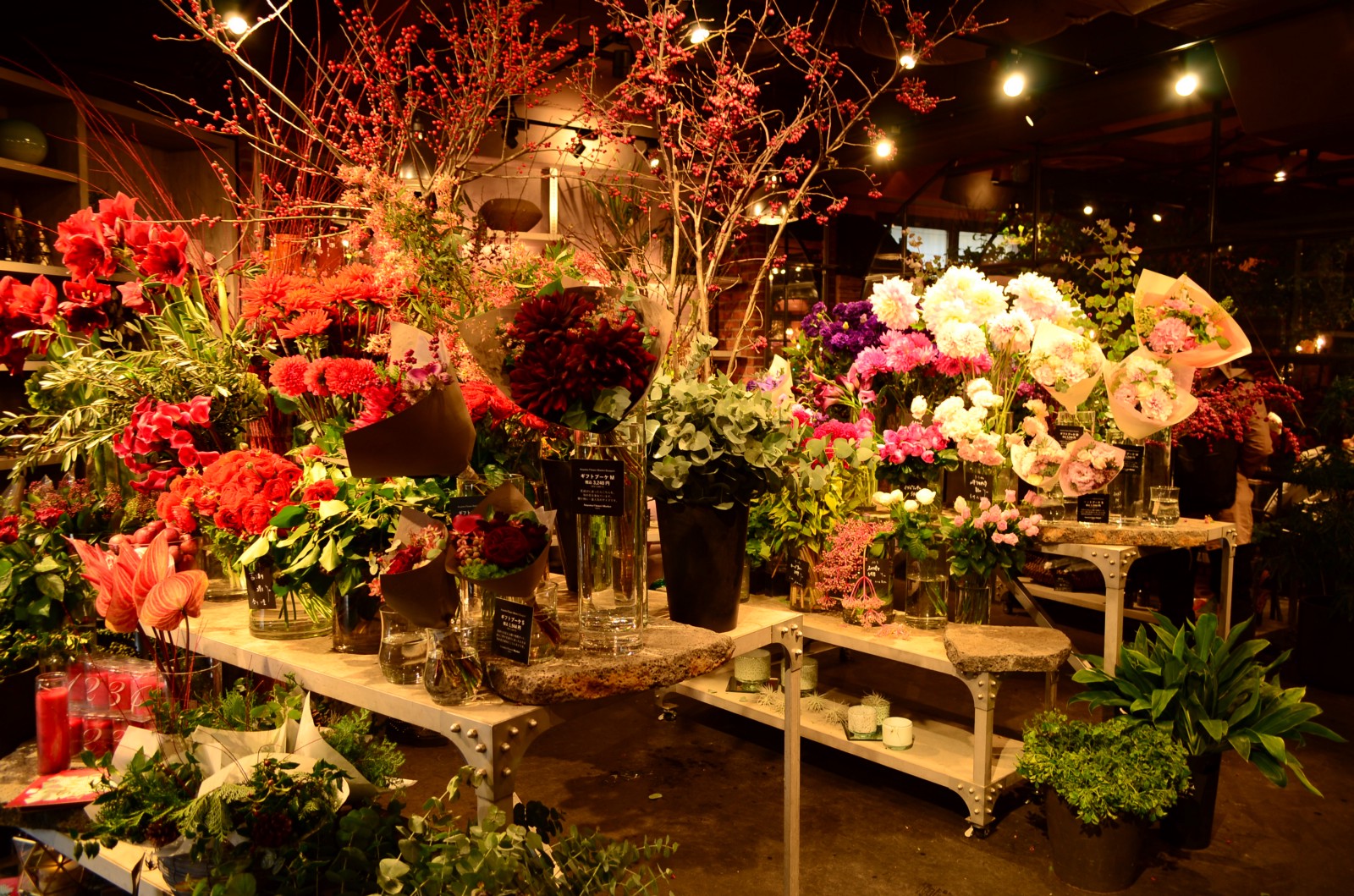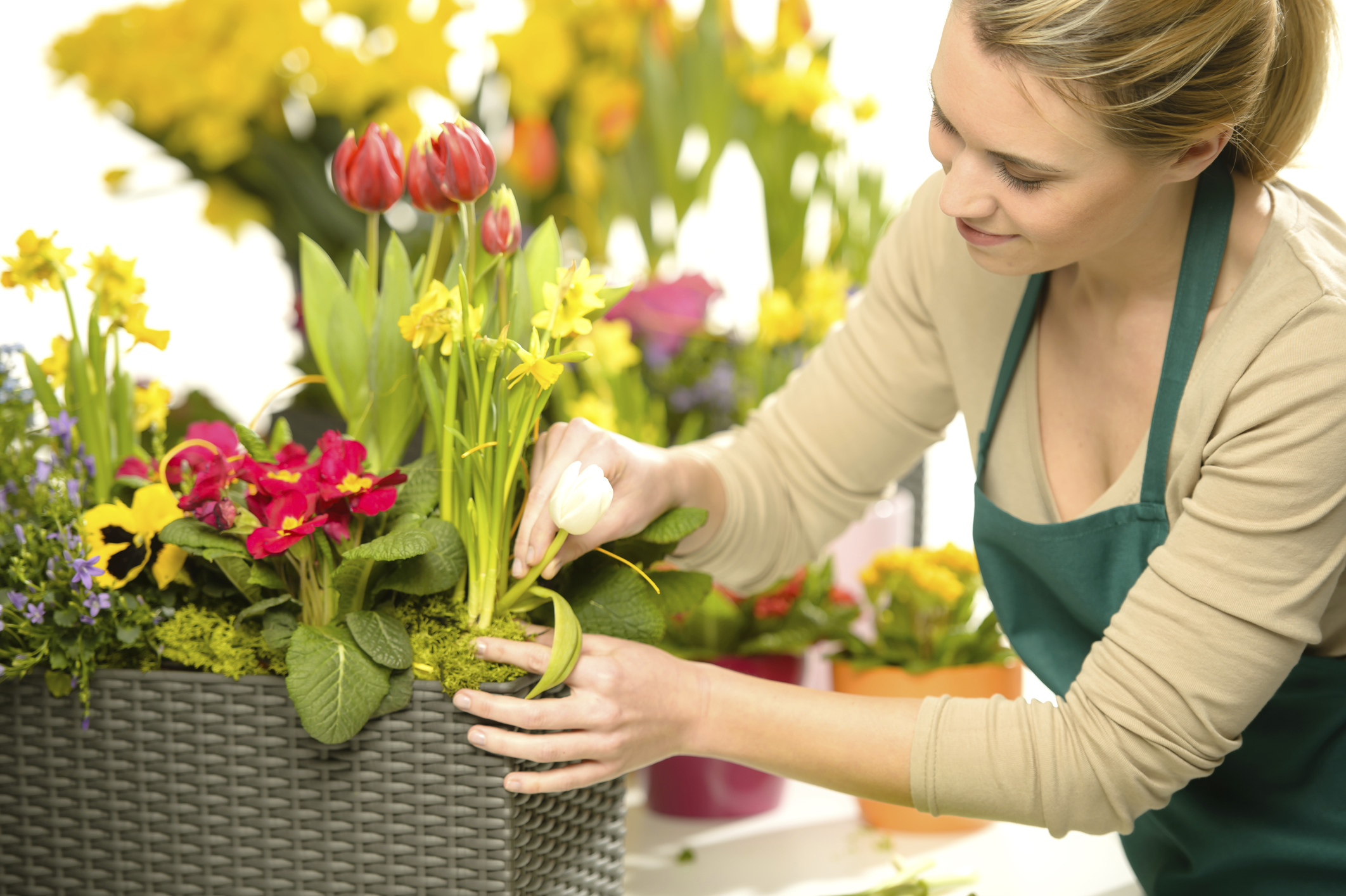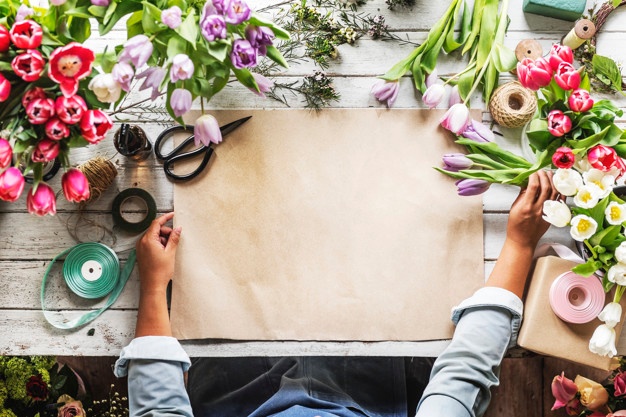 Building a Greenhouse, a Profitable Business Idea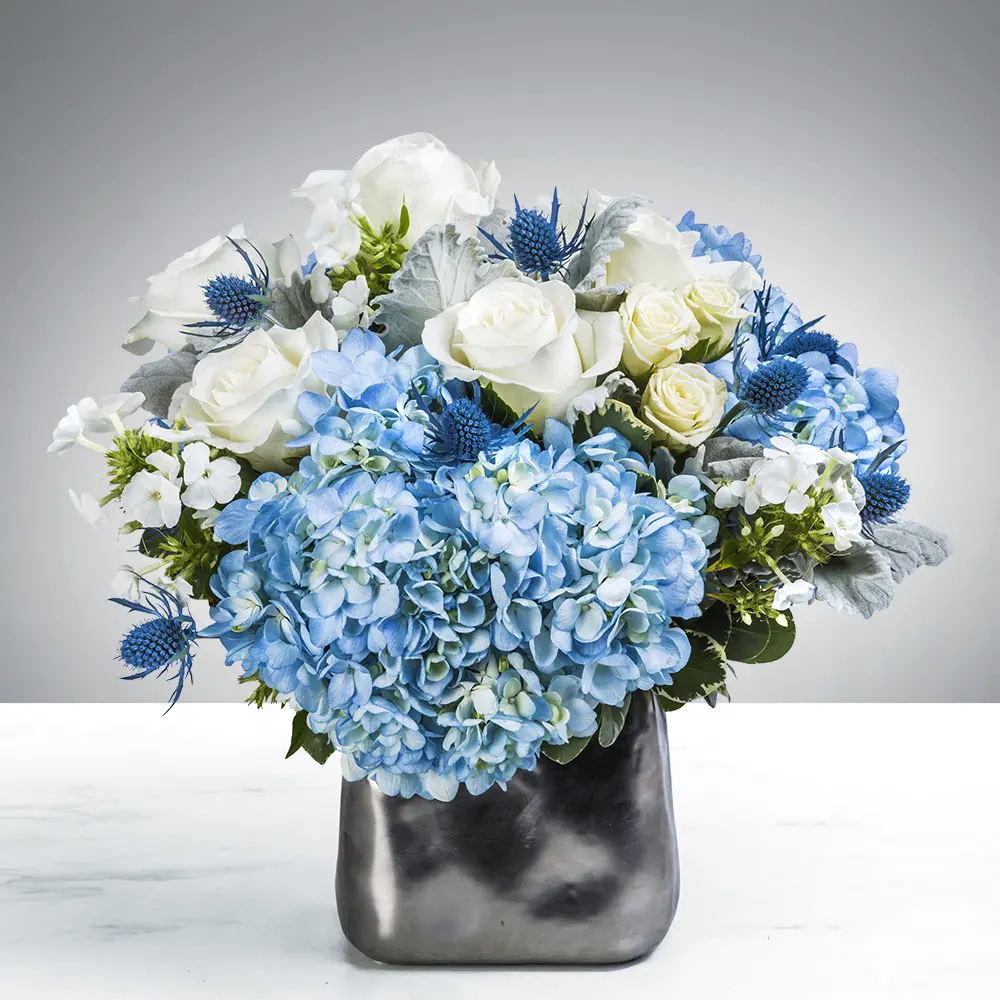 If you know a thing or two about decoration and arranging in harmony, this is the perfect opportunity for you.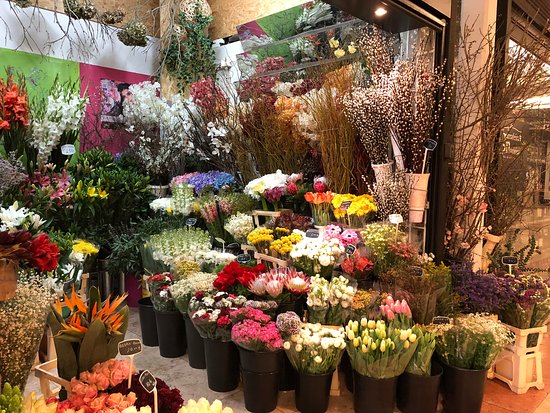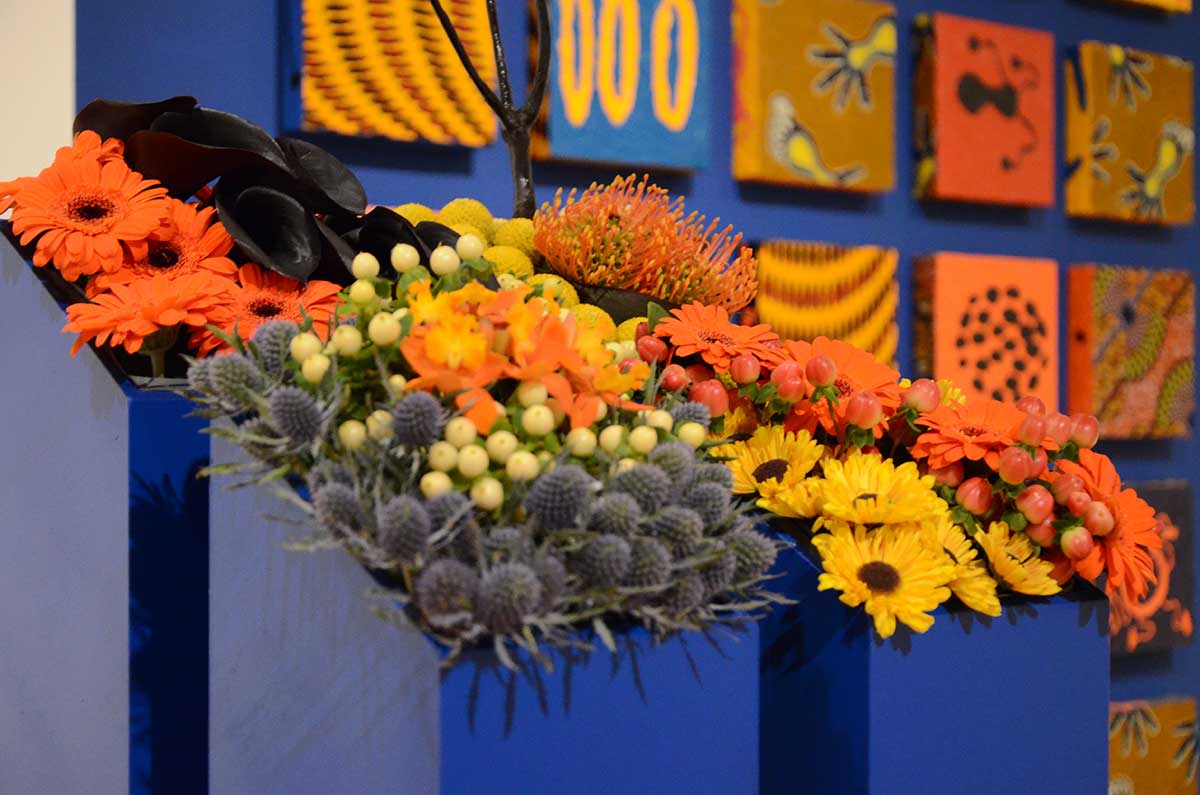 You can make the most unique bouquets of flowers, flower baskets and … and make your costumers wishes come true.
If you are interested in this business, know that there are no limits to this idea, There are no boundaries.