Key holders is one of the things that should be in everyone's homes.
Everyone experienced the panic and worries that comes in the morning when you are late and can't find your keys. When something like this happens, especially first thing in the morning, it pretty much ruins your day or at least a part of it.
For this very reason, many people use wall key holders so they don't have any problem finding their keys.
So, if you are looking for a useful and profitable business idea, this is it. What do you think?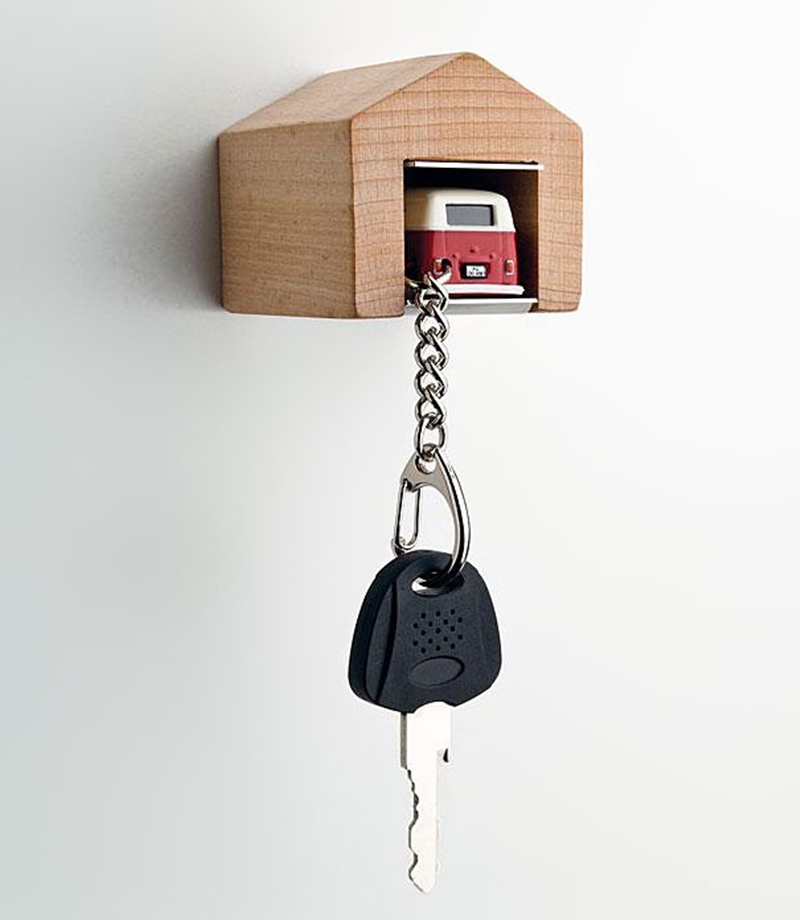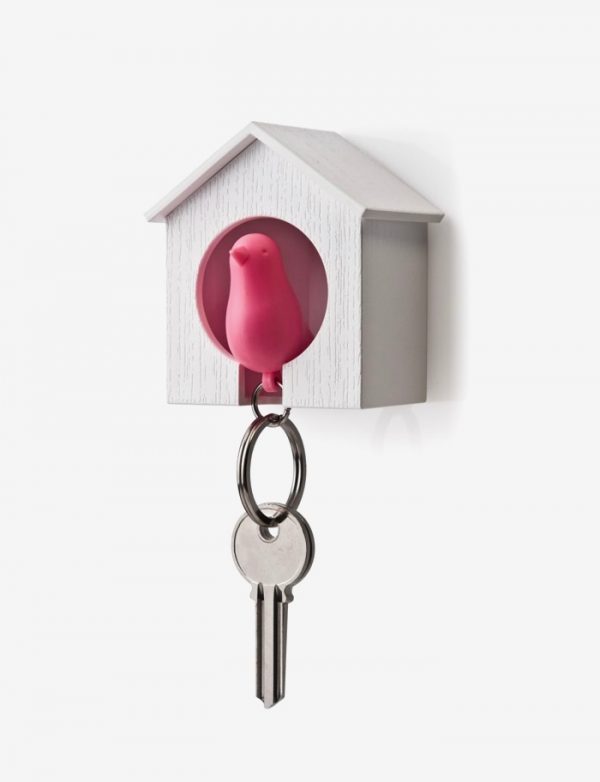 Production of Wall Hangers, A Unique and Nice Idea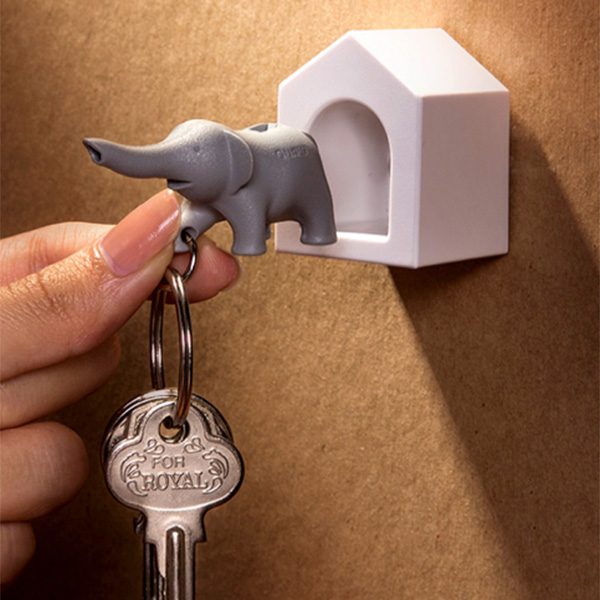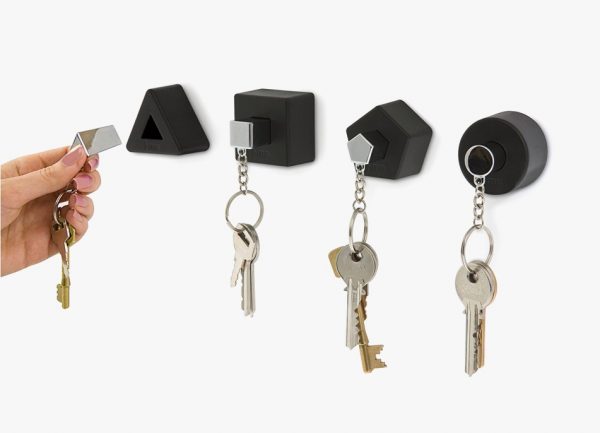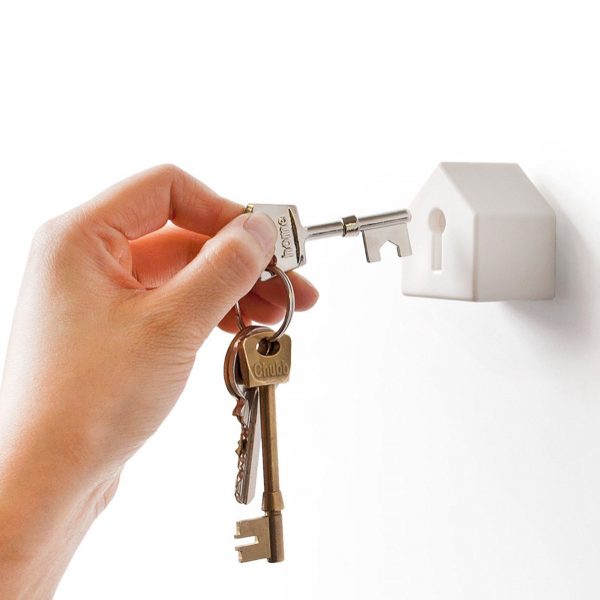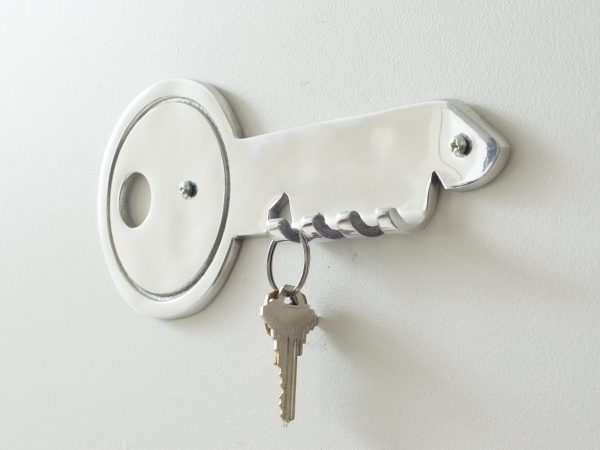 Wall Decals, An Interesting and Artistic Idea