Have you ever craved something sweet and delicious? Have you ever wanted to eat something different for lunch?
A pie is a baked dish which is usually made of a pastry dough casing that contains a filling of various sweet or savoury ingredients. Sweet pies may be filled with fruit, nuts, brown sugar or sweetened vegetables. Savoury pies may be filled with meat, eggs and cheese or a mixture of meat and vegetables.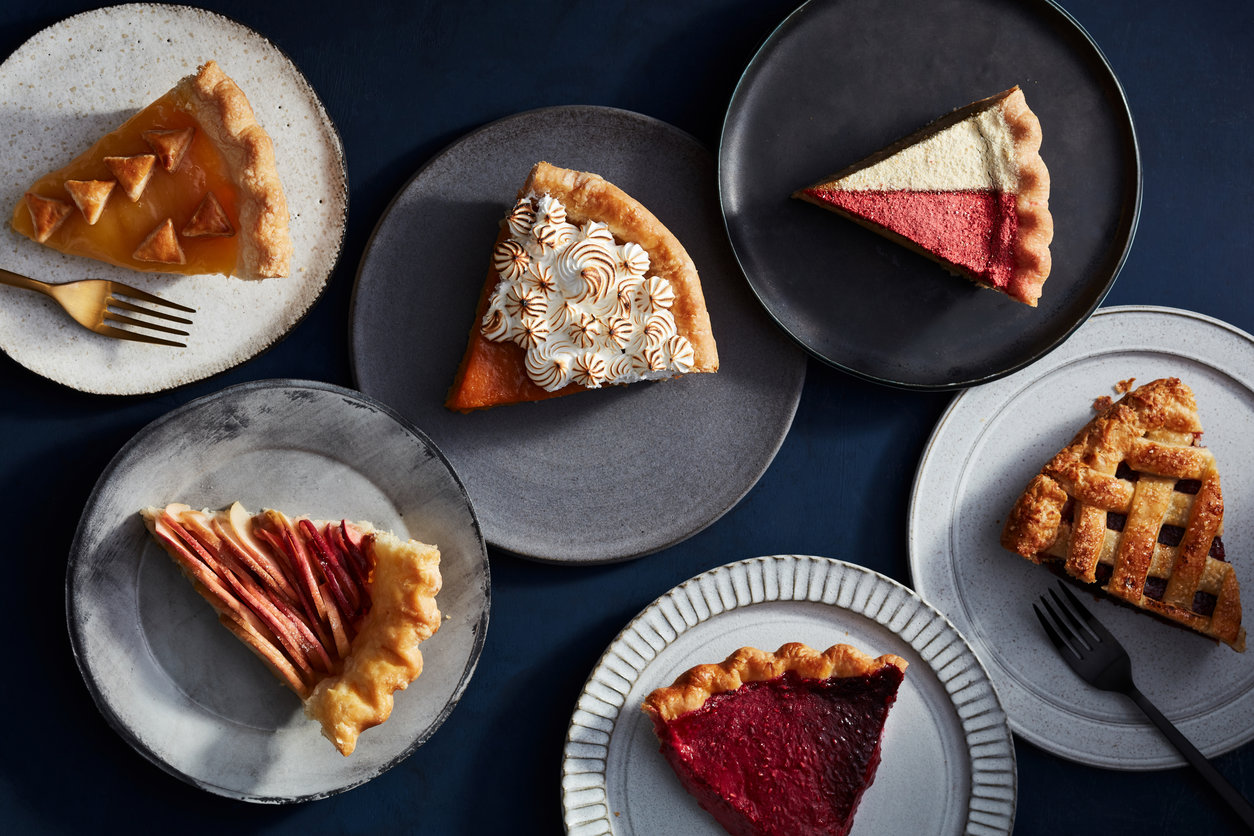 Pies have become one of the most delicious and popular dishes in the world. The variety of pies, their usage, flavor and … has made them the best meal for any and all ocation.
One of the newer business ideas is to open a House of Pies for all sweet lovers.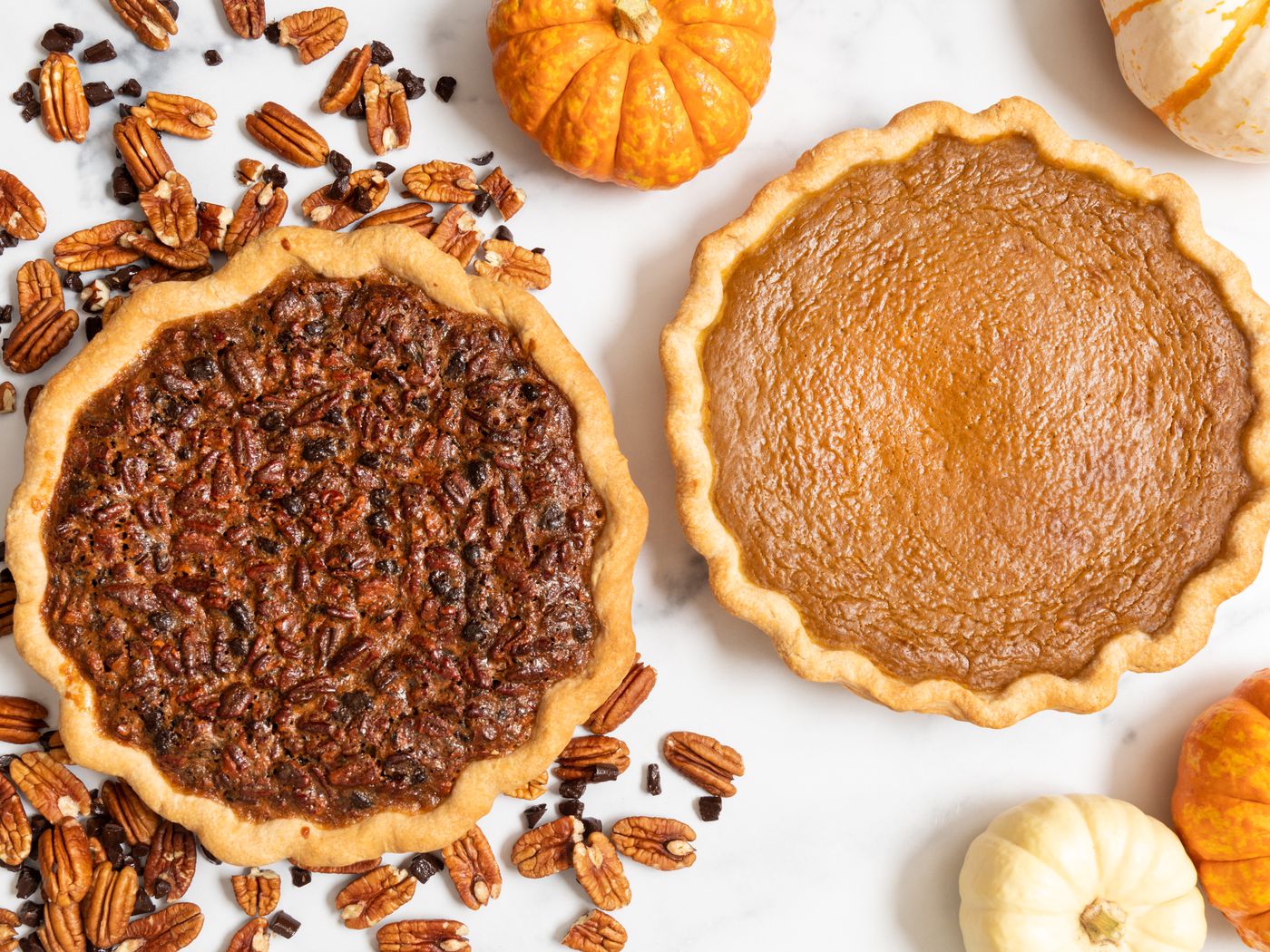 House of Pies or Pie Café, is a suitable idea for those who are good at bakery and want to start a business on their own.
You even can start baking at home and sell them online.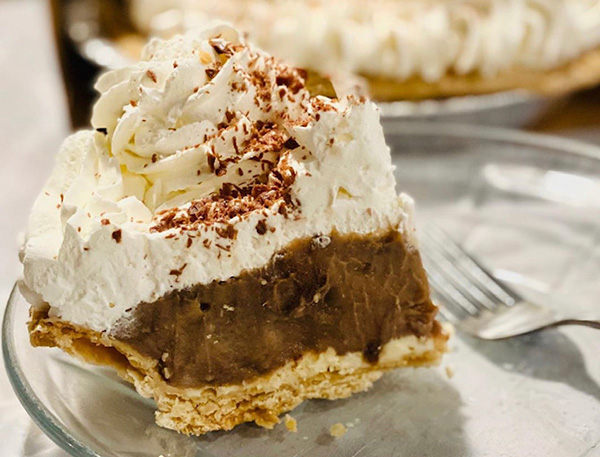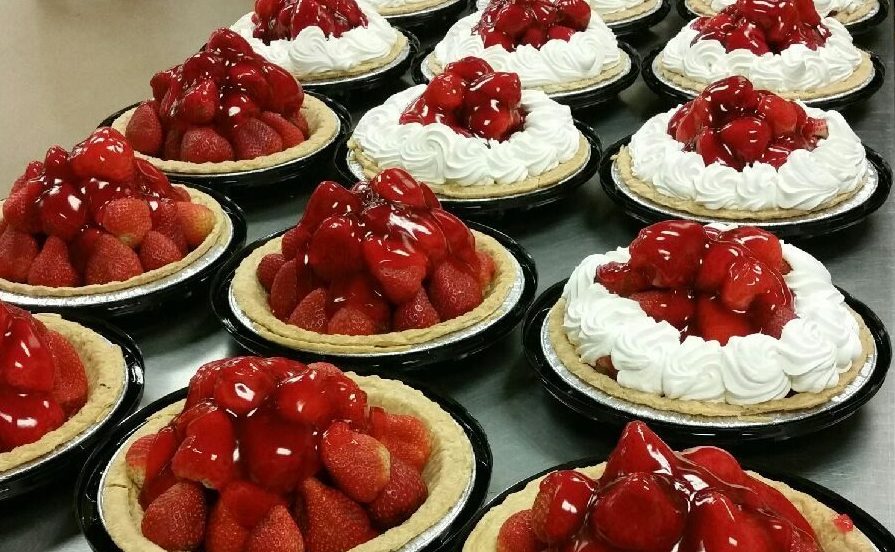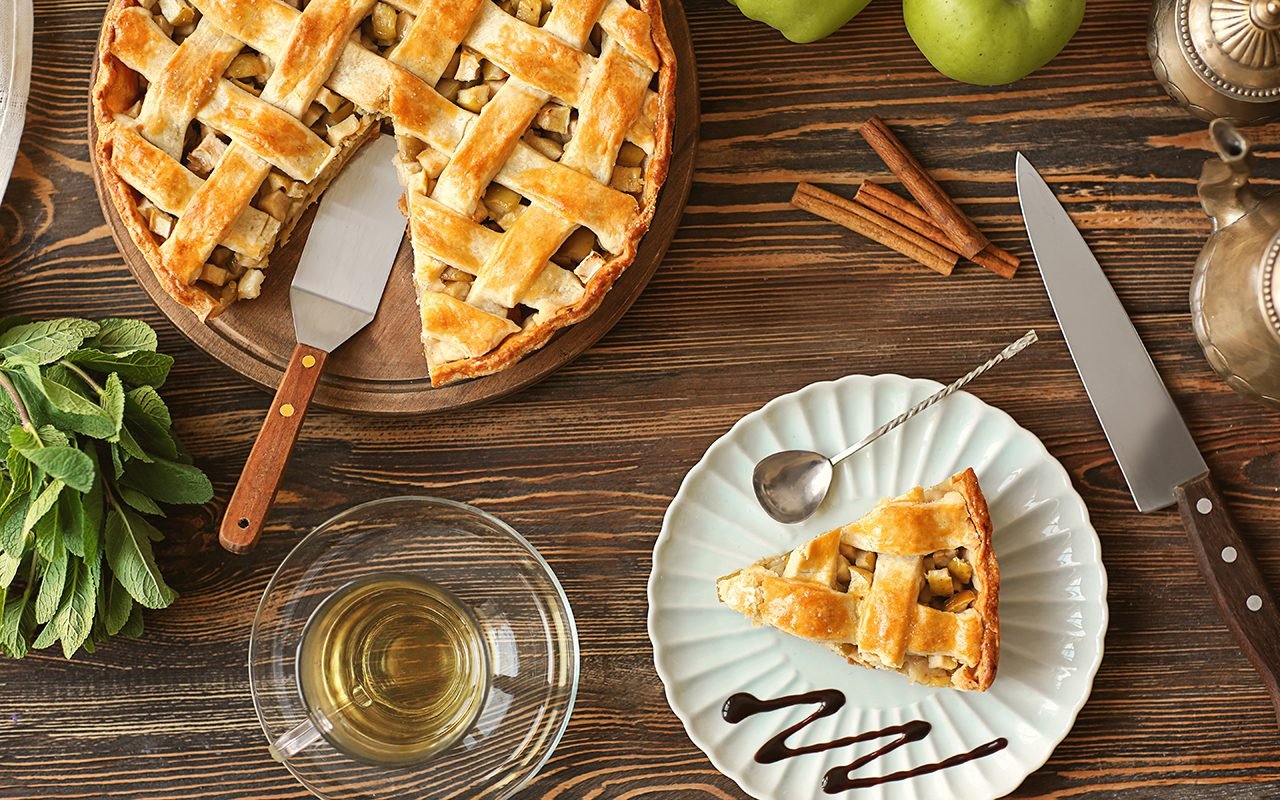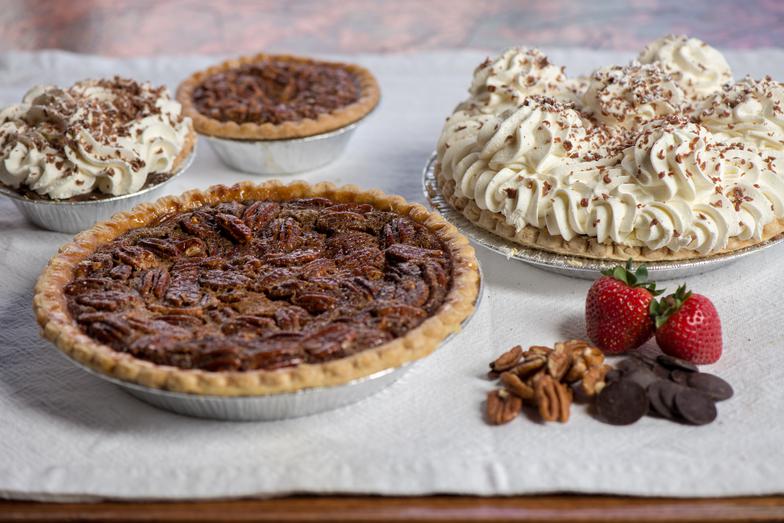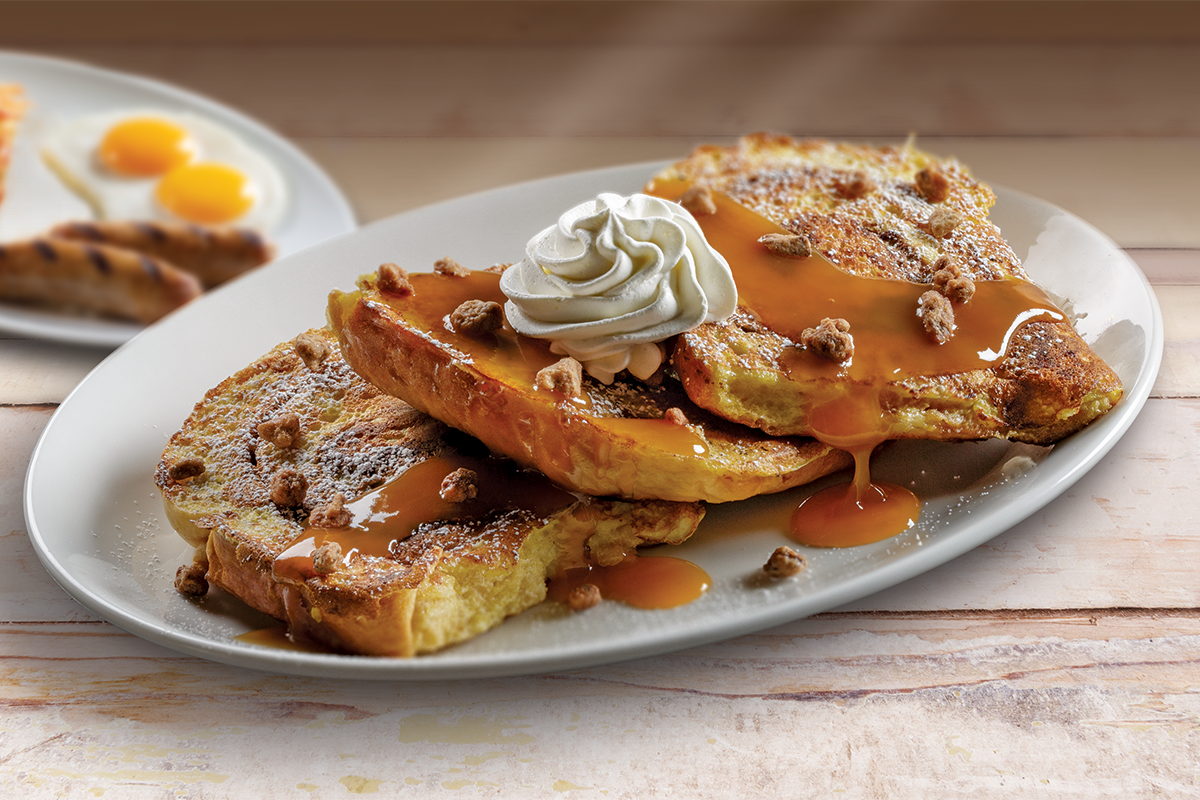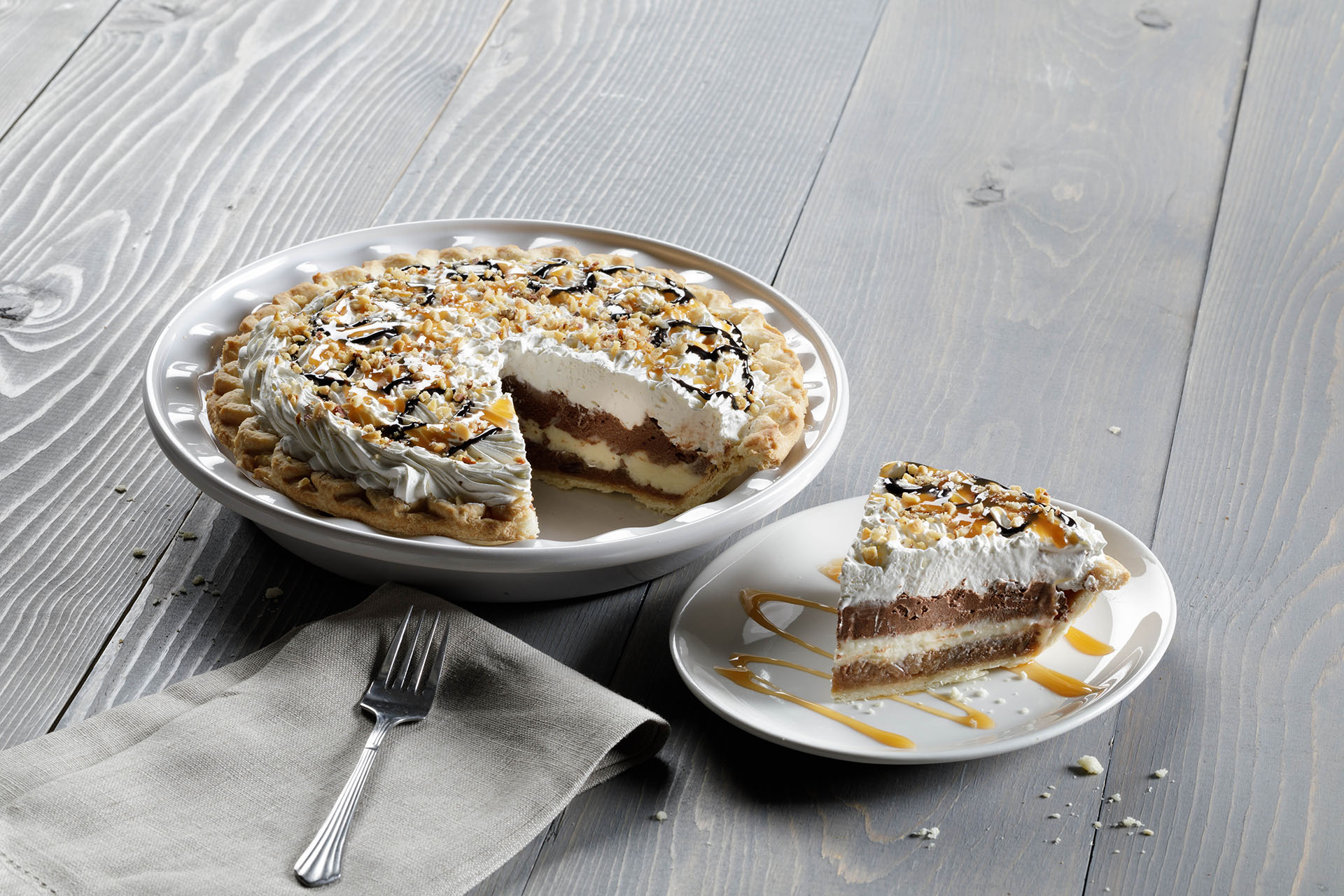 What do you think about this idea?