Fruits are one of the most important meals of the day. They are rich in vitamins and minerals and highly recommended by Doctors and Nutritionist.
Fruits provide health benefits and people who eat more fruits and vegetables as part of their diet, are likely to have a reduced risk of some chronic diseases.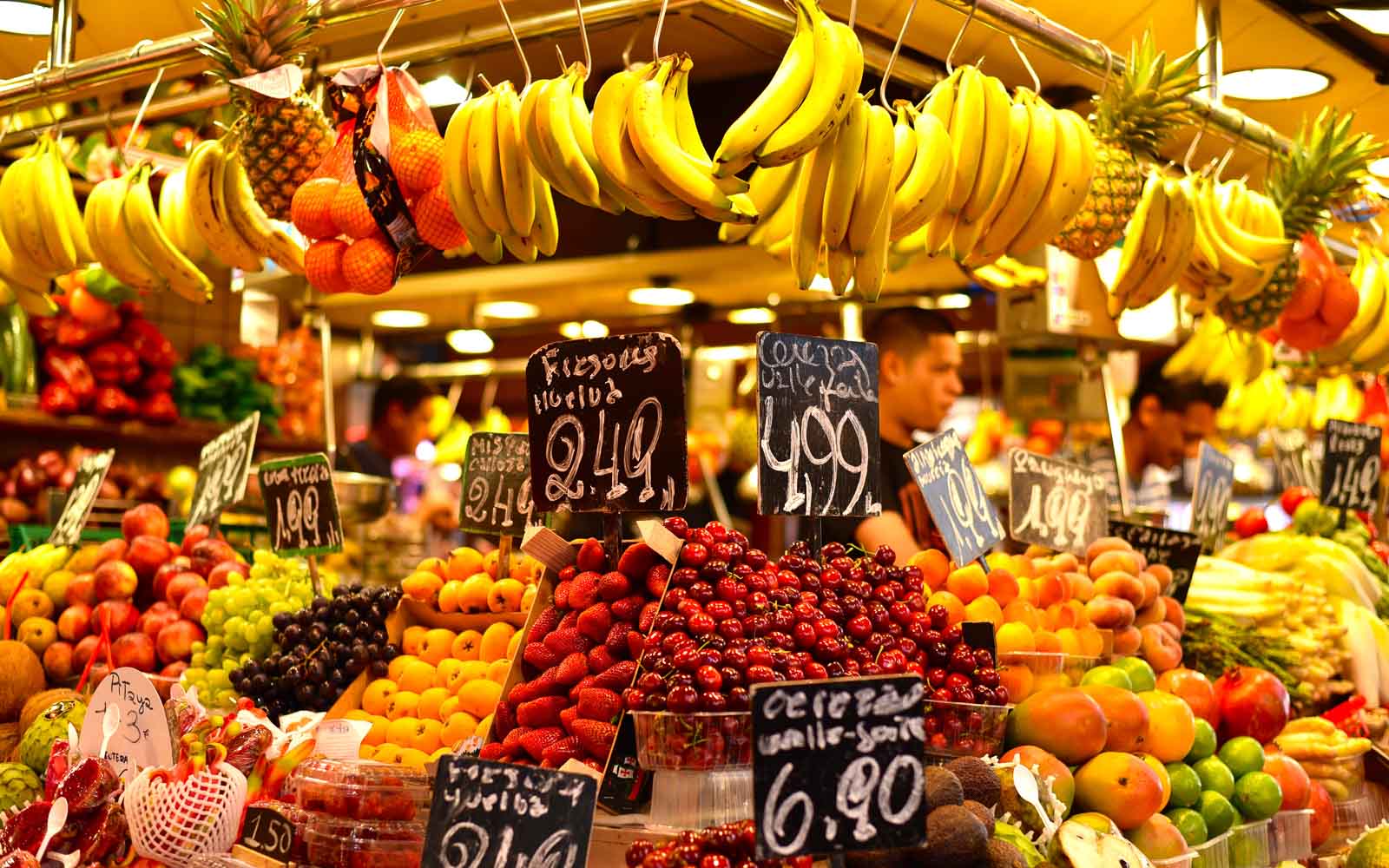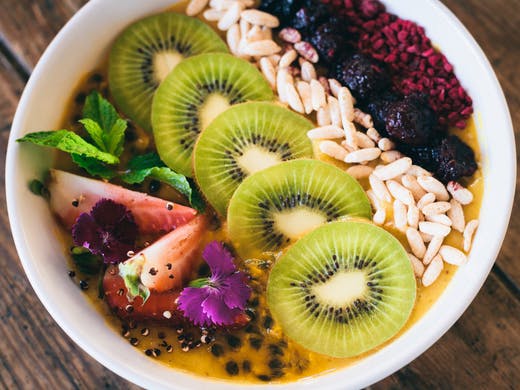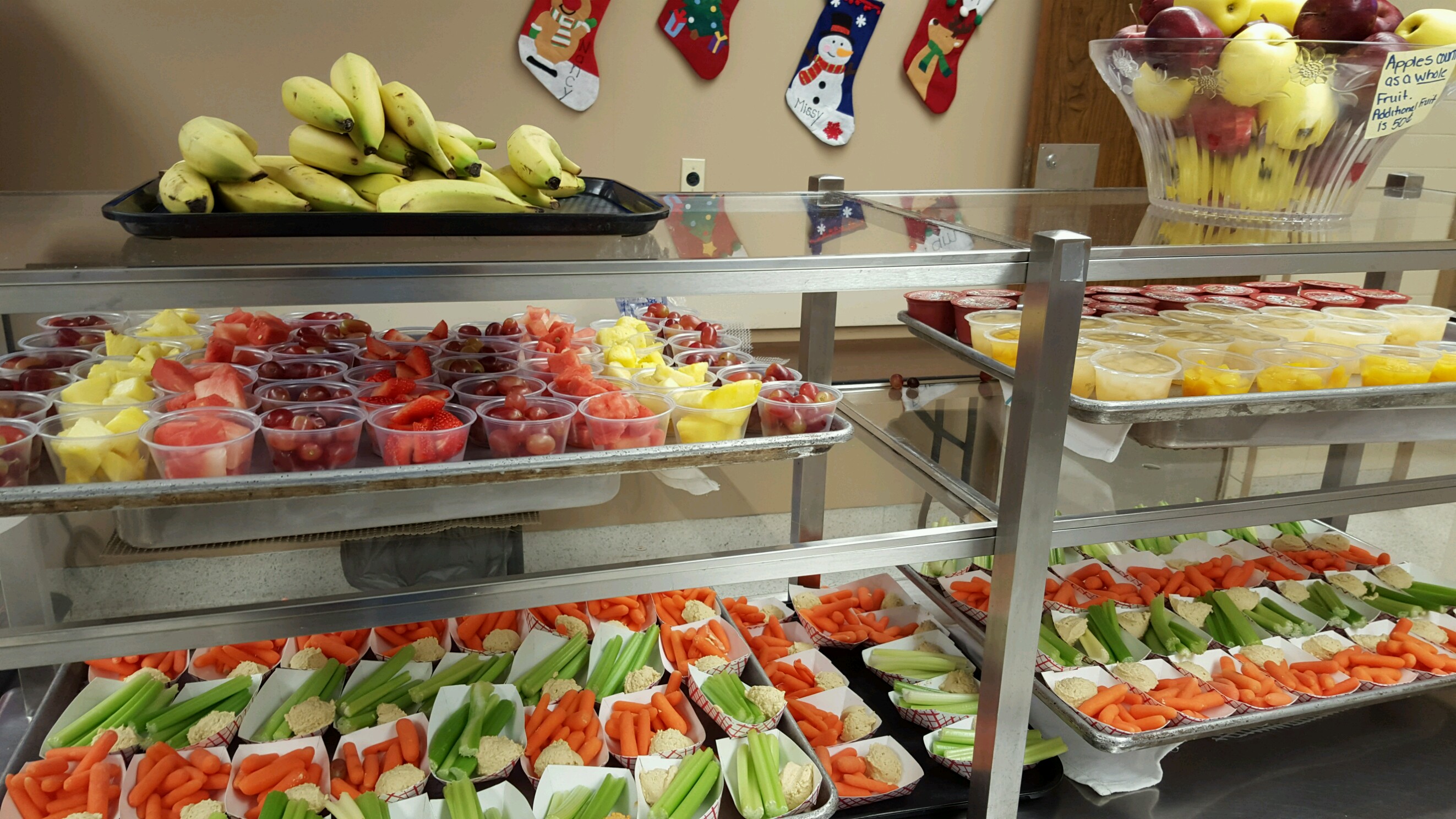 I don't even know where to start to explain the nutrients and health benefits of fruits because nothing do them any justice.
One of the best snacks for any time of day or night, are fruits, but most people work the entire day and can't carry fruits with them every where. The best option is to eat at home. But by the time they get home, there is no time, and so, unfortunately, fruits slowly begin to delete from their diet.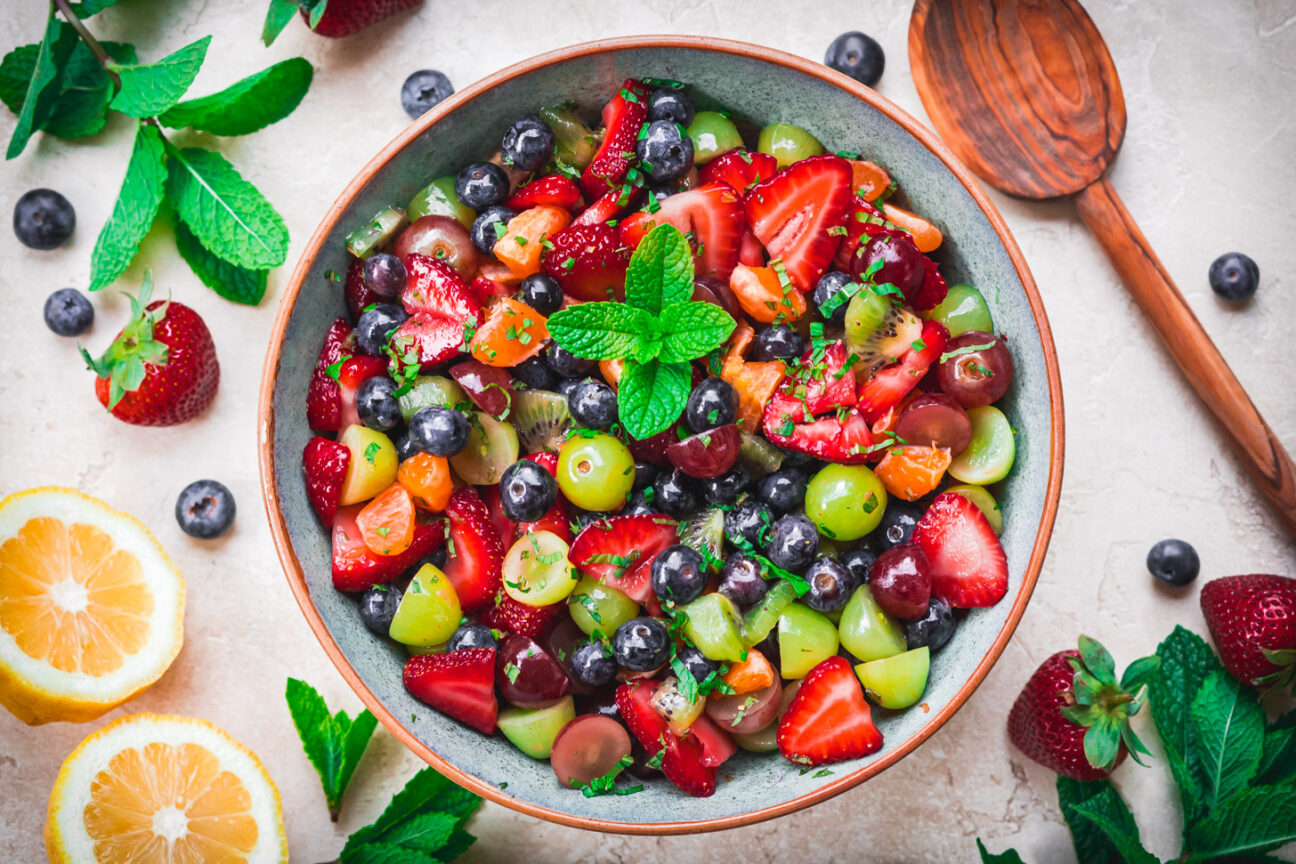 Packaging And Selling Fruits and Vegetables, A Home-Based Business Idea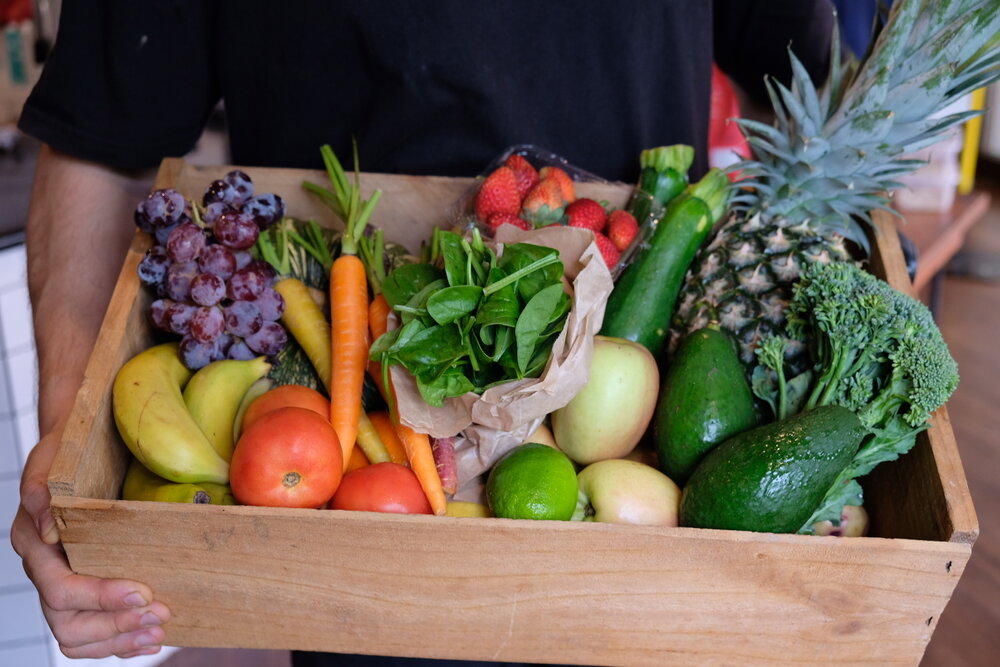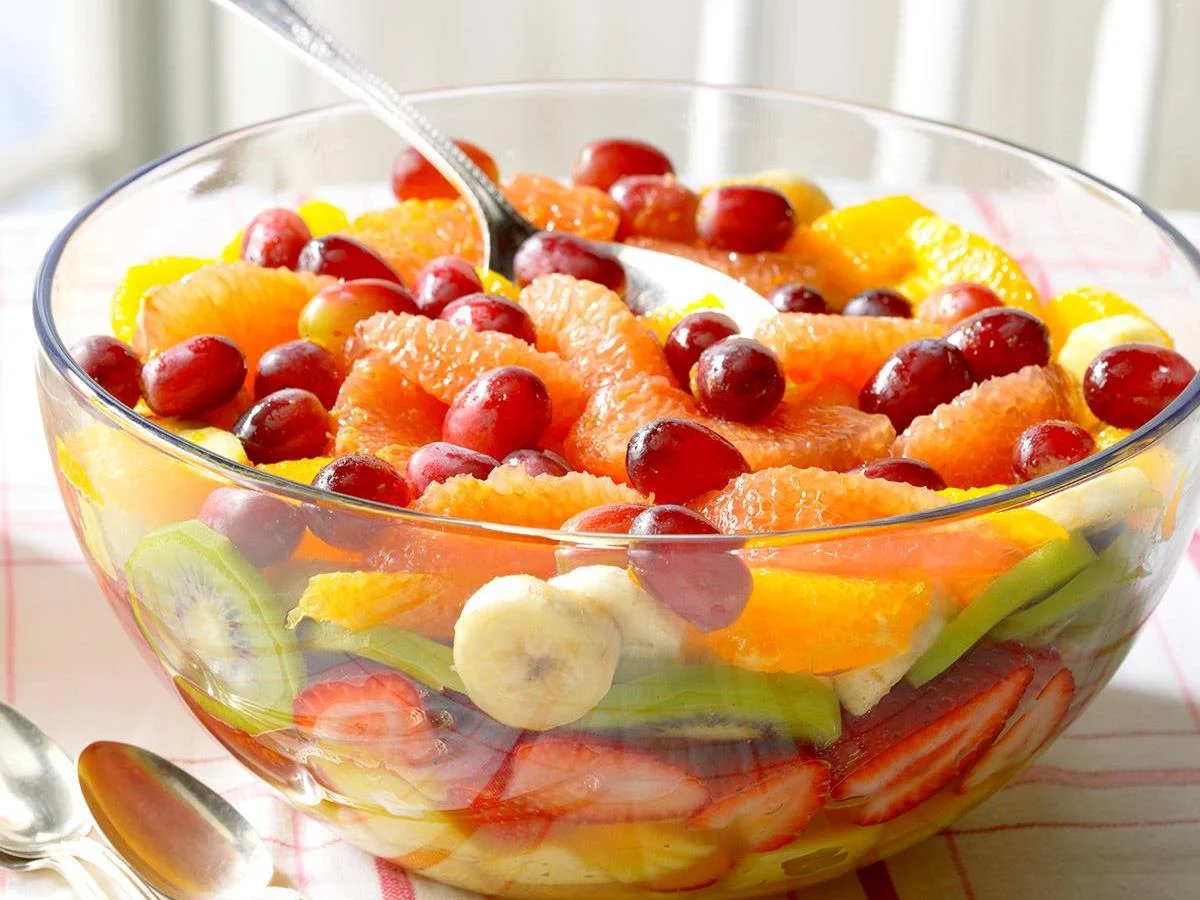 But don't worry, we have the best solution. What do you think about a Fruit Kiosk?
A Fruit Kiosk is a truck that you can sell dishes of fruit from it. You can slice and mix different kind of fruits and add any kind of flavor the costumer wants.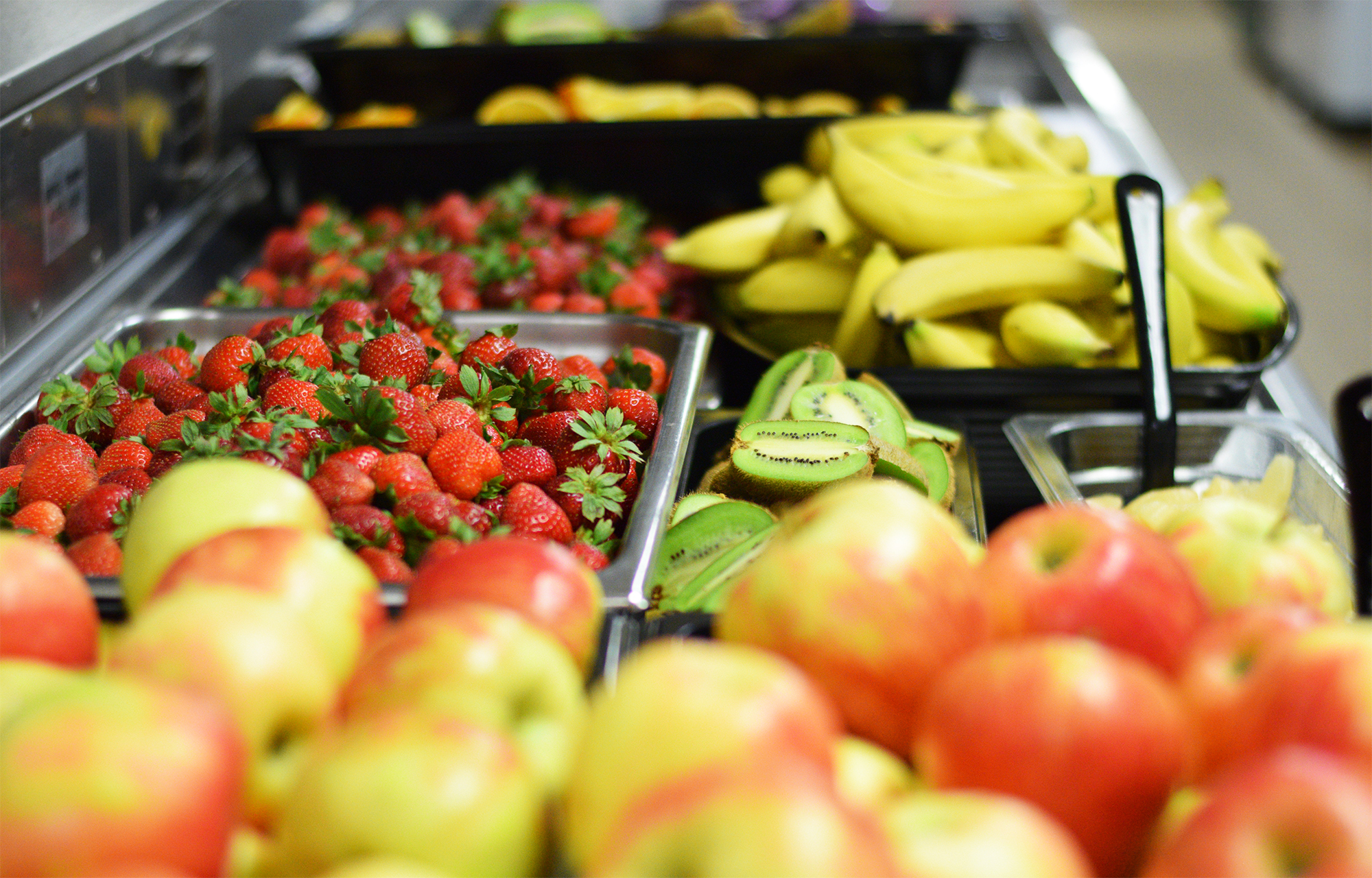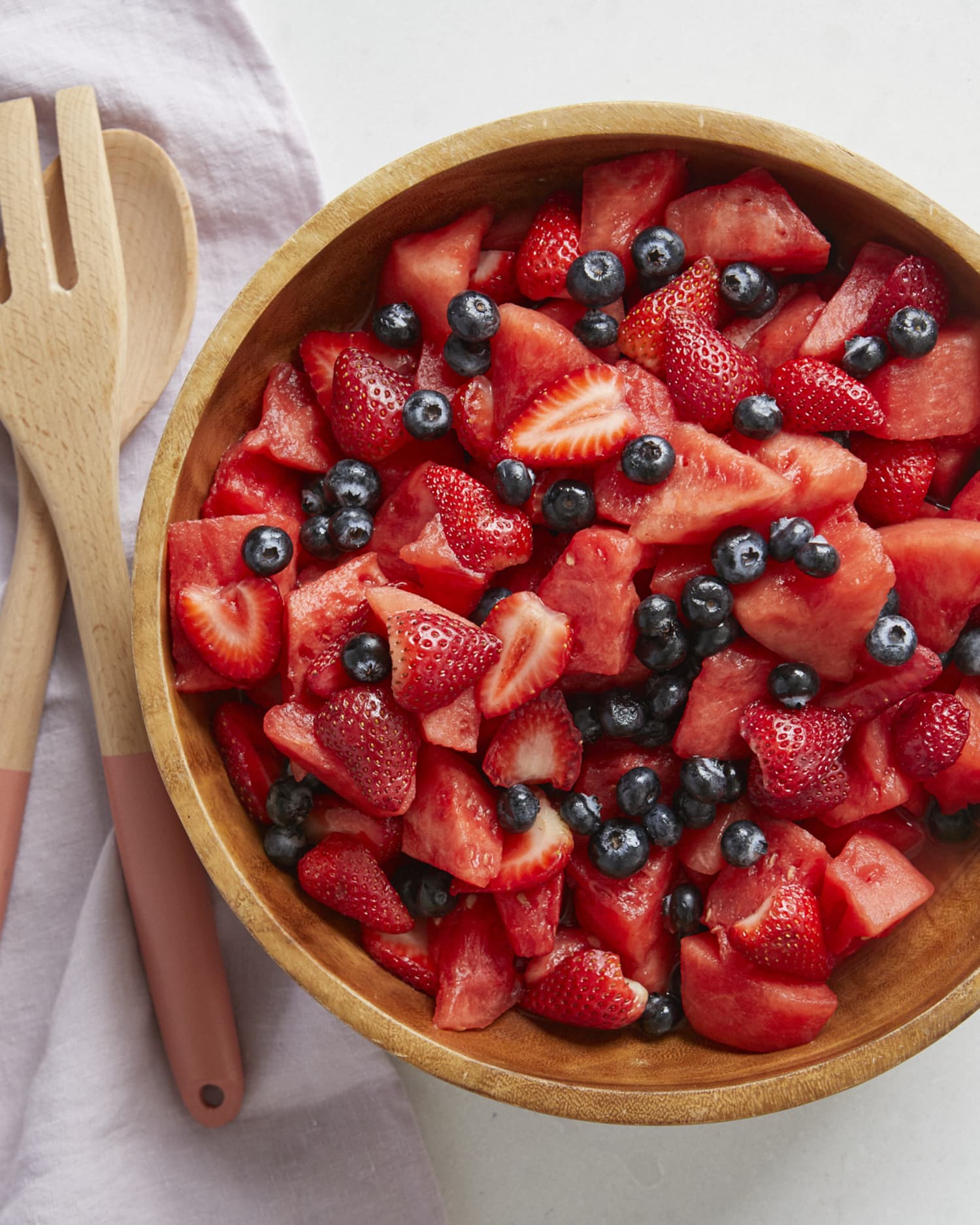 One of the benefits of fruit kiosk business is that you can work independently, you can drive anywhere you want and the starting costs are minimum.