Agriculture is one of the most lucrative businesses in the world and it does not costs much to implement, The agricultural business in its kind, is a profitable business. With rising unemployment, many young people have embraced agriculture, whereas/while agriculture used to seem trivial. Agriculture does not require a special degree to get started, but some people take the time to wind up the complexities of the agricultural business.
There are many ideas for agriculture, some of which we will introduce to you here:
Agriculture or urban agriculture
Urban agriculture is the processing and distribution of food in or around a village, town or city. In addition, along with urban agriculture, animal husbandry, aquaculture and horticulture can also be done. Urban agriculture contributes to food safety in two ways: first, it increases the amount of food available to the people living in the city, and second, it makes fresh vegetables and fruits quickly available to urban consumers.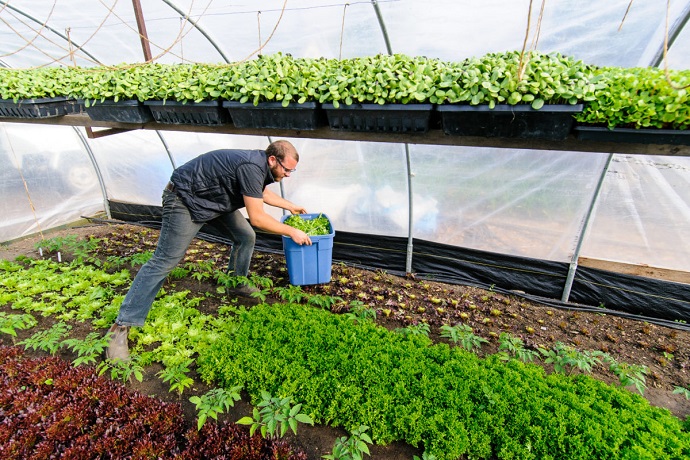 Sell fresh fruits
Even with having low skills and observing cleanliness and hygiene, you can make a lot of money this way. Because many people like to eat fresh and clean fruits. They also prefer to drink natural juices, so if you have the tools and facilities to do so, you can should and could get started!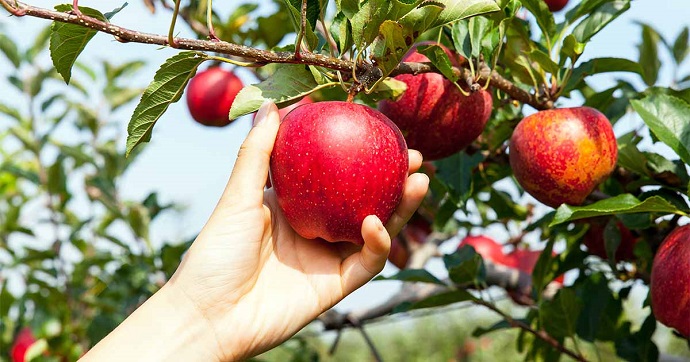 Growing plants and flowers
Using the right equipment in your garage or building a special place, you can grow plants and sell them dried or unripe in packaged form to consumers or department stores. You can also get the seeds of the plants and grow the plants up to the seedling stage and then sell them. If you have a play area, you can grow a variety of flowers and sell them in dried form.
Livestock feed production
You can start producing feed/food for farm animals. However, you need to do a lot of research to produce a good, healthy, nutrient-rich product that supports the fast and healthy growth of animals. Ingredients include corn, soybeans, fish bones, peanuts, wheat, rice, additives and etc. All these materials can be available in the market. Each animal has its own food and therefore to prepare food, information must be obtained in advance and from places where raw materials are being sold.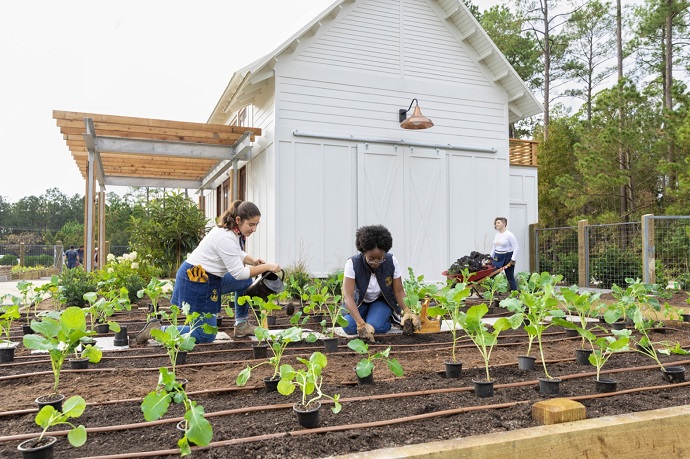 Setting up a small poultry farm
Starting a small poultry farm is not a difficult task. You can start with a small number of animals. The number of chickens you first prepare, depends on how much money you have.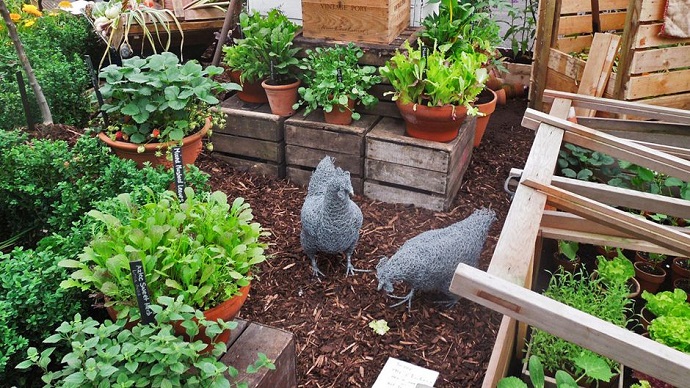 Mushroom planting
You can make a lot of money by growing mushrooms. Mushrooms are rich in minerals, proteins and vitamins. There are two main categories of fungi: edible and non-edible, which are toxic. Sometimes people mistakenly collect these poisonous mushrooms from nature, so growing mushrooms is essential to prevent this mistake. Mushroom growing start-up needs/requirement generally include a dark place, mushroom growing soil, polyethylene bags, mushroom seeds, nitrogen fertilizer, lime, water, weighing scale, and a refrigerator.
Flour production
You can start by converting grains such as wheat, corn and millet into flour. Wheat flour is a product that is in high demand in the cooking industry. If you can not do this at home, you can rent a small space and do it there and when your work expands, you can buy a larger space and do it more widely/extendedly.