Aloe vera production is an attractive investment opportunity. The production of this plant has many economic benefits. This plant has many health and nutritional properties and its planting has many economic benefits as well. Cultivation of this plant can be done with any amount of investment. However, the optimal investment is to create a unit of conversion industries along with plant breeding.
Starting a business is not easy. Usually, everyone thinks of many rules at first and decides to follow them, but over time, they may make a poor decision due to the pressures of the market or… , and this poor decision could harm their success/business.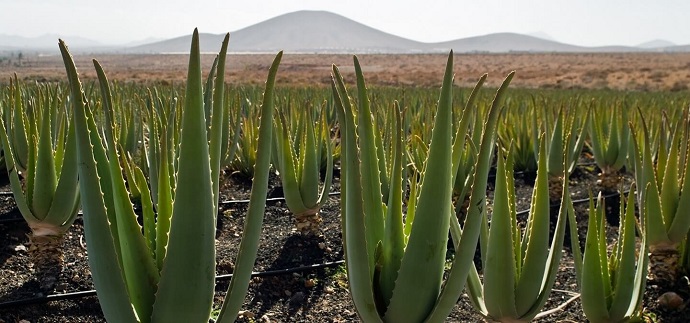 Aloevera is a very special plant and is considered sacred in some communities/cultures due to its infinite healing, nutritional and economic properties. Aloevera plant has been cultivated as an ornamental plant as well as a medicinal plant due to its special properties such as: tolerance of dehydration, heat and medicinal properties in arid tropical and subtropical regions.
Aloevera is used in various forms including liquids, powders, gels, creams, lotions, extracts and beverages and has various therapeutic properties and is useful for purifying the blood, liver diseases, various skin diseases, allergies and many other diseases.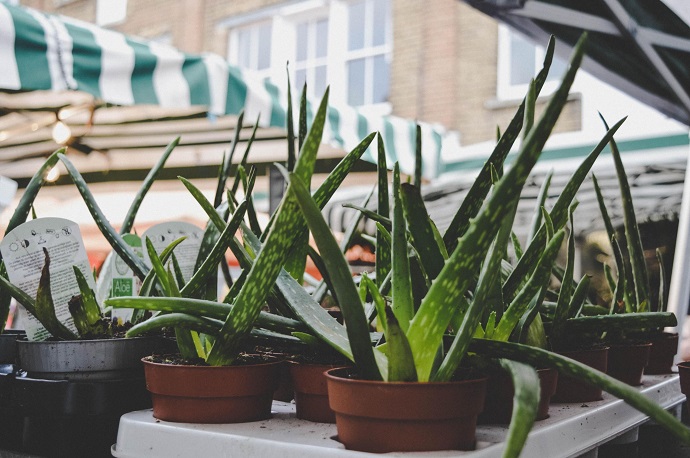 The good thing about producing this plant is that it can be done with minimal capital and the current production costs are not much. For those whose family is most important in life, part-time work is ideal instead of full-time work. One of the major disadvantages of working full-time is that it will take you away from your family. Adequate income level is also essential to meet the basic needs of family members, but despite this financial need, overtime work of full-time employees will become an unacceptable issue for their families. One of the great benefits of aloevera production, is that you do not have to work long hours like a regular employee, plus selling aloevera is a lucrative job.