Many hairdressers today are looking to start their own independent hairdressing salon so that they do not have to work for others, but due to the high cost of setting up and/or renting, they can not afford it.
Establishing a hairdressing salon, requires a good understanding of the job, also the hairdresser must be willing to invest or spend unpredictable costs. In addition, someone who is looking to establish a hairdresser have/should be able to provide the right tools for his/her job (so they can offer a better service).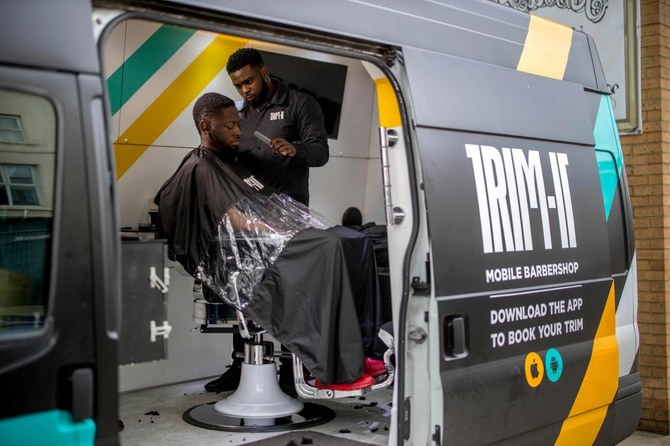 A hairdresser who has years of experience and many skills can open a hairdresser (shop). In fact, when one decides to launch a salon, one should have all the necessary skills to do so and not have to worry about it. There must also be some loyal customers to be able to invest and get started.
Now imagine having your own salon with your own car without the need to rent or buy a space. If you have a vehicle, you can use it and set up a mobile hairdresser, but your car must be large and have enough space to store your belongings, otherwise it will be very difficult.
Instead of buying space for a beauty salon, you can buy a van and have a mobile hairdresser, and by providing the equipment inside the van, you can travel anywhere in the city, meet many people and get many customers interested in your work.
In this way, you will have a lucrative job and also the attractiveness and beauty of the job, makes you always feel good and help you to find many friends. There are a lot of people who prefer to get make-up or to have their hair done at home, so they won,t waste any time going to and from the beauty salon. You can use this opportunity and to go to their houses and save the time and energy.