In today′s world that we are living, in cities, especially large cities, the number of villas has decreased and the number of residential complexes and apartments has increased significantly. The internetization of society has led to an increase in expectations as well as the modernization of houses and lives. People are looking for luxury homes, which is why most of those who have old houses and villas with the help of engineers have ruined their houses to build apartments. As the number of people living in apartments increases, the volume of diseases, especially mental illness and depression increases, and this is extremely worrying and dangerous.
Most people are dissatisfied with not having a garden and pots in their homes, but do not know what plant to buy so that it does not spoil indoors. This idea has a solution for this problem so that people can easily plant flowers and plants despite living in the apartment. Everybody can grow and have a beautiful and relaxing environment for living by picking different pots, and those who do not have enough time to go to the market can easily choose their favorite plant and as soon as possible, without the need to delay, they can order online.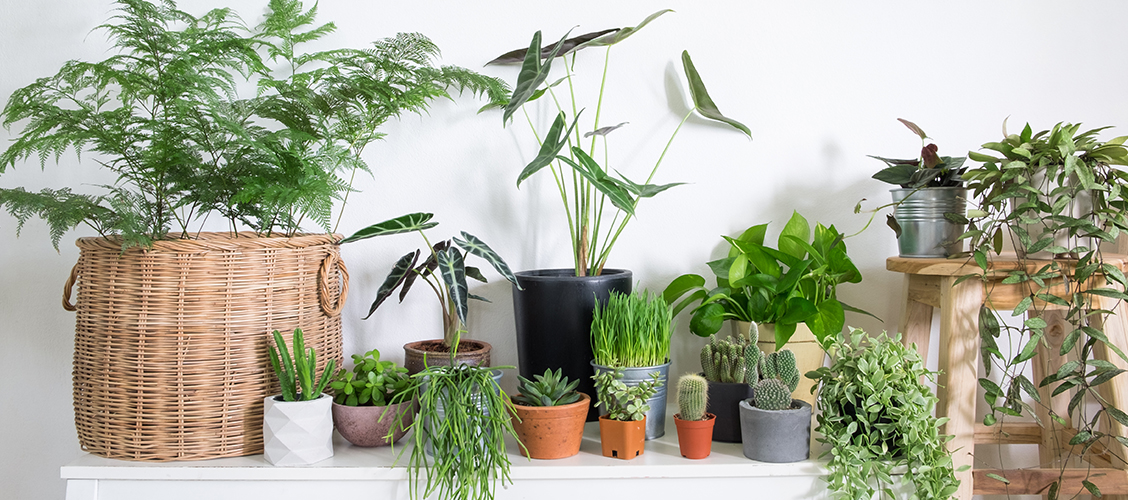 Suppose there is a software that displays a variety of flowers, seedlings, ornamental trees, and other plants, explaining each one in full, including the type of plant, what family it belongs to, and how much it needs water, weather it can be stored indoors or not, the price and other descriptions. Therefore people can easily order their vase by referring to this software and creating an account without wasting time.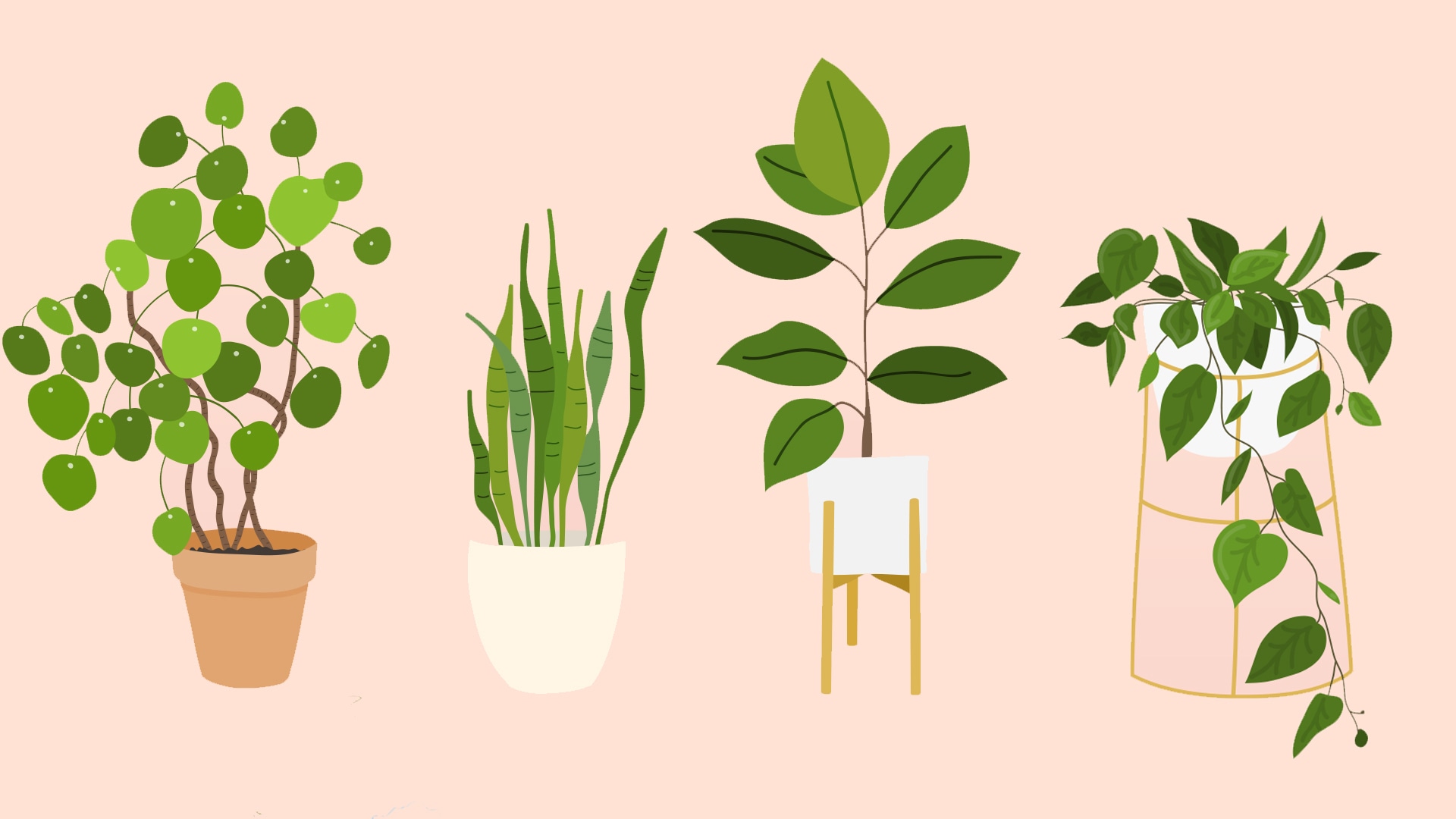 Powered by Froala Editor