Boot camp centers can become permanent places for intensive training courses.
Boot camp is a group activity that exists in different fields and is usually formed in the form of workshops with different capacities. Boot camps are intensive courses full of different challenges that prepare you to enter the job market and increase your ability in your field of work.
Boot camps are one of the innovative methods of recruiting and training, which are very different from the internship space. By creating a dynamic and purposeful working group and atmosphere Boot camp centers can become the permanent venues of these intensive training courses and with creative and modern approaches, help to create an effective communication space for groups and instructors.
The construction of a boot camp center is successful when it has functions and sections beyond a regular and traditional classroom and pays more attention to architecture and interior design.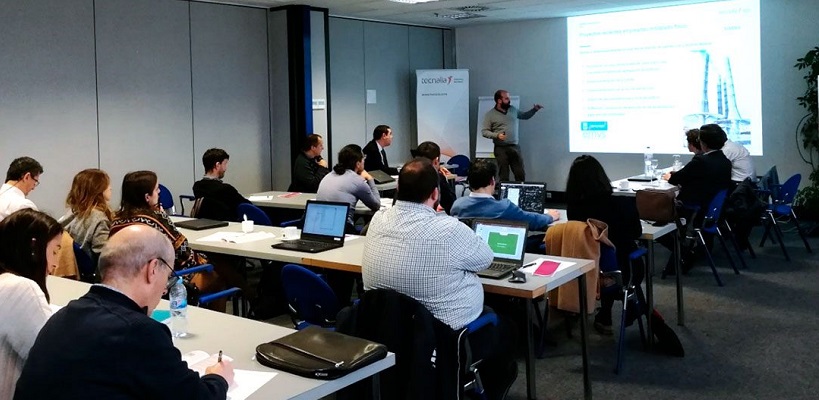 The reason to attend at the boot camp is that in most of them, practical items and necessary skills are taught and people do not spend time learning useless and unnecessary items. Basically, in boot camps, professors constantly evaluate people and critique their performance, which can help people in their progress.
To succeed in your business/profession, you need networking, good friends and colleagues. Attending a boot camp is an opportunity for you to connect with people like you and get ideas from them and create better job opportunities for yourself.
Powered by Froala Editor