It must have occurred to you that you want to draw small and simple shapes but have no idea where to start. The idea of a pattern-themed design note-book is to help you easily learn drawing, and its aim is to make you feel good and learn some simple drawing patterns.
Each of us finds times when we like to draw shapes on paper (paint); Many people think that they have never had a talent for painting, but that is not true. The fact is that painting depends more on the constant and continuous exercises than on talent, something that art seekers and art lovers pursue. There are various exercises to strengthen the art of painting and one of them is drawing from patterns.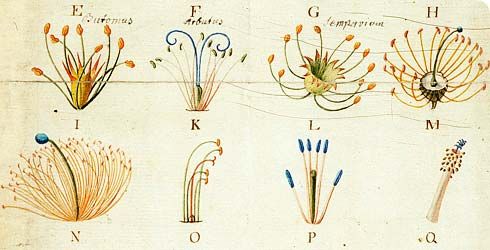 Just like when we were trying to learn to write and learn the letters of the alphabet by repeating the teacher's examples, painting also has an alphabet that can be learned by practicing drawing from patterns.
Now suppose there are pattern design note-books that give you drawing patterns with specific themes.
For example, the plant design note-book can be a collection of painted components and elements of plants that become the model for costumer and they can learn plant design step by step and by the end of their note-book, they succeed in learning some beautiful and practical flower and plant models.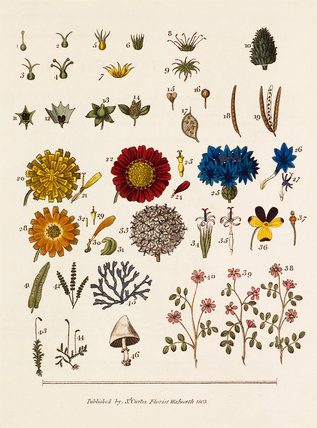 The idea of this teaching method is both very simple and very practical, and eliminates the need for painting enthusiasts to go through long courses of painting training; It can also be a short and experimental course to acquaint art lovers with the basic and simple methods of painting.
What do you think about this idea? What do you think could be the starting point for these template design notebooks?
Powered by Froala Editor