We all know that the cost of buying baby and toddler items has increased dramatically, and in addition to the ongoing costs of caring for children, it is created a staggering amount for parents. But it is not possible to ignore the provision of toys and entertainment items for children due to their high costs.
The purpose of the idea of designing this software is to save families from the high cost of buying children's items, and in addition to that, to prevent them from the storage and waste of items that many they have provided and are now no longer needed.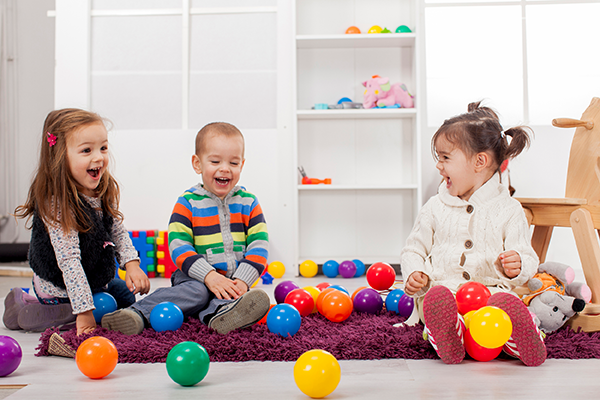 These items can include clothing, toys, seismic equipment, shoes, bicycles, child seats in the car, and all items that are left unused and new. Parents spend a lot of money in these areas after the birth of their babies, but as their children grow older and their needs disappear (changes) , these devices/items become cumbersome and extra, and parents are willing to sell them at a lower price.
Buyers can also get (deliver) the items they have purchased at home without any hassle and time. Plus they can find many items that are not available in the market due to sanctions or any other reason, through this software.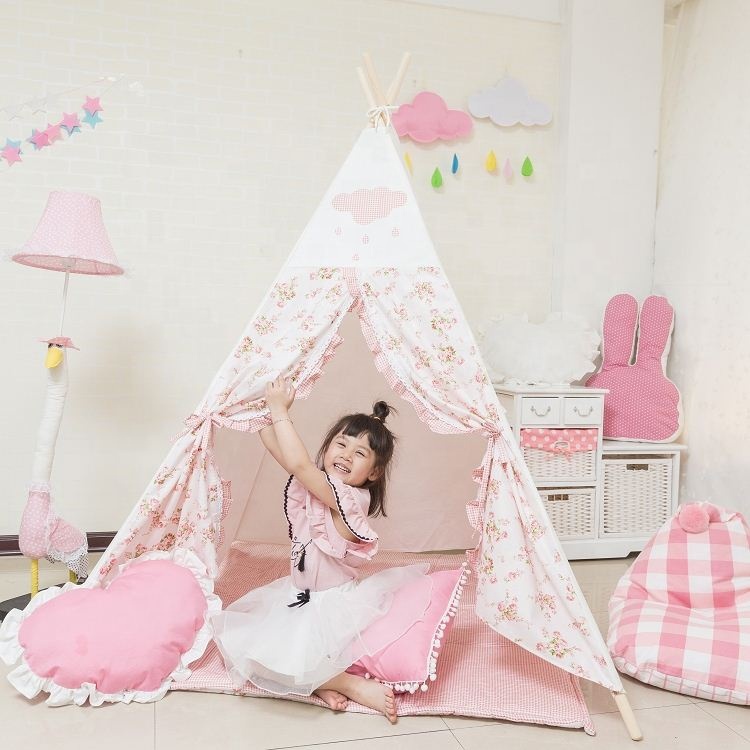 What do you think about this idea? How profitable and how helpful do you think the business of buying and selling baby items can be?
Powered by Froala Editor