We all know that dumping garbage in bins and refraining from spreading garbage in the city and in nature has long been a problem. The authorities and the media have made successful and unsuccessful attempts to solve this problem; But in the end, people and non-governmental organizations and environmentalists decided to promote the culture of garbage collection instead of promoting the culture of not throwing garbage in the city and nature. The result was many environmental tours in which people observed health issues, collect garbage and so on; But have we tried all the ways of prevention?
This idea comes from a Beijing government initiative to promote a culture of littering. In some parts of Beijing, there are stalls near cinemas where you get a cinema ticket for every bottle of water you drop. This creative idea has good potential for expansion.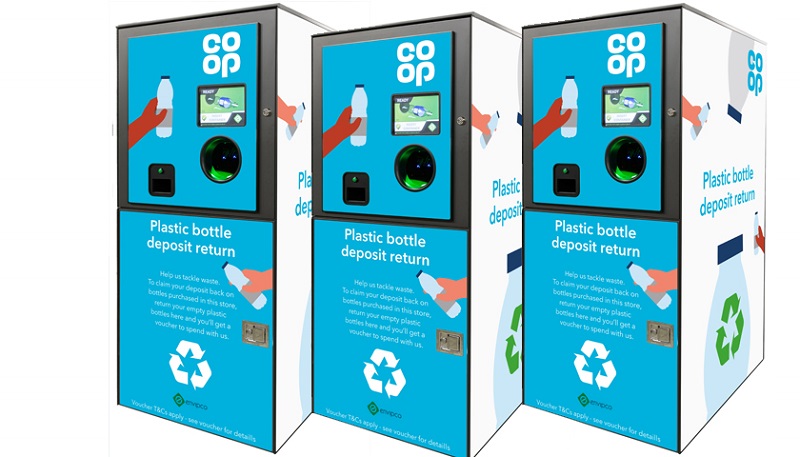 These stalls can be installed in crowded and busy places/areas of the city and offer different services; Individuals choose what coupon they want for each bottle of water dropped into the machine, and a monitor in front of them shows how many coupons each bottle of water contains and at what value, and then they can decide which coupon to choose? Theater, cinema, concert, amusement park, water park or ...
For example, I have just left the cinema and five people are with me, each with a bottle of water or juice; I stand behind the stall and receive a ten percent discount on a movie ticket for my bottle. Now, if I want to get more discount, I will take the rest of the bottles and put them in the machine, then I will receive 6 10% coupons, which means a 60% discount for buying cinema tickets! There is definitely no more enjoyable way to get rid of waste and recycle it.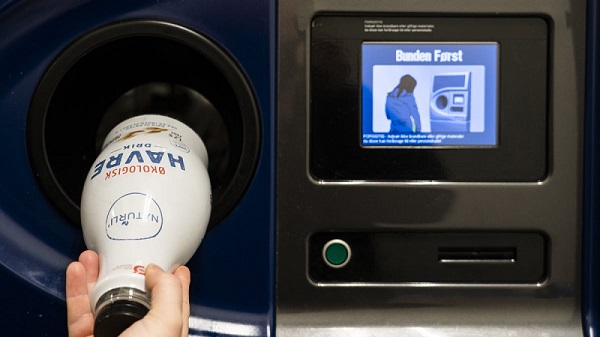 These stalls, since they involve people personally with the problem and do not involve them with recycling agents, do not put them under pressure and coercion, encourages them to take action and throwing garbage in the trash becomes a personal habit and responsibility, and through psychological methods it prepares them to do so in any situation, and after a while people no longer wait for rewards and services to throw garbage, but get used to it.