As you know, babies can not talk for a while and cry in a certain way to express any need or problem. so that if someone knows this type of crying can easily understand the baby's problem and say what the baby needs. Recognizing the baby's needs from the type of crying is one of the problems for parents who have just had a baby.
Now imagine an app that use different sounds of baby crying as input, saying the babies needs something. For instance if the baby is hungry, has a heartache, is sick, or other problems that may make him/her cry. And because the young parents do not understand why is the baby crying, they get upset and go to the doctors.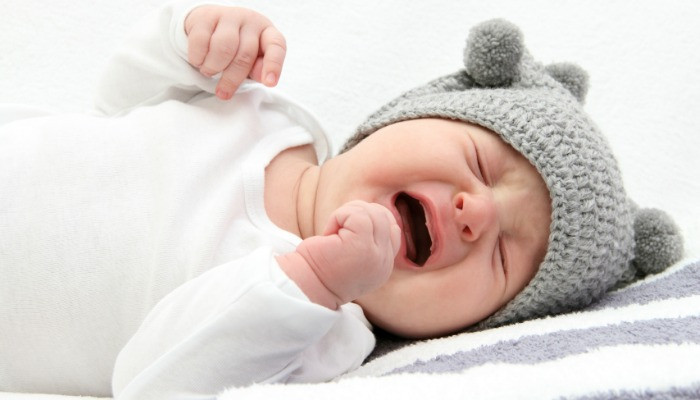 If you are one of those people who are interested in designing applications or are working in this field, the idea of creating an application to help mothers with babies can be a creative and attractive idea for both you and users.
This application can act in such a way that the mother or father first becomes one of the special users of this application by registering in the program and you can attracts many more users by providing special services such as selling baby accessories with special discounts.
This application can work like this, when the baby cries, hold the phone close to the baby's voice and tell the user what the problem is by recognizing the type of baby crying and give them some solutions.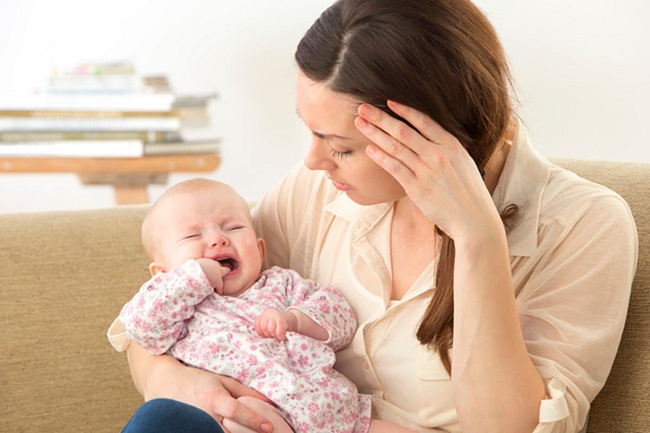 You can design this application in such a way that when the baby is sick and the family is not familiar with the city environment or they are traveling, by finding the nearest clinic or hospital around the user, tell them where to go and how to get there.
Powered by Froala Editor