With the increasing preoccupations and troubles of modern man, finding a quiet place for peace with mind and body is an essential need.
Meditation, also known as meditation, is generally a technique and method of mastering the mind. According to the believers of this method, the goal of meditation is to achieve deep, long-lasting happiness, awareness and peace, without dependence on others.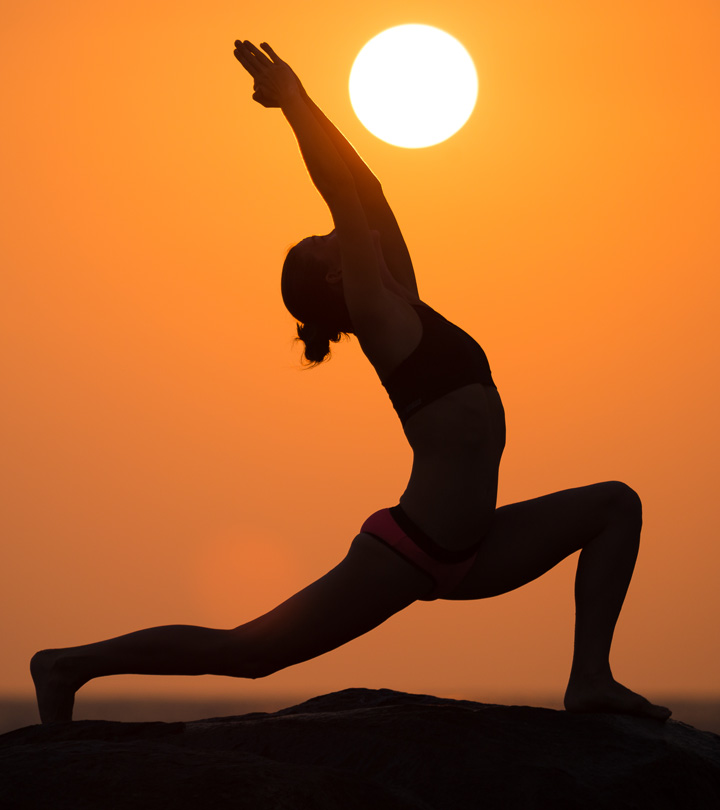 Some Ideas for Dealing With Annoying Thoughts
The Peace Room can be a collection that provides its users with peace of mind by creating relaxing conditions, with proper lighting and atmosphere, using motivational and inspiring meditation texts, along with oriental music.