Today, different companies need graphic designers for their advertisements and works, and is essential for them. Most of them hire someone to do their job. A graphic designer is someone who conveys an idea to the audience through images and letters, based on the order they give him/her and relying on his/her art.
All organizations and companies, and even local and very small businesses, need advertising to be known with. Thus, graphic designers were gradually called upon to market the products, services, advertise and beautify a business brand.
The absence of a graphic designer does not have good consequences for a business, because it is not known and can not attract customers. Some companies do not have the financial means to hire a graphic designer permanently, so they are looking for someone to work on a project base salary.
One of the most interesting and creative ideas for those who do not want to be hired by a company and like to work independently, is a graphic designer who can do his/her job well at home by taking various projects from companies. This idea is also a home-based business idea.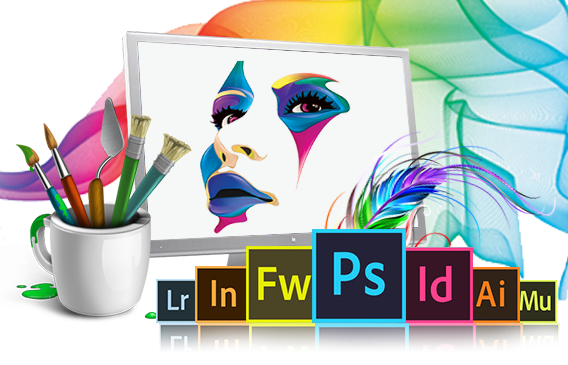 You can display your portfolio for everyone to see by launching an Instagram page or personal website; This way you will find more customers, because it will be easier for them to make a decision.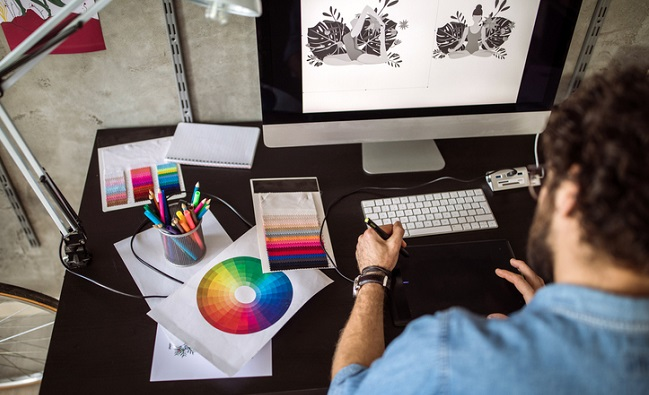 You can also write down and share your working conditions to avoid problems such as: poor payment from the employer, working any hour of the day that they want, disorder and working without agreement between the parties.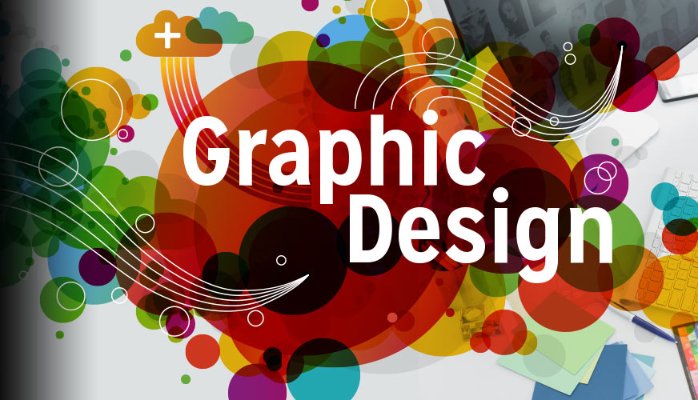 A graphic designer can be employed by a company or work in person or on a project. In the 1970s, the profession became so important and growing that graphic design eventually became a part of the world of money trading.
Powered by Froala Editor