Traveling is a wonderful experience and many people go on long trips around the world. Many people aspire to travel, but with various fears, the most important of which be the cost of travelling and not having enough money, people let go of the idea. Another reason that keeps people from traveling, especially foreign trips, is being an employee and the fear of losing a job or not having enough leaves.
There are a group of people who are looking to earn money to match their travel expenses. Work while traveling is one of the ways in which people can travel and pay for their leisure and travel expenses at the same time.
There are several things that people can do while traveling:
Selling Handicrafts: Wherever you travel, you can take your country's handicrafts and sell them.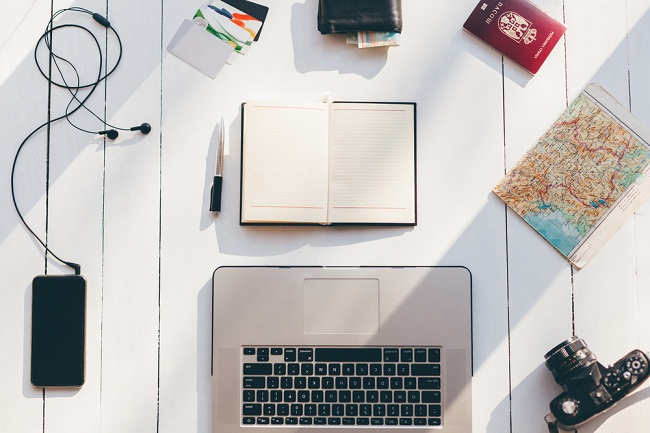 Photography And Photo Sales: Those who take photos and have a camera can take photos of the people, places, nature or ... and sell them later on. If they are professionals, they can collaborate with websites and magazines and sell their photos to them.
Online Businesses: There are many jobs that people can do online if they specialize in them. Jobs such as: consulting, graphic .designing, writing, digital marketing, site designing, social media managing and …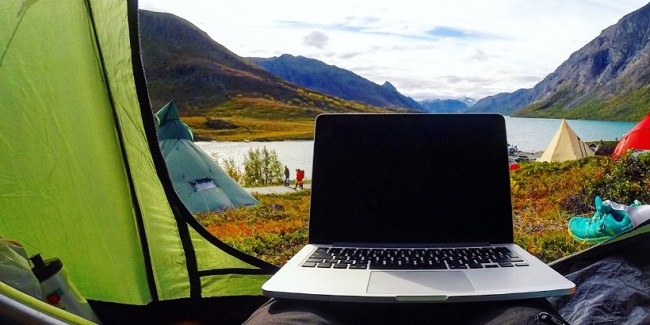 Tour Guide: People can travel and earn money at the same time by becoming a tour guide and mark a double arrow. Some tour leaders contract with companies and travel agencies each year and work full-time for them, while others work and get paid on a daily basis.
Working In Inns And Hotels: For a few hours of part-time work in these places, people can have a place to stay and food to eat.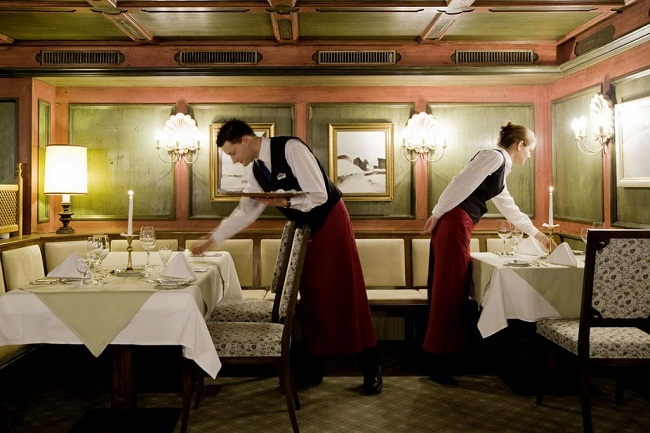 Work In Cafes And Restaurants: People can become waiter in cafes and restaurants or do various jobs such as cleaning, washing and etc.
These things help people to enjoy their trip, earn money and not worry about their travel expenses.
Powered by Froala Editor