Most people today do not buy their clothes ready and they like their clothes to be designed exactly the way they want. For this reason, they go to different tailors and get help from them to design their favorite clothes. Some people find their designs on the Internet or in fashion magazines and give them to tailors, and some ask tailors to do it for them.
Most people, especially women, are looking for something to do at home and earn money.One of the most creative home business ideas, is to design clothes and sew at home.
Today, modeling involves the design and manufacture of molds by which clothes and handicrafts are sewn and made. Patterns are cut pieces of paper that can be cut into shapes by placing them on the fabric and drawing lines around them.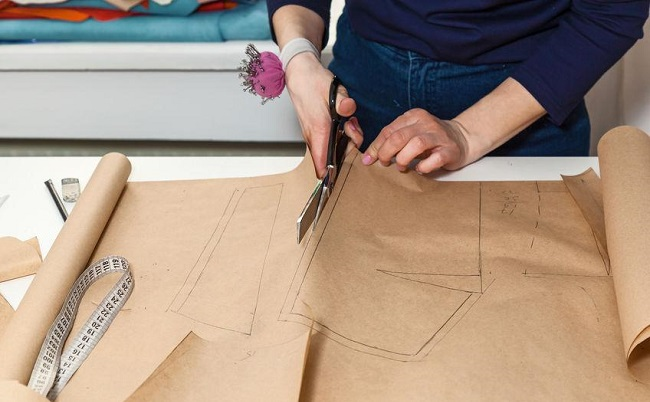 A design can be transformed into a dress through a pattern. Usually the designer or pattern maker makes the pattern based on a flat design or a two-dimensional image.
The basic pattern is the basis of modeling, which is made according to the design and size. People can easily make a home workshop and do their own designs by buying the necessary tools. Of course, those who want to start this business, must have a high level of design ability.
The tools needed for patterning are: cm, sewing slit, sewing magic, sewing roulette, sewing cutter, scissors, grease proof paper or glass, adhesive tape, transparent ruler, sewing sack, pistol.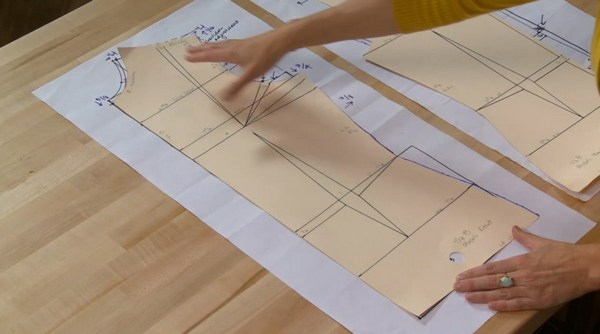 As a pattern designer, people need to be able to accurately measure, pattern, and cut a variety of fabrics. One way to fix the pattern is to mannequin it and fix your flaws.
You can use this creative idea and work on it. You can draw your own patterns at home and sell them to make money.
Powered by Froala Editor